10 Things to Consider When Choosing Your Ideal Holiday Park
Posted by admin on 28 November 2019 12:00:00
Buying a holiday home is a big investment so it's important to do your research before you buy. Begin by considering, what's essential to you?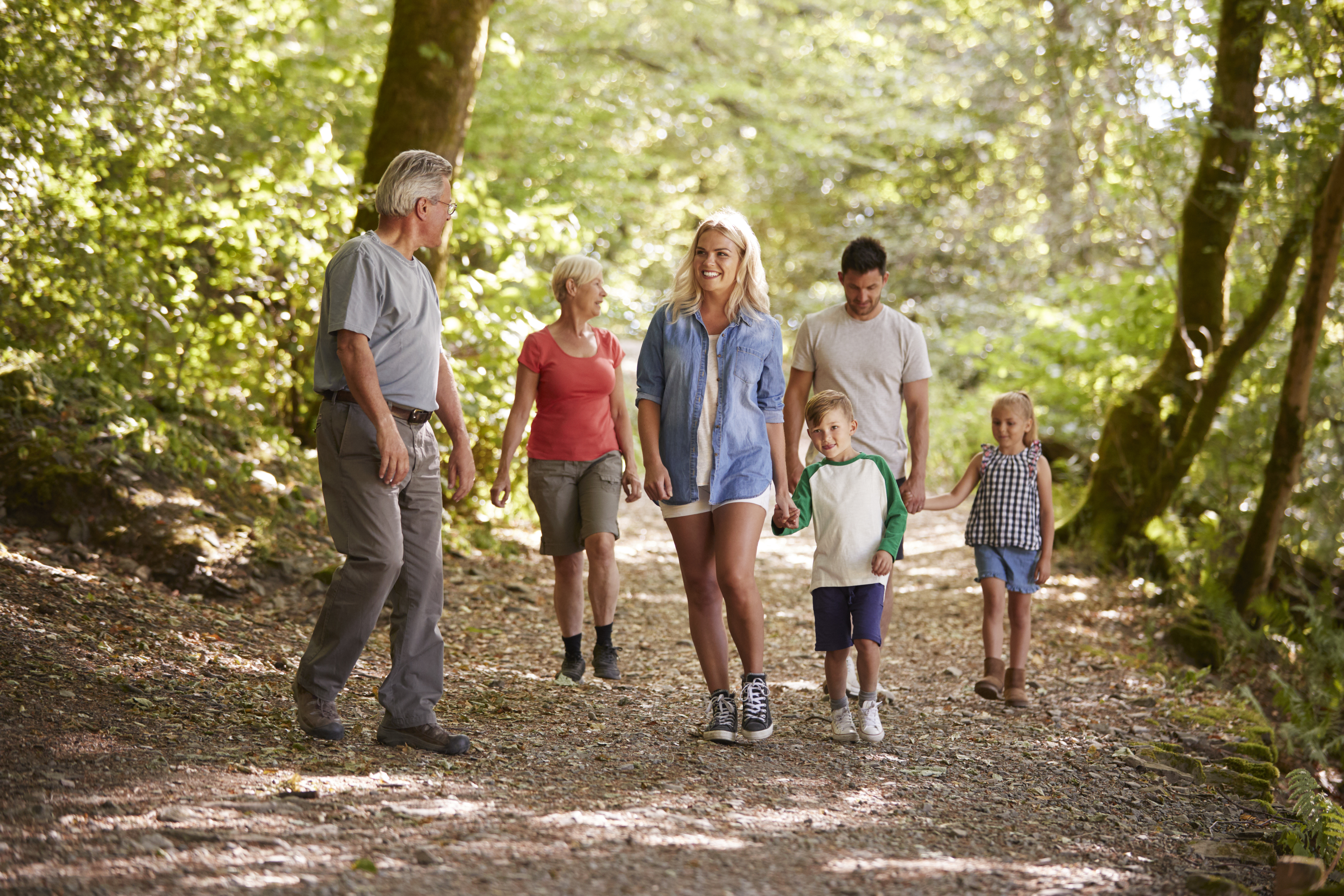 Discover Your Dream Destination 📌
When you think of your dream holiday lodge destination, where do you think of? Is it a lodge by the seaside or somewhere out in the countryside? Consider whether you want to be located somewhere quiet and remote or near an area with plenty of activities to offer. By deciding whether you'll be using your holiday home to use for longer-periods of time or for short-getaways will also help you to tailor your park requirements. Use our park finder service to help with this.
Local Area 🍽️
What would you like the local area to offer you? How far do you wish to be from your nearest town or village? Will you have car access to your local shops, if not, explore how accessible the public transport to there is. These are just a few things to consider about the local area when finding the right holiday location. Do some research on how near the local pubs, restaurants, cafés or coffee shops are to explore and how flexible your eating options are. It might also be worthwhile researching how far away the local pharmacy, vets or doctors surgery is should you need it.
Local Attractions 🚲
Decide what local attractions you would like on offer. Do you want good access to shopping, food, amusements, leisure activities, local heritage or to explore nature? If you're buying a holiday home for the whole family research whether there is enough to keep everyone entertained. Or, if you're looking to purchase a holiday lodge for you and your partner consider what you plan to do in your leisure time. It's great to have a list of the local attractions on hand to keep you amused.
Park Management and On-site Activities 🏌️
Make a list of the on-site facilities that you'd like your dream holiday park to offer. Consider what your leisure activities and hobbies are and how often you'll make use of the on-site facilities. You want the holiday park to provide enough entertainment to keep the whole family entertained. Explore what else there is to do at your holiday park, like is there access to walking or cycling trails? You should also check out whether the park facilities are open throughout the whole of the holiday season. There might be a certain period when the park is open to guests but the on-site facilities aren't.
How Far Away is the Holiday Park From Your Current Home? 🚗
Consider how far away the holiday park is from your home and how easy it is to get to the park via car or public transport. If the distance is greater then you'll be unlikely to have a spontaneous weekend-getaway. The nearer the holiday park is to your primary residence the likelihood you'll use your lodge more often. Another important thing to remember is that you're likely to be responsible for the maintenance of your home – is it close enough for you to be able to maintain yourself? If not, is there a maintenance service they offer to help cover the hassle, and at what cost?
Price of Holiday Homes 💸
The price of a holiday lodge will depend on its location. So, it is important to consider what you can get with your budget first. You don't want to fall in love with a location before realising it's out of your price range.
Cost of Site Fees 💰
Each holiday park will have their own set cost for site fees and you'll need to check what this includes. A plot can include ground rent, maintenance, utility bills, sewerage and on-site facilities so you'll want to check what you're getting for your money. After you've done the research, you'll need to work out whether the cost is within you budget.
What's Inclusive? 🏊
When choosing the right holiday park it's key to check whether the on-site facilities are inclusive within your site fee. Some parks might require a membership fee to access their facilities, such as a swimming pool or spa. This can be a great saving option if you're not looking for membership access. If the cost is extra decide whether this is within your budget.
Park Rules and Restrictions 📋
Every holiday park will have a varying set of rules and restrictions you'll need to comply with. It's important to check what these are before you purchase a holiday lodge. Some things to consider are whether there are any age restrictions, do they allow children and can you bring your pet? You should also decide whether you're planning on renting out your holiday lodge. It's best to research beforehand whether the park has any restrictions on renting or what their rules are.
Close Period ⏰
You should check the licence of the holiday park to see whether they're open year-round or if the park is closed during a certain period. For example, some parks are closed during the winter or Christmas period; you'll want to think whether you intend to use your holiday lodge during this time of year and whether it'll affect you. It's also important to consider how secure the park is during the closed months. Question whether the park is able to guarantee the security of your home?
Subscribe Here!
Difference #86
Building Lifestyles people love
We know you're unlike any other customer. That's the difference with Tingdene, we know you're not just choosing a new home or investment. You've chosen a new way of life.
To learn more about our range of park homes and holiday lodges, enter your email below and we'll keep you updated with relevant;
news
offers
brochures
information about shows and exhibitions