10 Things You Should Know Before Buying a Park Home
Posted by admin on 28 November 2019 12:00:00
So you're considering buying a residential park home? Well, here's 10 things you should know and research before you buy.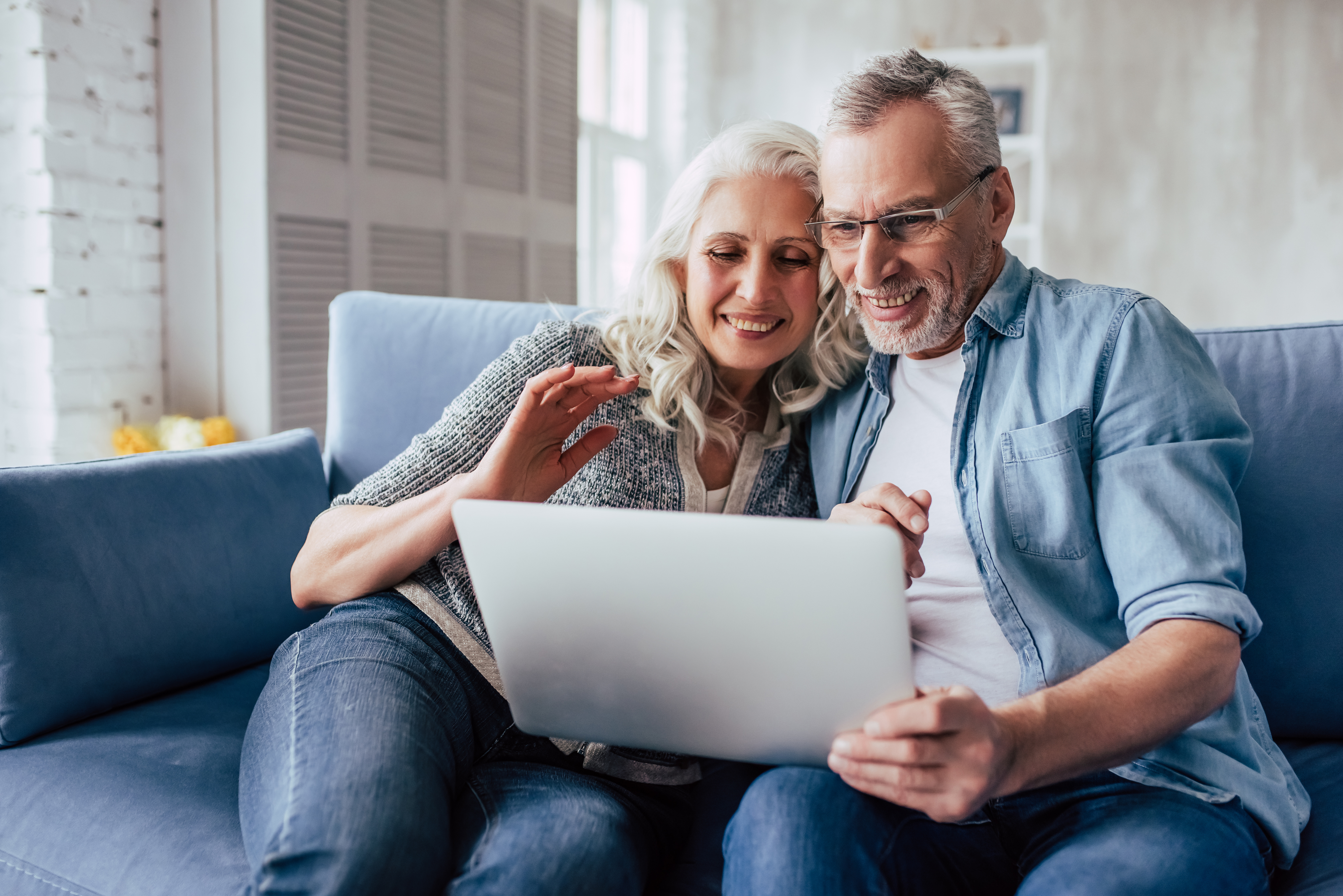 You Will Be Buying the Home but Not the Land 🏡
When you purchase a park home you are buying the home itself. This does not include the purchase of the plot of land it is sited on, known as a plot.
Site Rules 📋
Each residential park will have its own site rules you need to comply with, so make sure to check these out before you purchase. The park rules are intended to ensure that each resident can enjoy their surrounding environment and the park is well-cared for. For example, does your park allow pets, what are the age restrictions?
Holiday or Residential Park Licence? 📄
When buying a park home it is important to check the park owner's type of licence. You might intend to live in a park all year round, but the park licence might not allow for permanent residence. Always make sure to check that the park you wish to live on has a full residential license. You don't want to spend your life savings on a home to find out you can't live there 12-months of the year. Some holiday parks do hold a 12-month license however this won't provide you with the same rights as a park home sited on a residential park. A home sited on a holiday park won't provide you with a postal address, for example. This would mean that you couldn't register to vote, or go to a doctor or simply receive your mail.
Park Membership 💴
It's worthwhile checking whether your park is a member of an organisation, such as the British Holiday and Home Parks Association. They help to promote good industry practice and have to adhere to certain standards, which can help give you reassurance when choosing your park.
Are There Any Additional or Hidden Costs? 💸
At each park you will be required to pay a site fee. This fee will cover ground rent and will vary depending on each site. The price of the site fee may change between years, but your park owner will give you plenty of formal notice. Similarly to owning a bricks and mortar house, with a park home you will need to pay for insurance, council tax and any utility bills including gas, electricity and water. Park owners sometimes include the cost of your utility bills within the price of your site fees, but be sure to double check!
Location, location, location… 🗺️
Similar to buying a bricks and mortar house, a park home's price will also vary depending on its location. When choosing a park you will need to decide which park is right for you. Do you want to live near your current location, closer to family or perhaps move somewhere completely new? Wherever you decide make sure to do your research.
Lifespan ⏰
The lifespan of a park home is pretty similar to that of a bricks and mortar house. They will typically last for 80 years or more provided it is well maintained and cared for.
New or Old? ✨
When purchasing a park home a pre-owned home might appear to be a more financially economical option. However, there are other factors that you will need to consider, such as its age and condition. Consider whether you'll you need to spend more money renovating and modernising your property. You should also expect to spend more money maintaining an older property than a brand new park home.
Inheriting a Park Home 🏘️
Provided the correct procedures are followed, a park home can be passed onto a beneficiary in your will.
Subscribe Here!
Difference #86
Building Lifestyles people love
We know you're unlike any other customer. That's the difference with Tingdene, we know you're not just choosing a new home or investment. You've chosen a new way of life.
To learn more about our range of park homes and holiday lodges, enter your email below and we'll keep you updated with relevant;
news
offers
brochures
information about shows and exhibitions