4 Ways to Buy a Park Home
Posted by admin on 25 April 2022 12:00:00
If you've been searching for how to buy a park home, then you're in luck. We're laying out all the routes in which you can bag yourself your very own park home, in the blog below. There are a few different ways in which you can buy a park home such as going to a manufacturer first (such as ourselves), buying a new home from the park owner or buying pre-owned homes. Get stuck in and choose your path!
New and Direct From the Manufacturer e.g. Garden
If you are looking to purchase a park home for your own land, we build bespoke homes to match your tastes, the way you like to live, and that can maximize your use of space wonderfully. We already have a wide range of models that you can explore. However, you can also pick all the elements you like best from a wide range of designs and layouts. Generally, most opt to have furnishings and fittings included to achieve a 'designer look' where everything matches perfectly and looks stunning. The appeal of being able to walk into a home built the exact way you want it is undoubtedly very tempting and a great way of ensuring you get your dream home on your own land. Get in touch with us today to begin your journey to a new luxury way of living!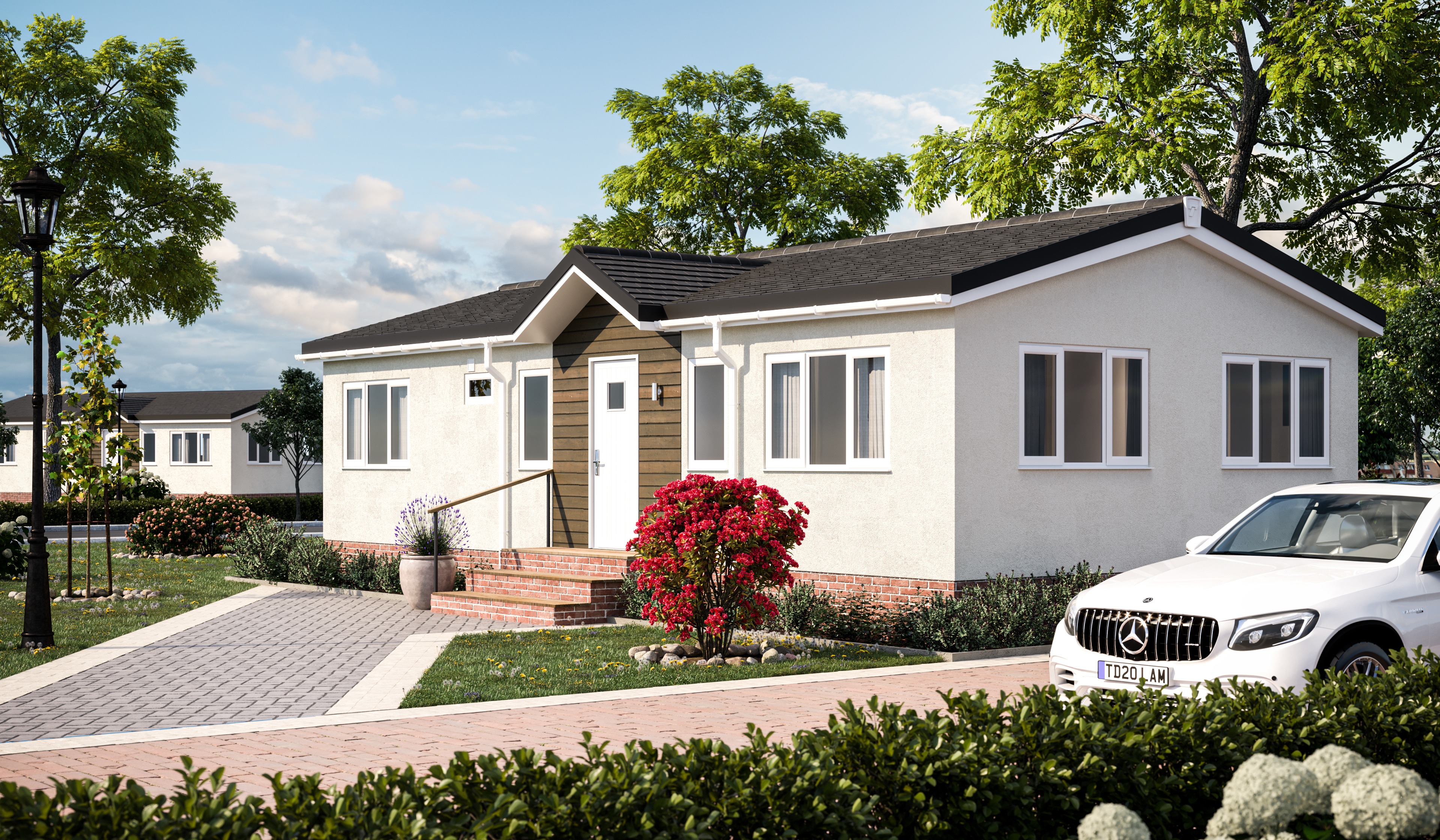 Buy a New Show Home Already in a Residential Park
If you are buying a new home on a park, the site owner will often have show homes ready to move into, so your dream could become a reality quicker than you think. We're constantly building and delivering our beautiful homes to parks across the UK and Europe – you can use our Park Finder service to search and view parks that already have homes sited and ready to move into.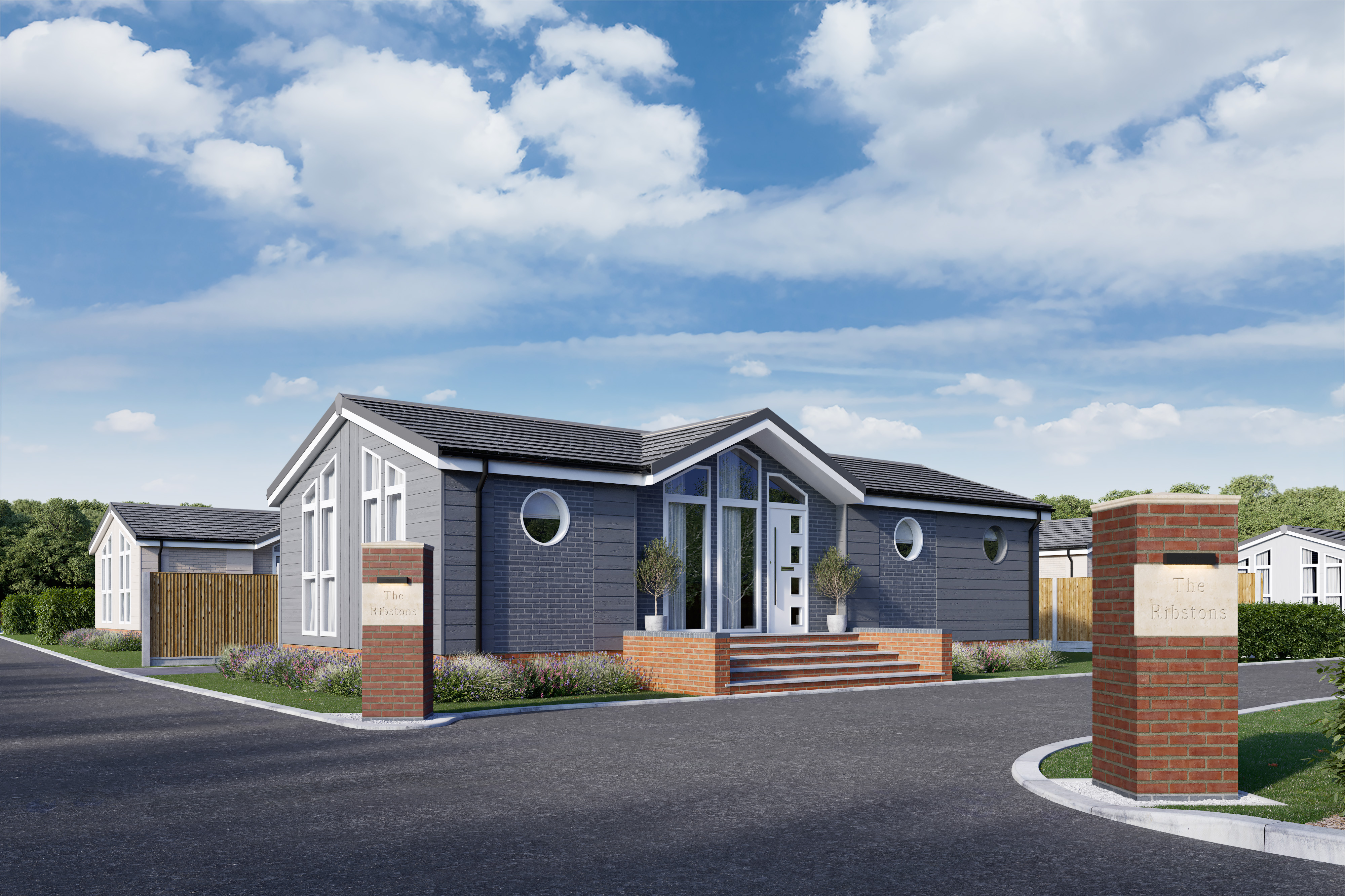 Buy a Home for a Vacant Plot in a Park and Have it Built to Your Spec
Park owners may have their preferred or recommended manufacturer, or you may be able to choose your own for a vacant plot. Basic construction methods are the same, but each manufacturer will offer a choice of layout, design and price. The park owner will get prices for you and, closer to the moving date, will organize everything you will eventually need on site.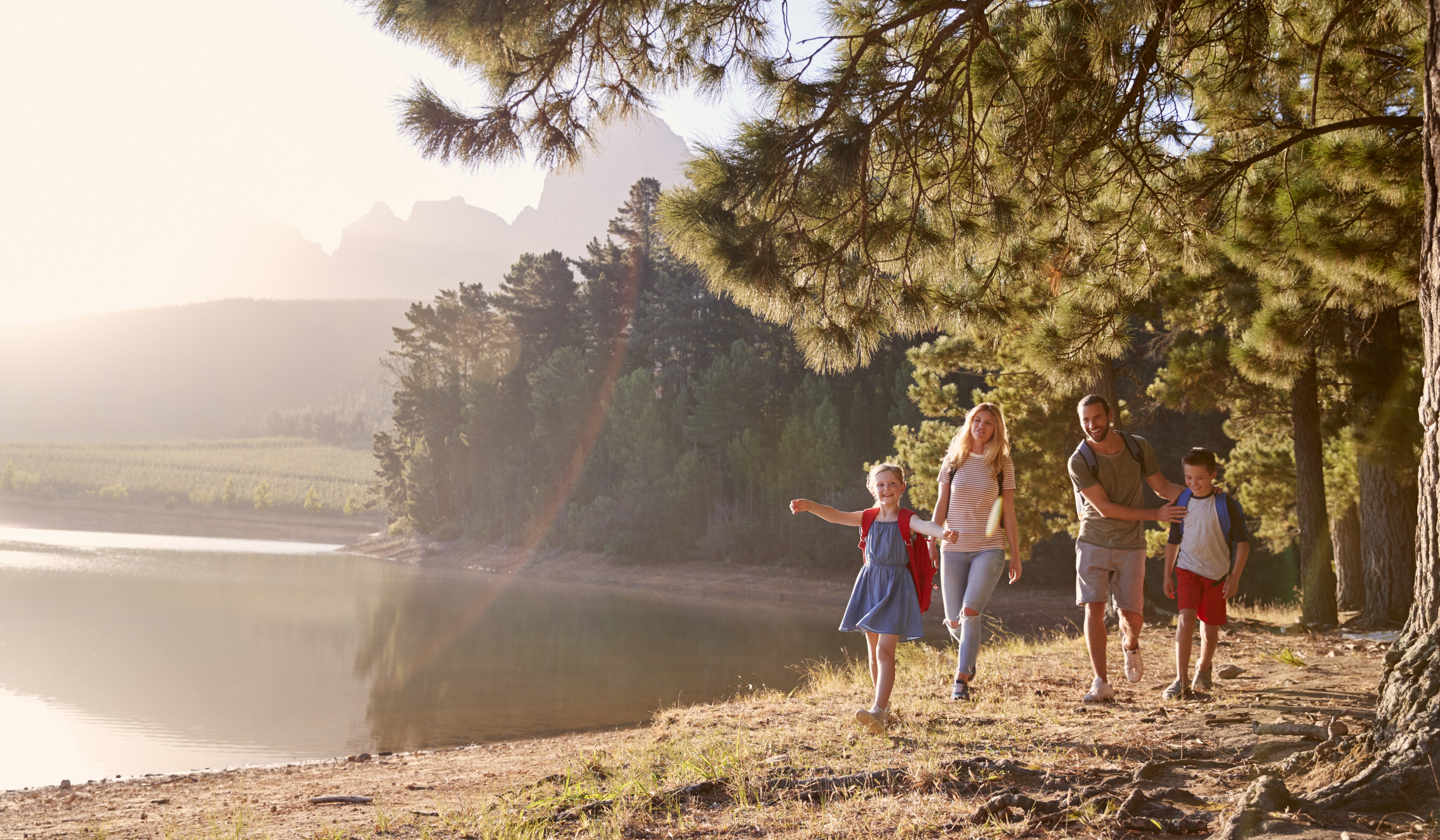 Buy a Pre-Owned Home in a Park or For Your Own Land
As with traditionally built properties, you will usually find that pre-owned homes are significantly cheaper than new ones to buy at the outset. However, you will need to consider the home's condition and if it has the potential to be refurbished as you would like. Maintenance costs for items such as repainting and chassis checks may be slightly higher in an older home if it has had a bit of wear and tear.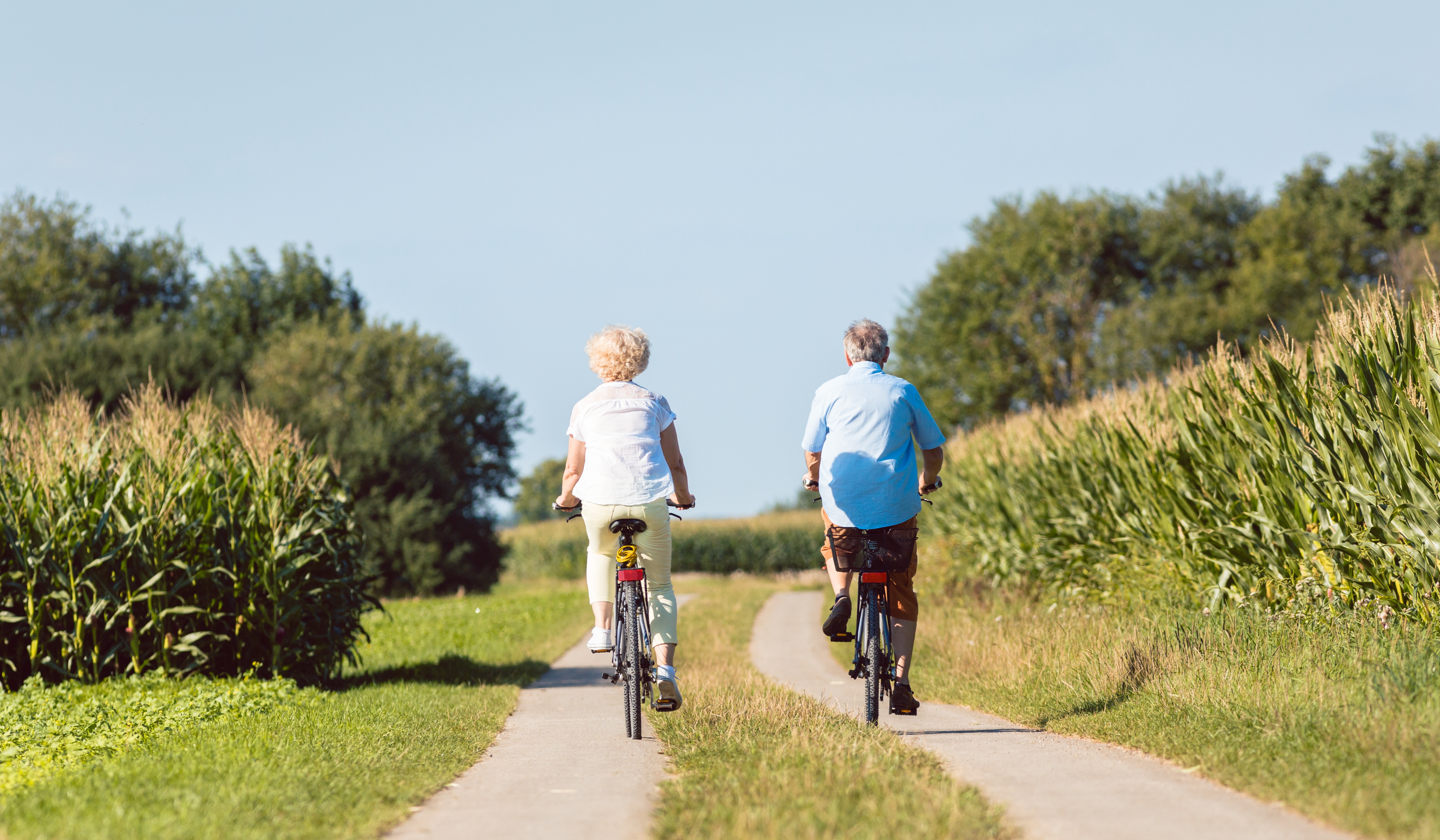 So, as you have just discovered, there are multiple ways in which you can acquire your park home. Whether you're looking for the perfect design for your own land, wanting a brand new home already sited at a residential park, trying to find the perfect plot for a choice of homes approved by the site owner or if you're happy to move into a pre-owned home… where there's a will, there's a way!
You can download your very own 'Park Home Buyer's Guide', what are you waiting for? Or alternatively, have a chat with one of our friendly sales advisors to begin your journey.
Subscribe Here!
Difference #86
Building Lifestyles people love
We know you're unlike any other customer. That's the difference with Tingdene, we know you're not just choosing a new home or investment. You've chosen a new way of life.
To learn more about our range of park homes and holiday lodges, enter your email below and we'll keep you updated with relevant;
news
offers
brochures
information about shows and exhibitions