5 Reasons to Retire in Devon
Posted by admin on 28 June 2021 12:00:00
Devon is well known in the retired community as the place to go to be around like-minded individuals and gorgeous views. Never run out of things to do as there are ample opportunities to keep yourself busy and have fun.
1. Food and drink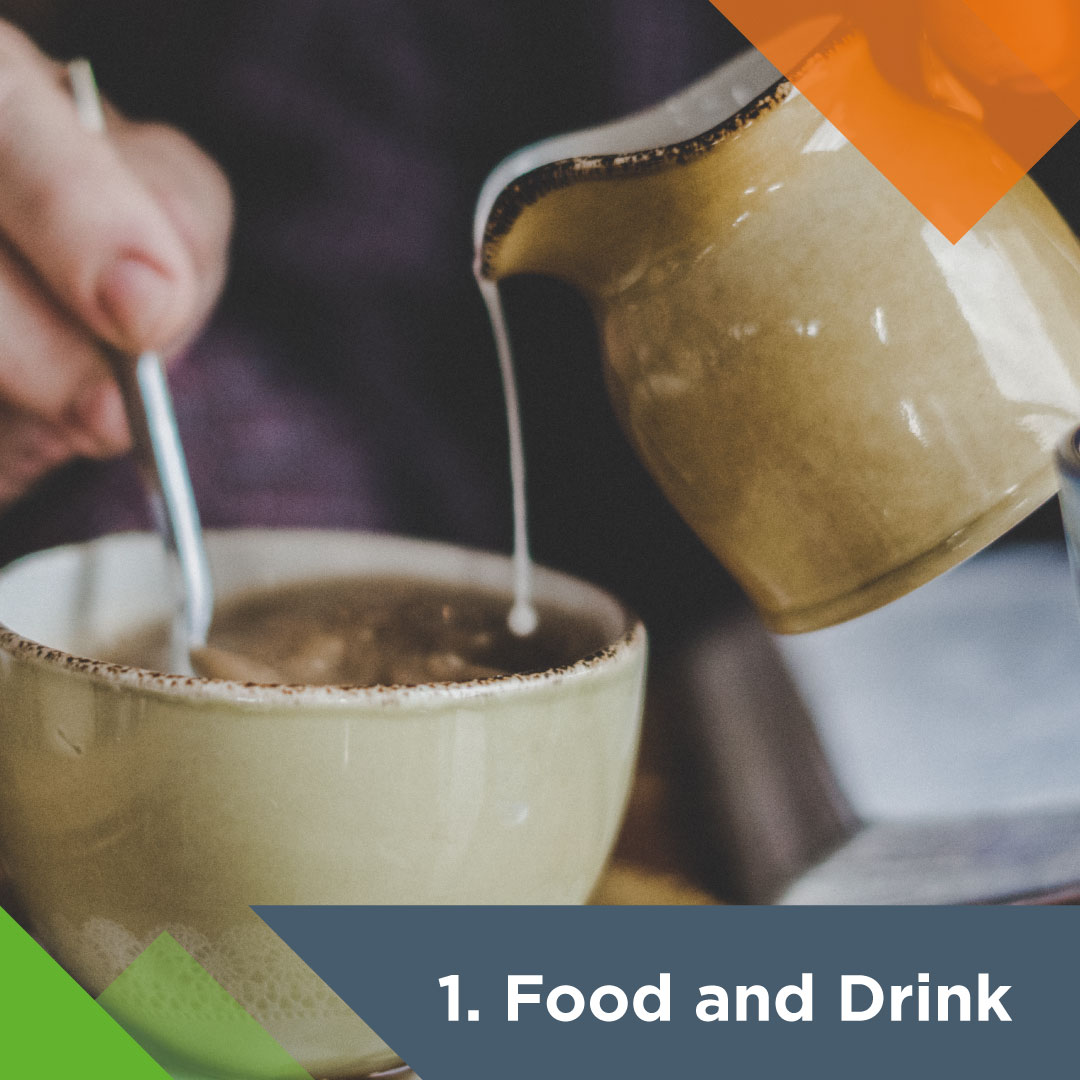 Seize the opportunity to enjoy the finer side of life and delve into a foodie haven. If you're a food lover, then Devon is the place to be! Well known for its production of free-grazing beef and lamb, fresh seafood, the humble pasty and the famous Devonshire cream tea. So, enjoy your meal straight from farm to fork with a wonderful selection of farmers' markets to pick up the freshest and finest ingredients. You know what they say…happiness begins in your gut!
2. Beautiful Views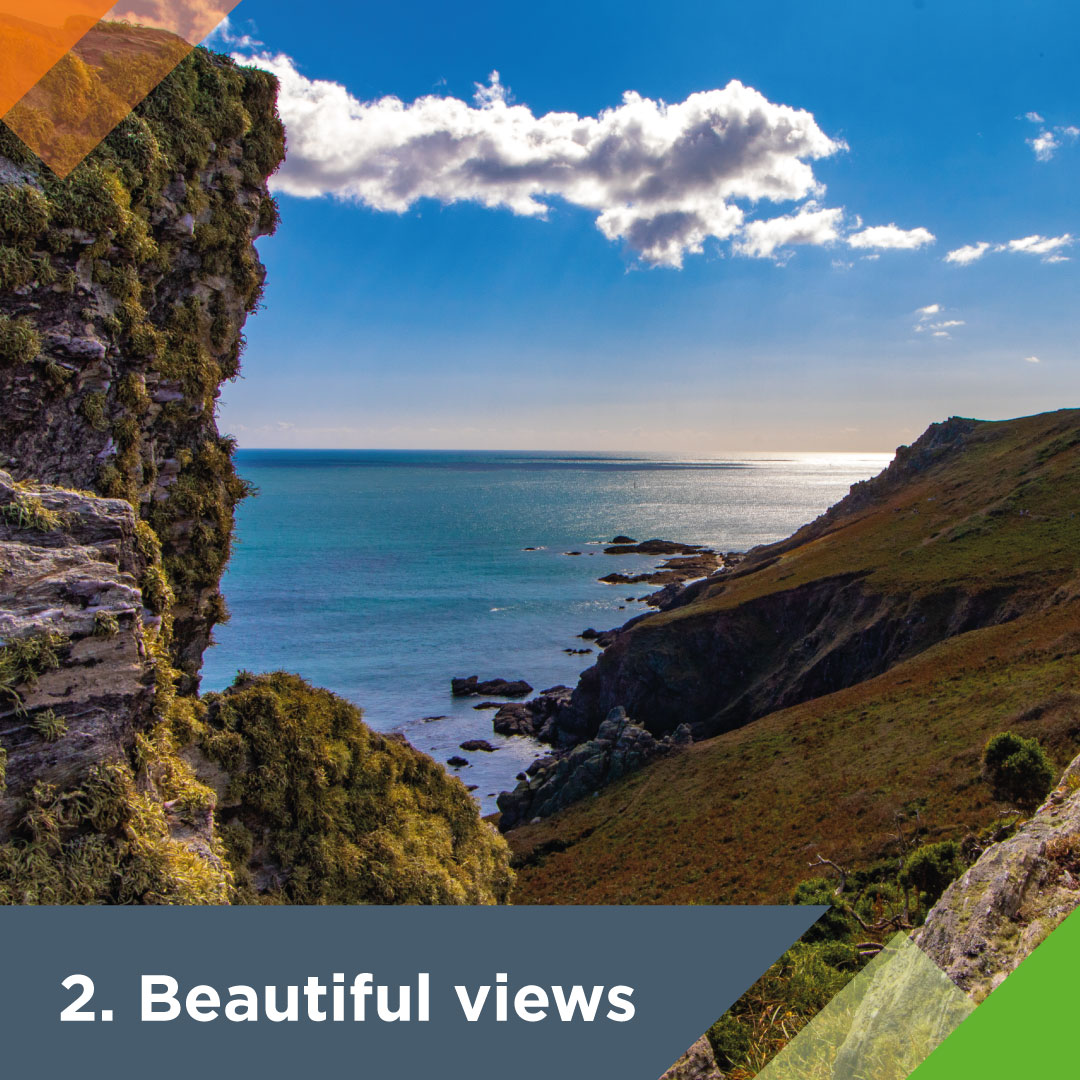 Drive through gorgeous, natural landscapes and take relaxing country walks. Every view in Devon is breathtaking. Explore popular national parks such as Dartmoor and Exmoor. Relish in peace and quiet in the countryside if you wish, but if you fancy a bit more of a buzz then have a wander around the villages and towns to see the community. North and south coasts of Devon both have stunning cliffs and beautiful sandy shores, and the county's bays contain seaside resorts such as Saunton and Croyde, relaxing fishing towns, and ports like Salcombe and Brixham, as well as exciting cities such as the vibrant Plymouth and Exeter.
3. Pace of life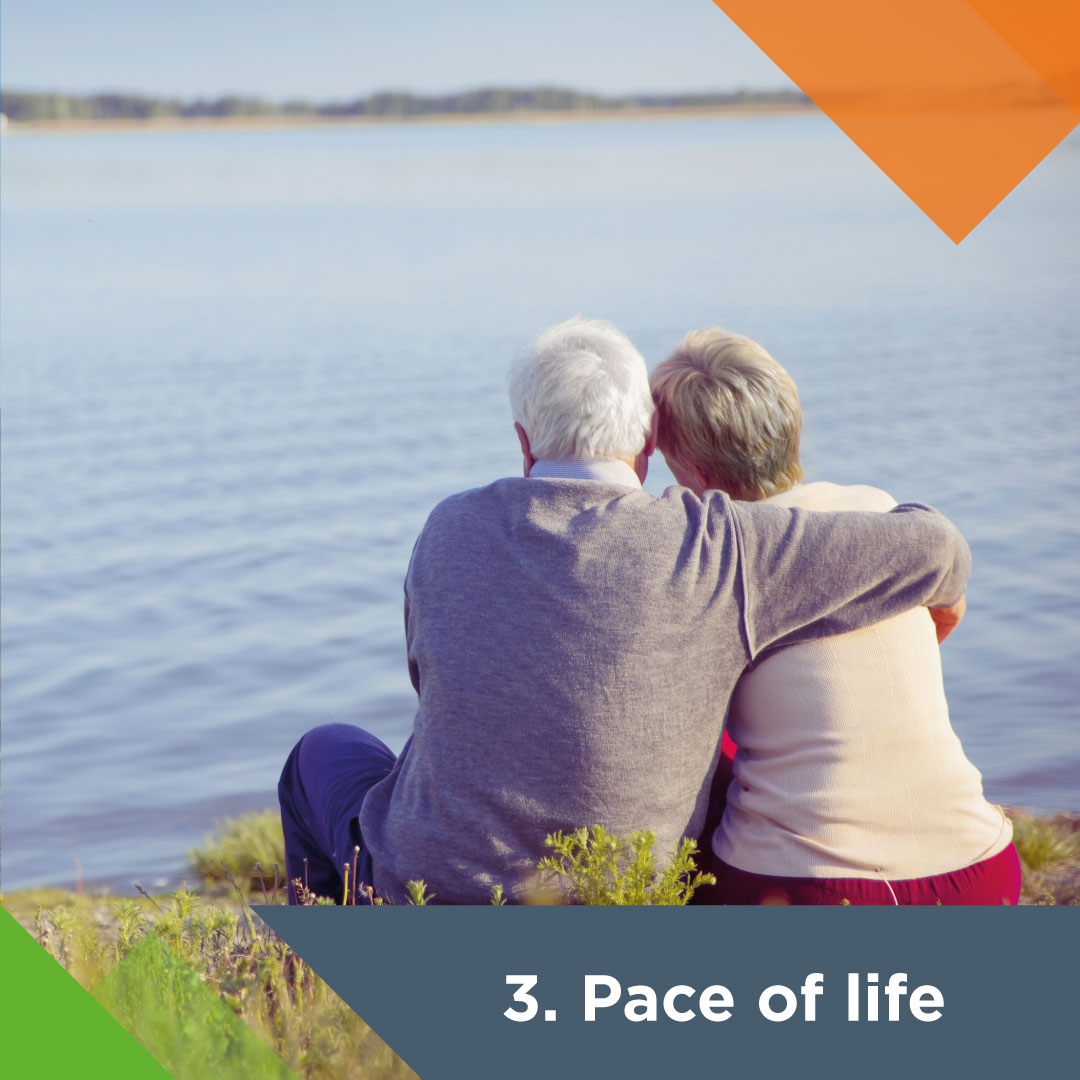 A slower pace of life comes with retiring, it's time to catch your breath and enjoy the finer things in life. Reward yourself for a lifetime of working hard, whether that be from raising a family or being knee-deep in your career. If you've been used to the fast pace of a busy city, say hello to new content and relaxed environment - Devon is a very peaceful place, while still having lots of leisure activities for when you feel like doing something fun.
4. Community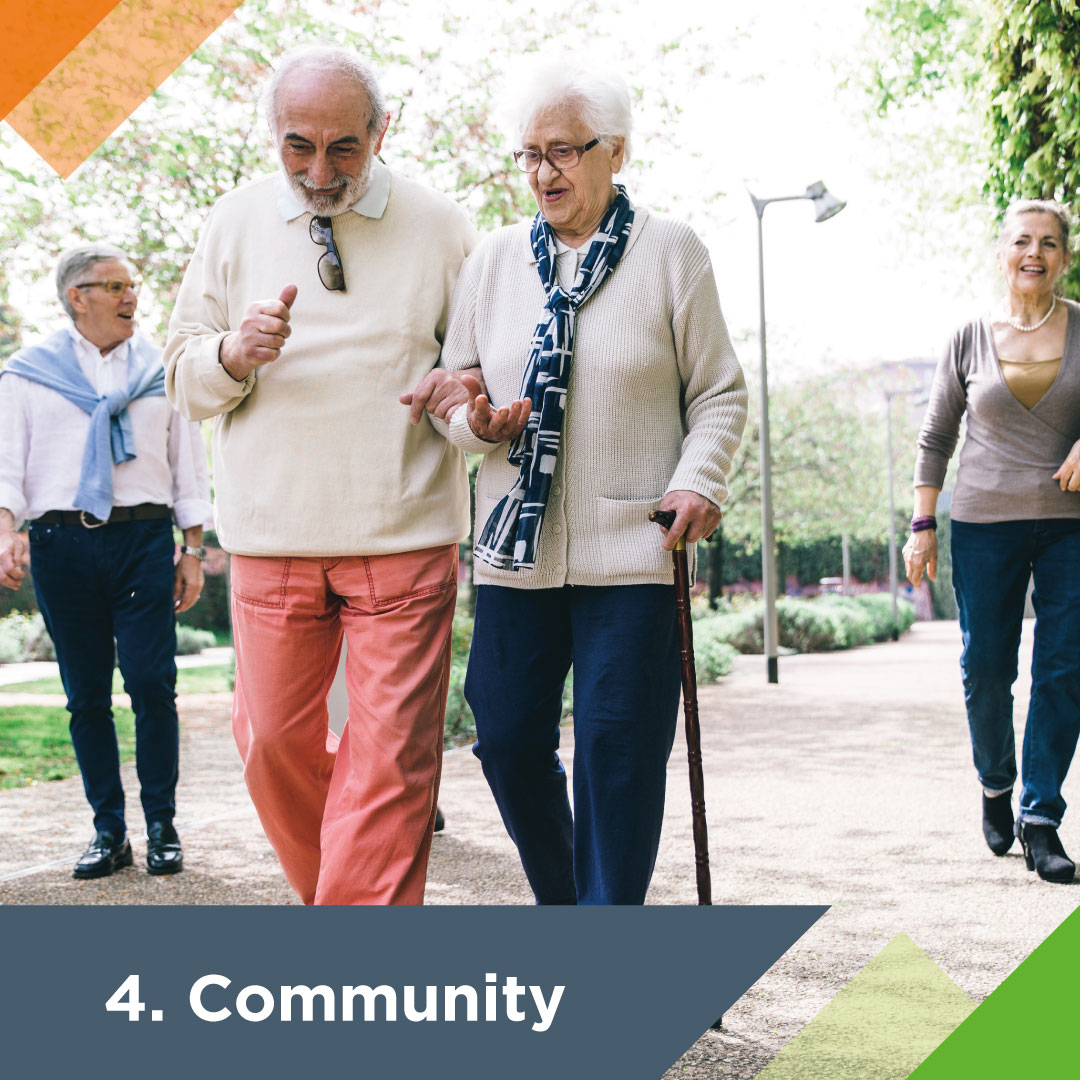 The retired community in Devon is huge and ever-growing. In particular, the retirement communities within the residential parks across Devon are highly sorted after. Usually, over 45's/50's only and most parks also allow furry friends to come along and live with you! Moving to a residential park means becoming part of a community. The growing popularity of owning a park home means that there is a great range of residential parks to choose from to suit you. You can choose from parks to suit your age, requirements and meet like-minded individuals. Learn more about residential park home living.
5. Things to do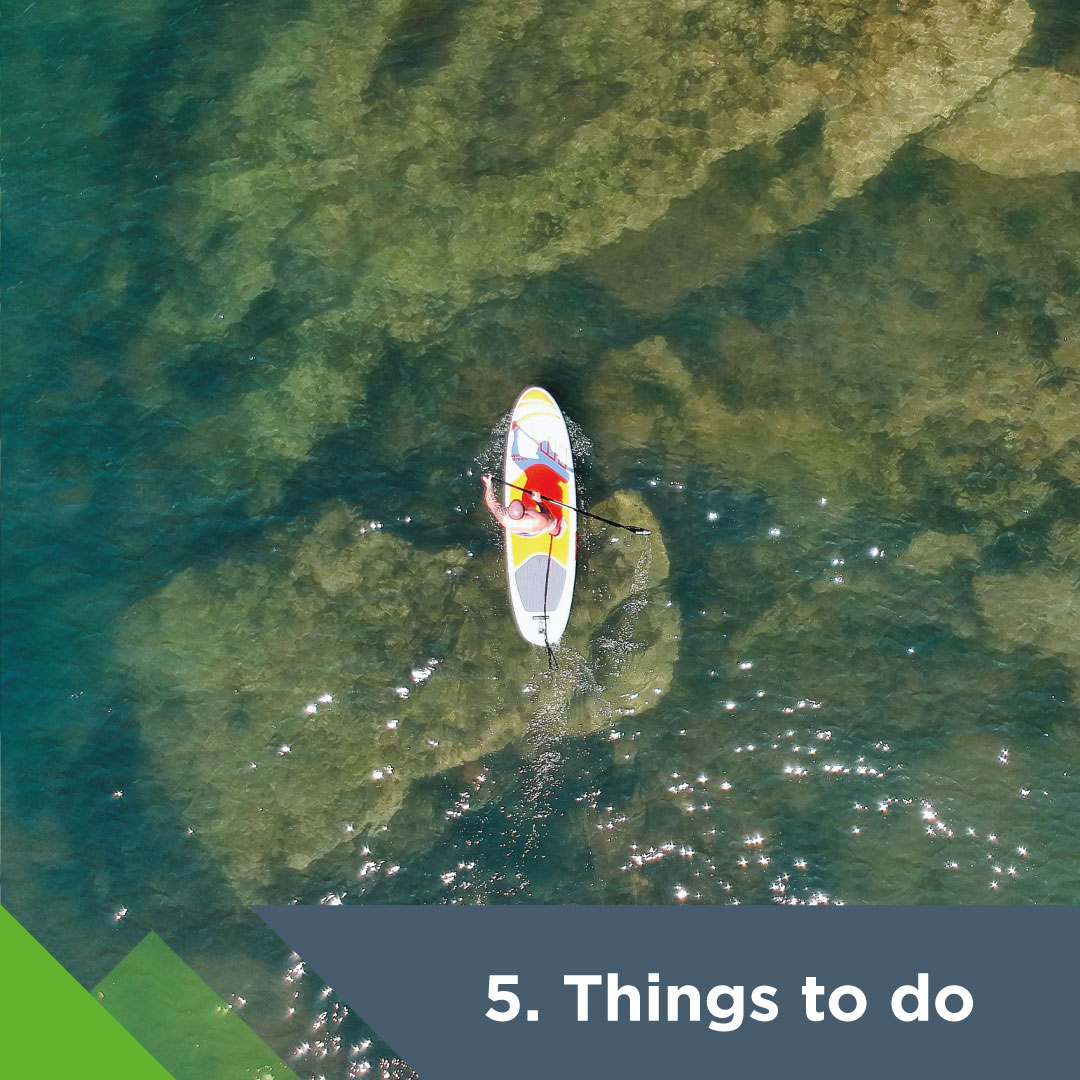 You'll never run out of things to do in Devon. With all the beautiful walks, hikes and nature-related activities – being outdoors will always be a joy and a breath of fresh air! There are many other things to do as well. Take your pick of railways, zoos, museums and much more. You'll find something to do which will keep your curiosity piqued and your mind stimulated. Leisure time is greatly catered for in Devon. There's a good reason why plenty of people head to the area for retirement! Also, explore a huge range of volunteering opportunities from conservation to historical buildings to hospital drivers. Your skills and time will be valued.
So, now you know a few of the many reasons why retiring in Devon is a brilliant idea, you can check out our Park Finder service and filter by location if you'd like to explore which of our gorgeous park homes are available in your desired area. Alternatively, get in touch with our friendly team if you have any questions.
Subscribe Here!
Difference #86
Building Lifestyles people love
We know you're unlike any other customer. That's the difference with Tingdene, we know you're not just choosing a new home or investment. You've chosen a new way of life.
To learn more about our range of park homes and holiday lodges, enter your email below and we'll keep you updated with relevant;
news
offers
brochures
information about shows and exhibitions