5 Reasons to Retire in a Park Home
Posted by admin on 28 March 2022 12:00:00
Retirement is the time to truly relax and live your life to the fullest. Some things that can get in the way of wholly enjoying your retirement may include being burdened with house and garden maintenance. That's why more and more retirees are choosing to move into a residential park home as the perfect solution. Delve into these 5 compelling reasons to retire in a park home…
1. Greater Freedom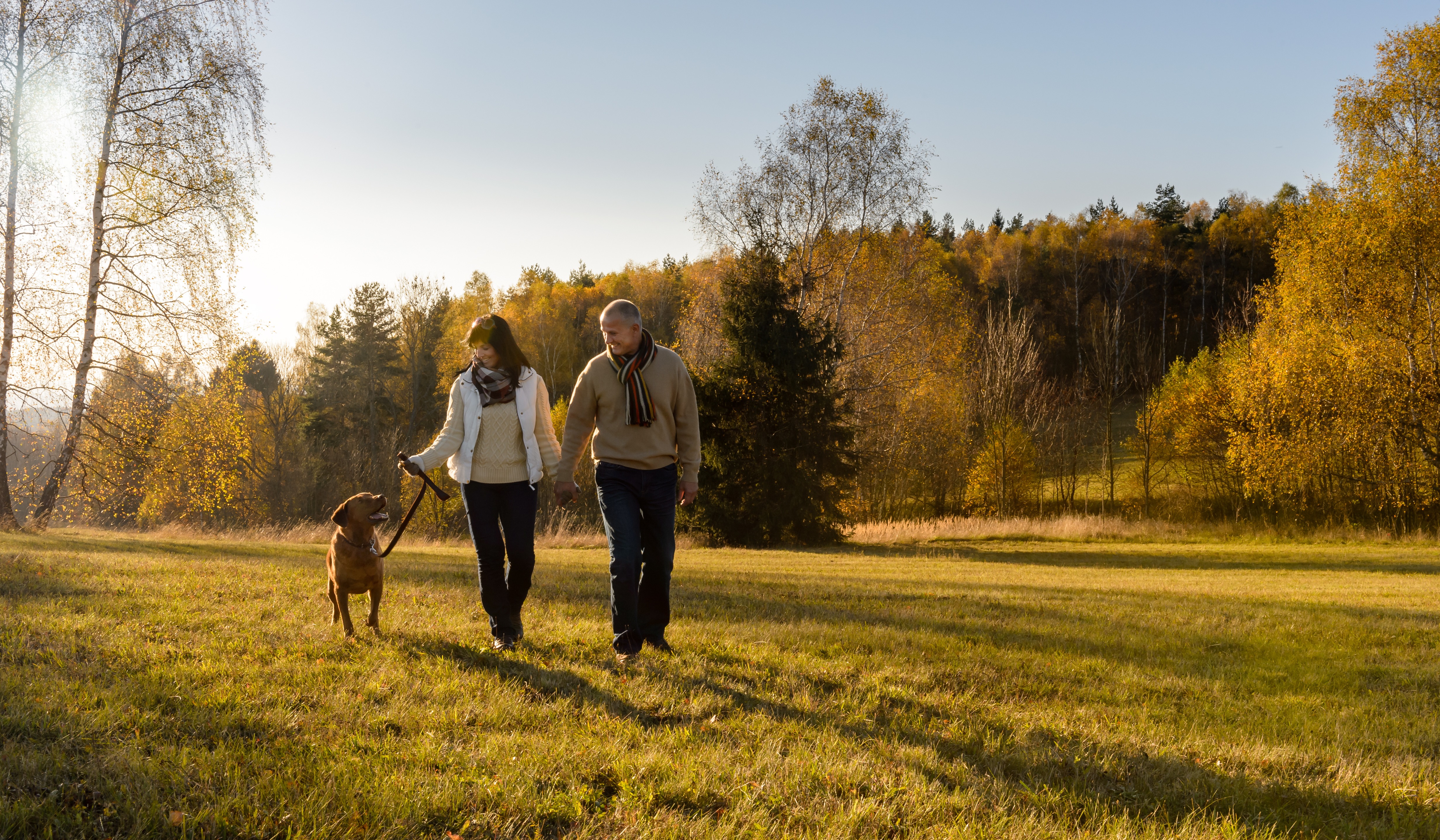 As park homes are usually cheaper than a brick and mortar property, you can get more for your money. Selling your current property and gaining extra income can be a great way to experience greater freedom. This could allow you to visit places you've always dreamed of visiting, treat yourself to your dream car or simply have more money to enjoy life day to day.
2. Join a Community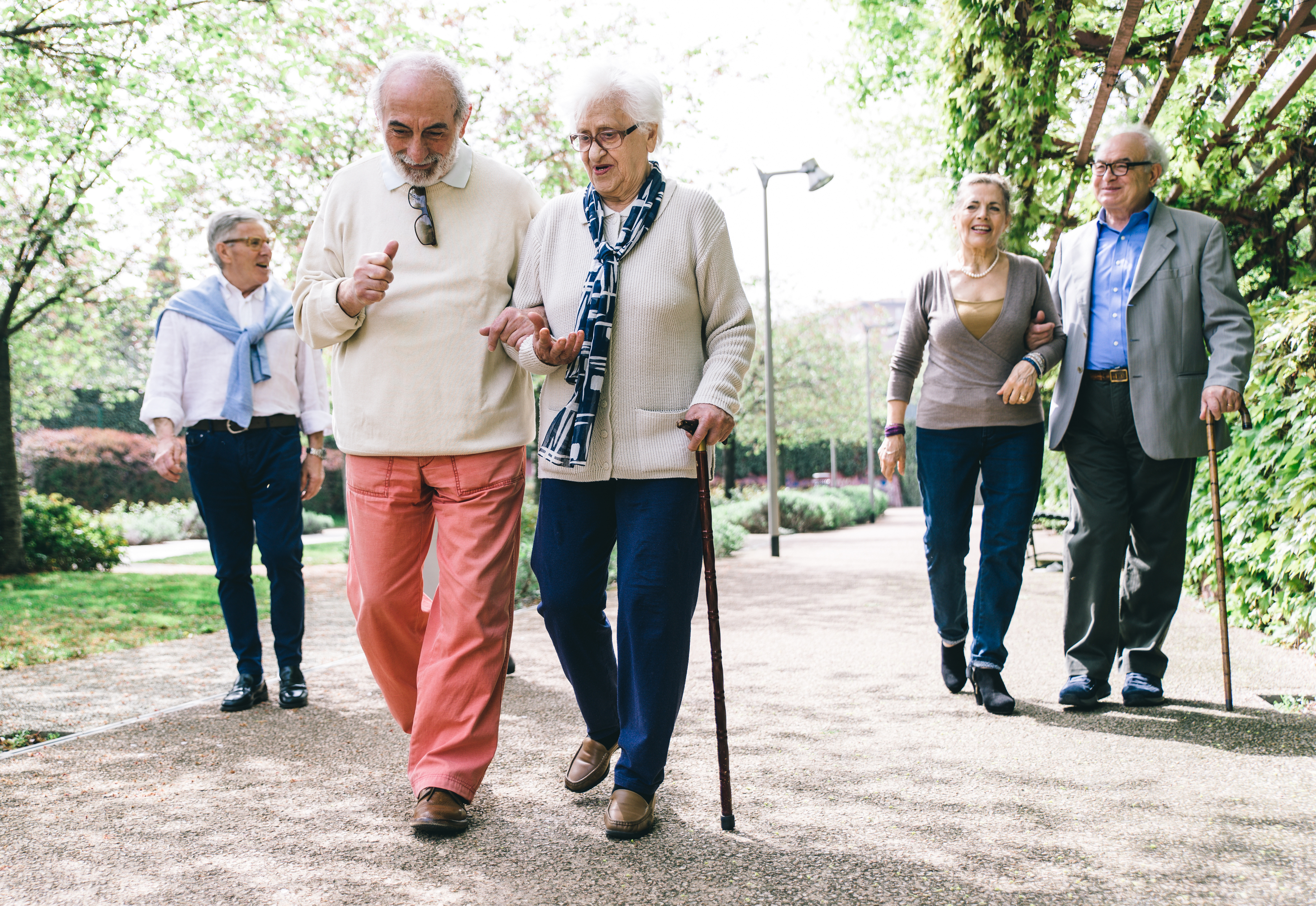 Lots of parks cater for all ages, however, many parks are exclusively for retirement aged residents. Choosing to live on a residential park with an age limit is a great way to meet new people who have similar lifestyles. Many park homeowners regularly organise activities and trips, meaning that your retirement doesn't have to be a lonely time in your life – it can be filled with wonderful adventures with like-minded, friendly people.
3. A Quieter, More Peaceful Life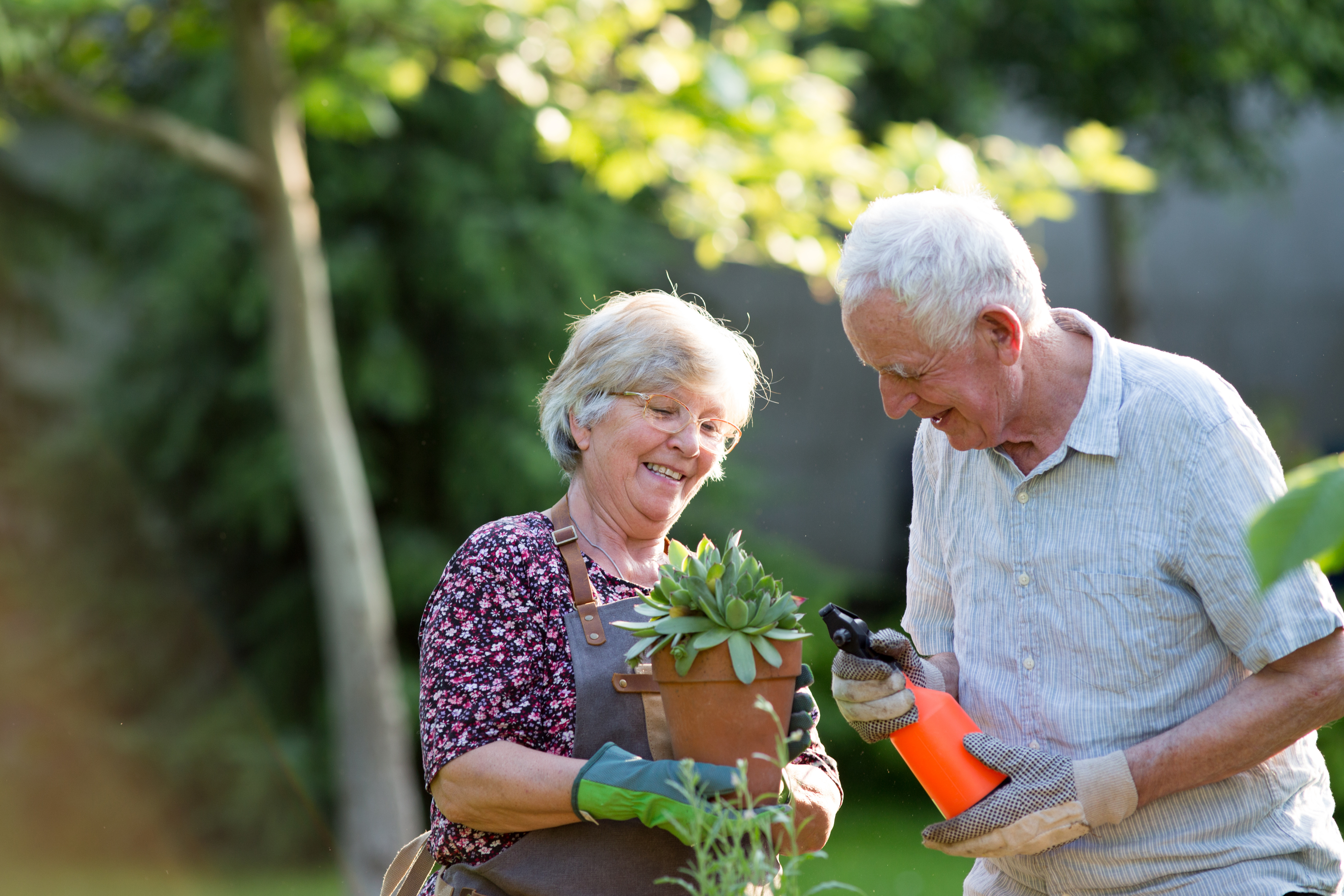 If you're looking for a quieter, more peaceful life in your retirement…you're in luck! As mentioned above, many residential parks exclusively cater to retirees (e.g. an age restriction of 45/50+) which offers a relaxing and more blissful environment than a regular neighbourhood. Due to the size of most residential parks, they often have a 'everyone knows everyone' feel to them. With most people interacting and knowing their neighbours, residential parks are often safer and more secure. Whether you're looking to get stuck in with the community or be more private, the choice is completely up to you.
4. Save Your Time and Money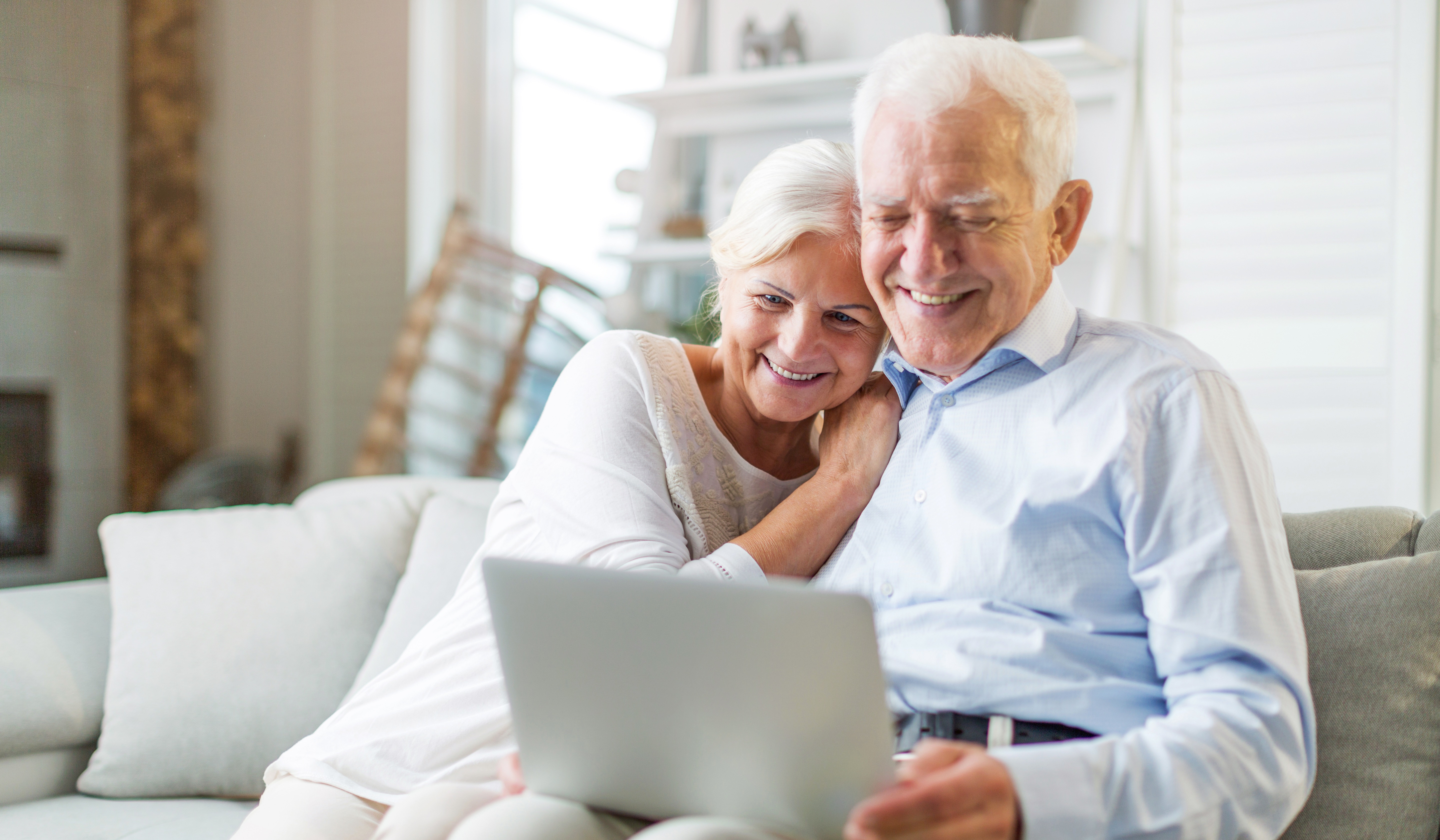 Park homes are made in a way that makes them low maintenance, which means you won't be bogged down with those annoying DIY jobs around your home. They are also usually one storey, meaning they are much more convenient especially for people with low mobility. All you need to do is make sure you complete basic maintenance to ensure everything is in check. With less time and money spent maintaining you home, it means you have more time and money to spend doing what you enjoy.
5. Your Dream Location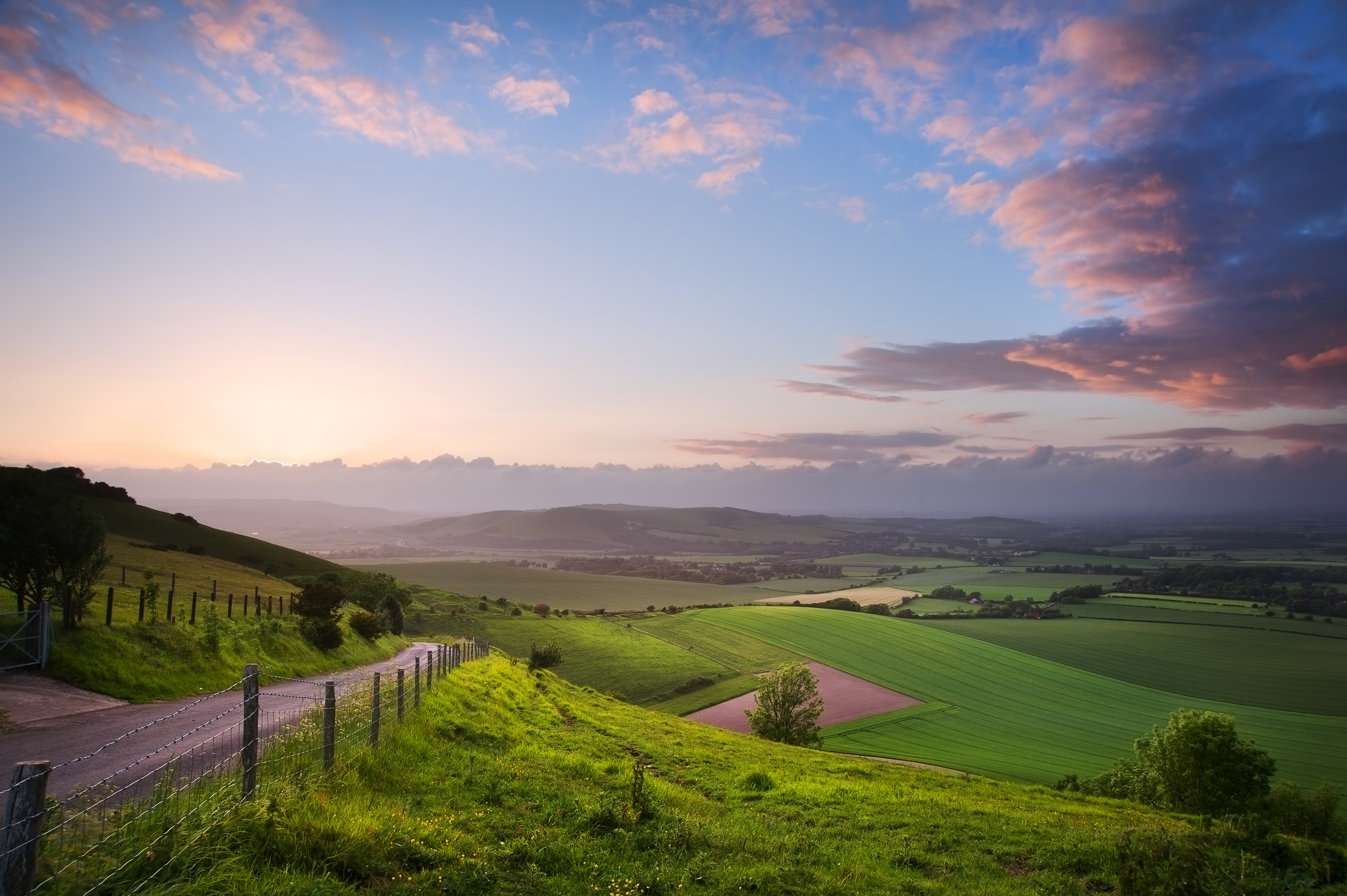 Have you always dreamed of living by the sea, or want to live closer to your children and grandchildren? Choosing to live in a park home gives you the option to live wherever you desire, whether this is on the coastline or by the green countryside. You could even decide to live in the same residential park as other friends. Throughout our lives, friends and family move around, so relocating during retirement is the perfect chance to choose a location closer to the ones you love. Head over to our Park Finder Search to discover your perfect residential park.
If you think that a residential park home is the perfect option for you, then feel free to get in touch with one of our friendly, dedicated team members who can answer any questions and help you get started. Alternatively, download our Park Home Buyer's Guide which will take you through each step to buying a park home with ease.
Subscribe Here!
Difference #86
Building Lifestyles people love
We know you're unlike any other customer. That's the difference with Tingdene, we know you're not just choosing a new home or investment. You've chosen a new way of life.
To learn more about our range of park homes and holiday lodges, enter your email below and we'll keep you updated with relevant;
news
offers
brochures
information about shows and exhibitions