7-Step Guide for Purchasing a Holiday Home
Posted by admin on 10 May 2021 12:00:00
Have you always dreamed of owning your very own holiday home in your favourite getaway location? Here at Tingdene, we make dreams come true! Most people say the hardest part of the process is not knowing where or how to start your journey. Take a look at our simple step-by-step guide to purchasing a holiday home…
Step 1: Research
There are many reasons why buying a second home might be a dream come true for you. Whether that be to have a holiday home in your favourite holiday spot, to have a destination for family and friends to enjoy or to own your perfect, luxury lodge…the benefits are endless!
Buying a holiday home is a big investment so it's important to do your research before you buy. Begin by considering what is essential for you…is it the destination of your lodge? Do the local area and attractions matter to you? Would you like on-site activities organised by the park? How far do you want it to be from your current home? Do you have a budget? Do you have a model in mind?
For further research and knowledge, explore our helpful blogs: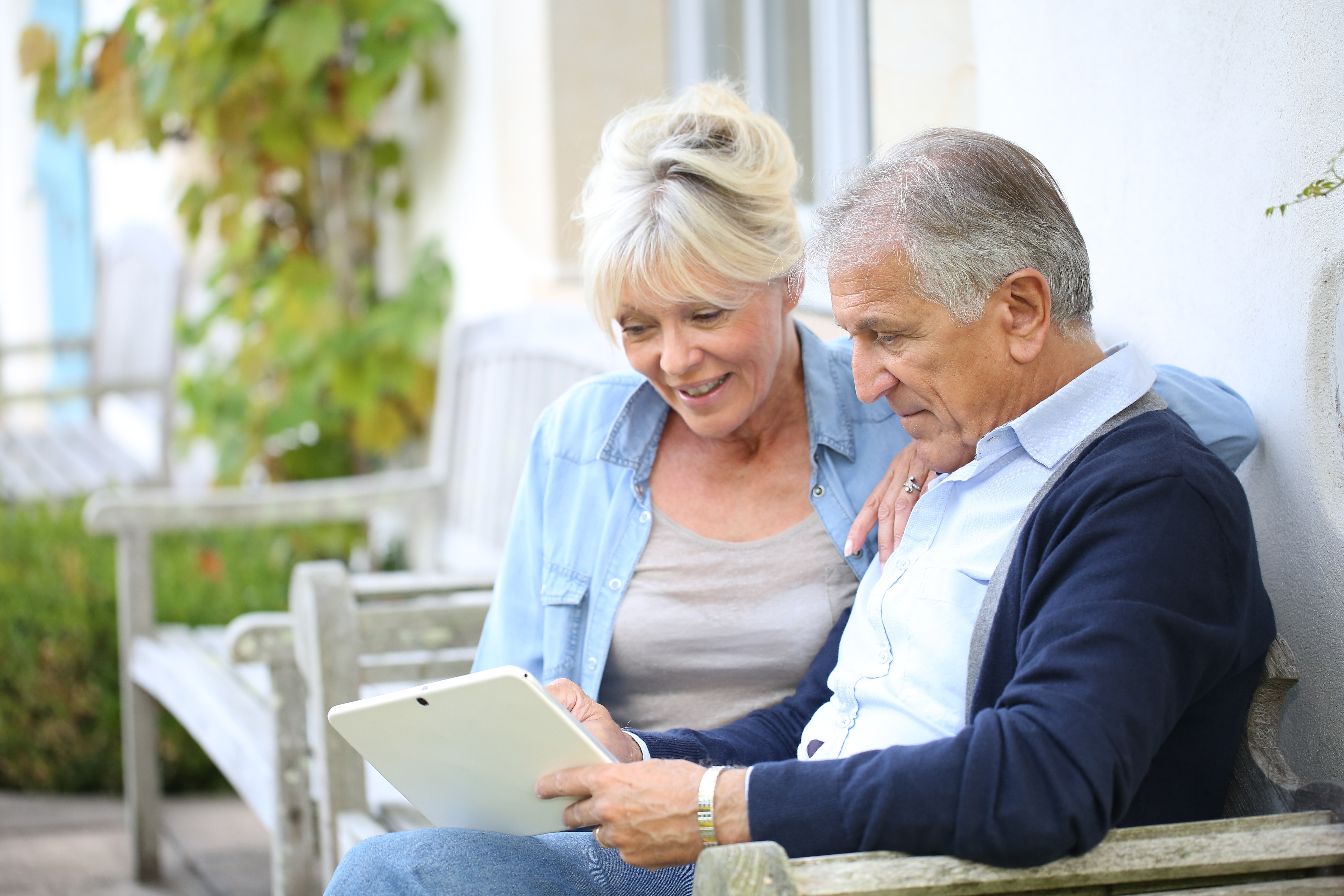 Step 2: Talk to an Expert
Now you've done your research, you have most likely realised that purchasing a holiday lodge is a great idea, but you may still have some questions! The next thing we suggest you do is to get those burning questions answered by an expert. Here at Tingdene, we have a wonderful friendly sales team who are more than happy to get chatting with you and tackle any of those queries. There's many different ways in which you can communicate with us such as emailing us, using our contact form, calling us on 01933 230 130 and our live chat option (click on the orange button at bottom of screen). We're happy to help!
Alternatively, check out our frequently asked questions page or explore a range of blogs on our website which may help you, such as: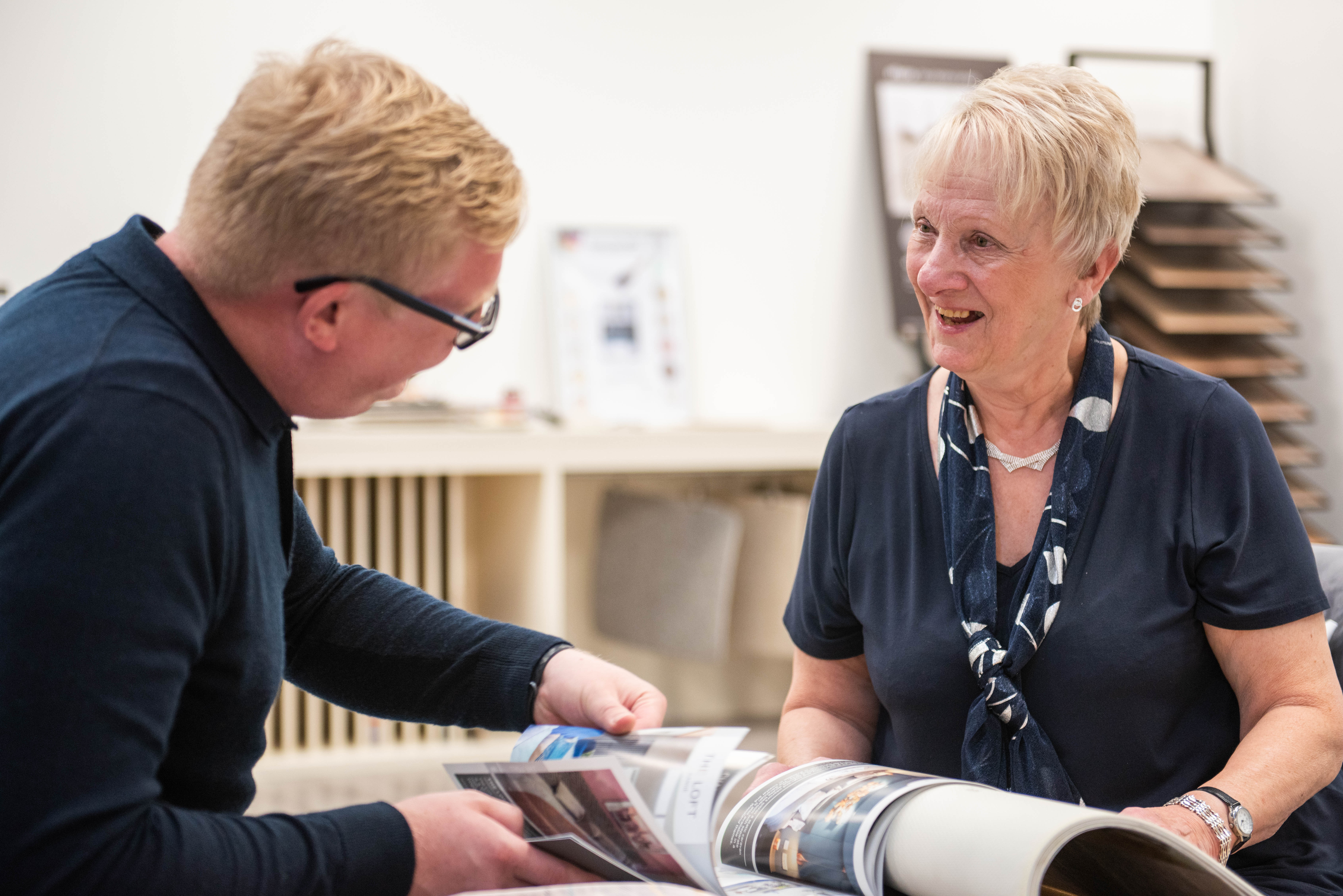 Step 3: Location, Location, Location
This is where the fun really begins! Now it's time to start thinking about where you see yourself repeatedly visiting for a well-earned break, and truly…the world is your oyster. It may be overwhelming to consider all of the options, and you could be thinking 'where do I start?'. Luckily, we've got a huge database of parks (always growing) in our Park Finder service which you can even filter by location. This is a great place to explore your possibilities, with key features and detailed descriptions of the park/area all in one place. We also showcase beautiful parks in our blogs such as 'Discover Your Perfect Holiday Park (April 2021)' and 'Discover Your Perfect Holiday Park (March 2021)', have a read through and let your imagination run wild with where you could be buying your luxury holiday home.
When exploring the idea of purchasing a holiday lodge, where do you think of it? Is your dream location by the seaside or somewhere out in the countryside? Is it a quiet and remote spot or is it near an area with plenty of activities to offer? What would you like the local area to offer you? How far do you wish to be from your nearest town or village? Will you have car access to your local shops, if not, explore how accessible the public transport to there is. It might also be worthwhile researching how far away the local pharmacy, vets or doctor's surgery is, should you need it. These are just a few things to consider about the local area when finding the right holiday location.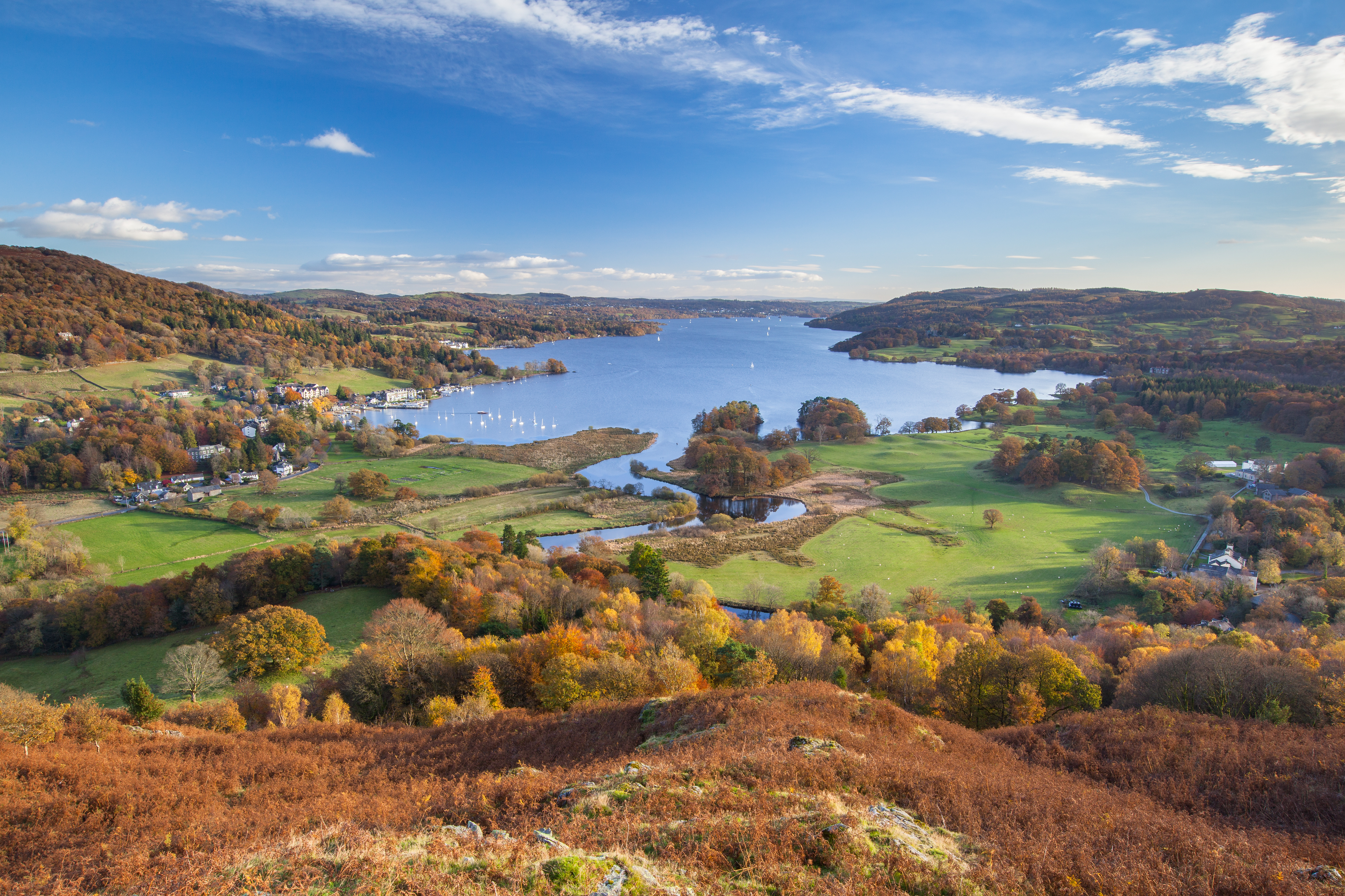 Step 4: Choose Your Dream Home
Equally as exciting, you may want to consider what kind of home you want to reside in during your retreats. There are so many wonderful options for you to browse through. How about our industrial, urban-inspired Overstone or a luxurious, elegant lodge such as our Quantum? We recommend you download our brochure so you can see our beautiful collection of models all in one place. You may also want to check out some of our up close and personal videos of the homes on our YouTube and TikTok. Don't be shy and have a pry!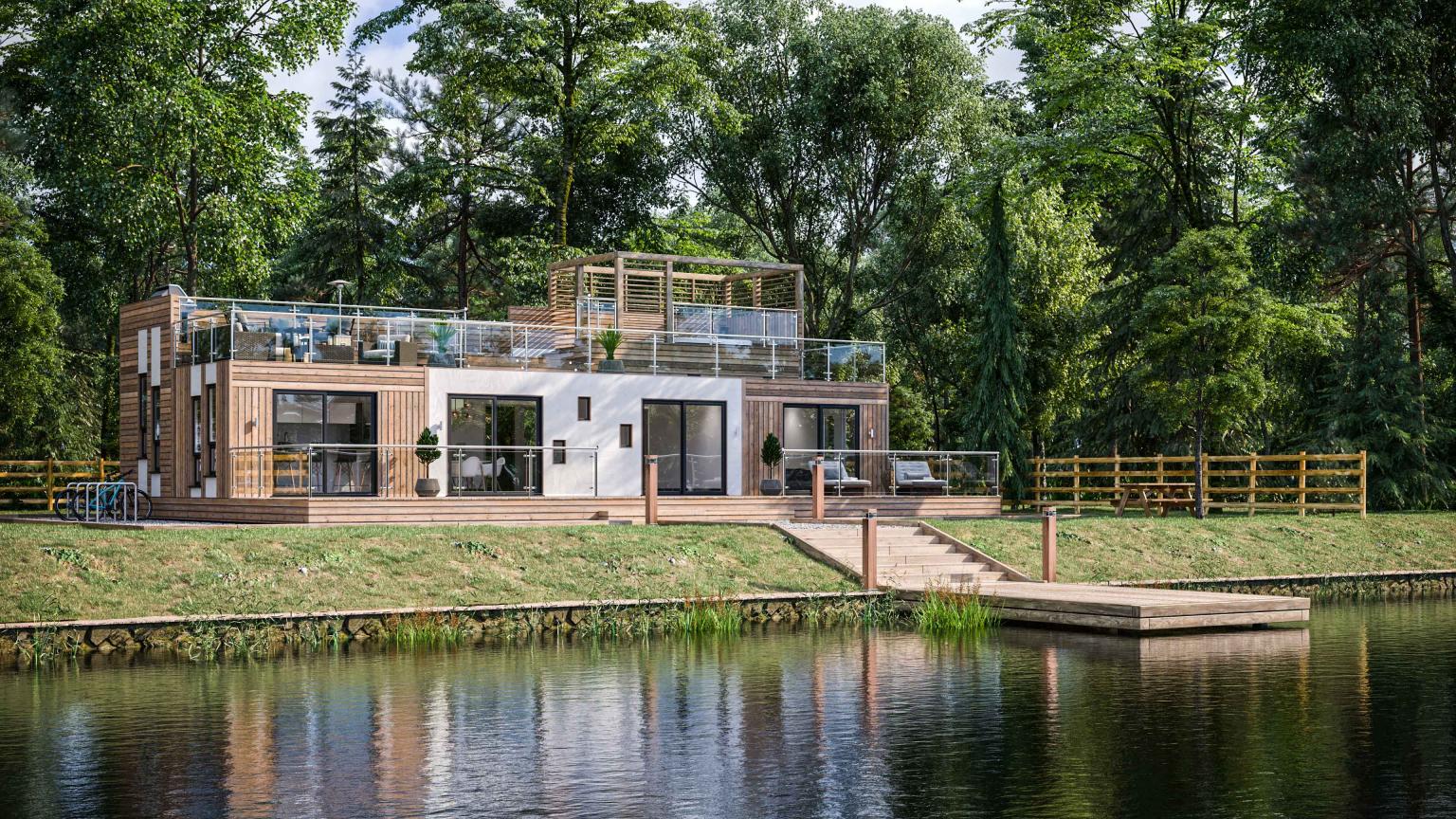 Step 5: Arrange Your Finances
The price of a holiday lodge will depend on its location. So, it is important to consider what you can get with your budget first. You don't want to fall in love with a location before realising it's out of your price range. Each holiday park will have its own set cost for site fees and you'll need to check what this includes. A plot can include ground rent, maintenance, utility bills, sewerage and on-site facilities so you'll want to check what you're getting for your money. After you've done the research, you'll need to work out whether the cost is within you budget.
A quotation can be provided which includes everything specified on the sales specification. Also included in the cost (usually) are all of the interior fittings and furnishings, i.e kitchen units and appliances, beds and storage, bathroom fittings, boiler and radiators, light fittings, soft furnishings and floor coverings. However, if you're unsure of what's included in a home/lodge you're interested in please ask us and we'll be happy to advise you.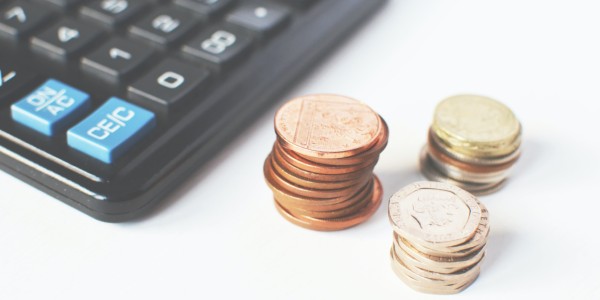 Step 6: Customise Your Lodge
By this step, you've likely reached out to one of our lovely sales advisors by now and you'll be able to arrange a showroom appointment. This is a great opportunity to come visit us in Wellingborough, Northamptonshire and check out some of our models in person! Plus, we are the only manufacturer with our own indoor showroom, so no matter the weather – you can come and enjoy the tour. There's no better way to imagine what it's like to own a holiday lodge than to have a walk around the home and experience it for yourself.
Once you've chosen your dream home, next you need to have fun with the design and customisation possibilities! All models of our lodges are available in a variety of different sizes and specifications. We try our best to meet everyone's unique needs and desires for their dream home, which is why we have created an expansive collection of models for you to choose from. We truly believe we have something for everyone. Here at Tingdene, we offer one-to-one customer consultations and even sample testing in our design suite, you'll be at the heart of every decision and it's usually the customer's favourite part of the process (apart from staying in your new holiday home, of course).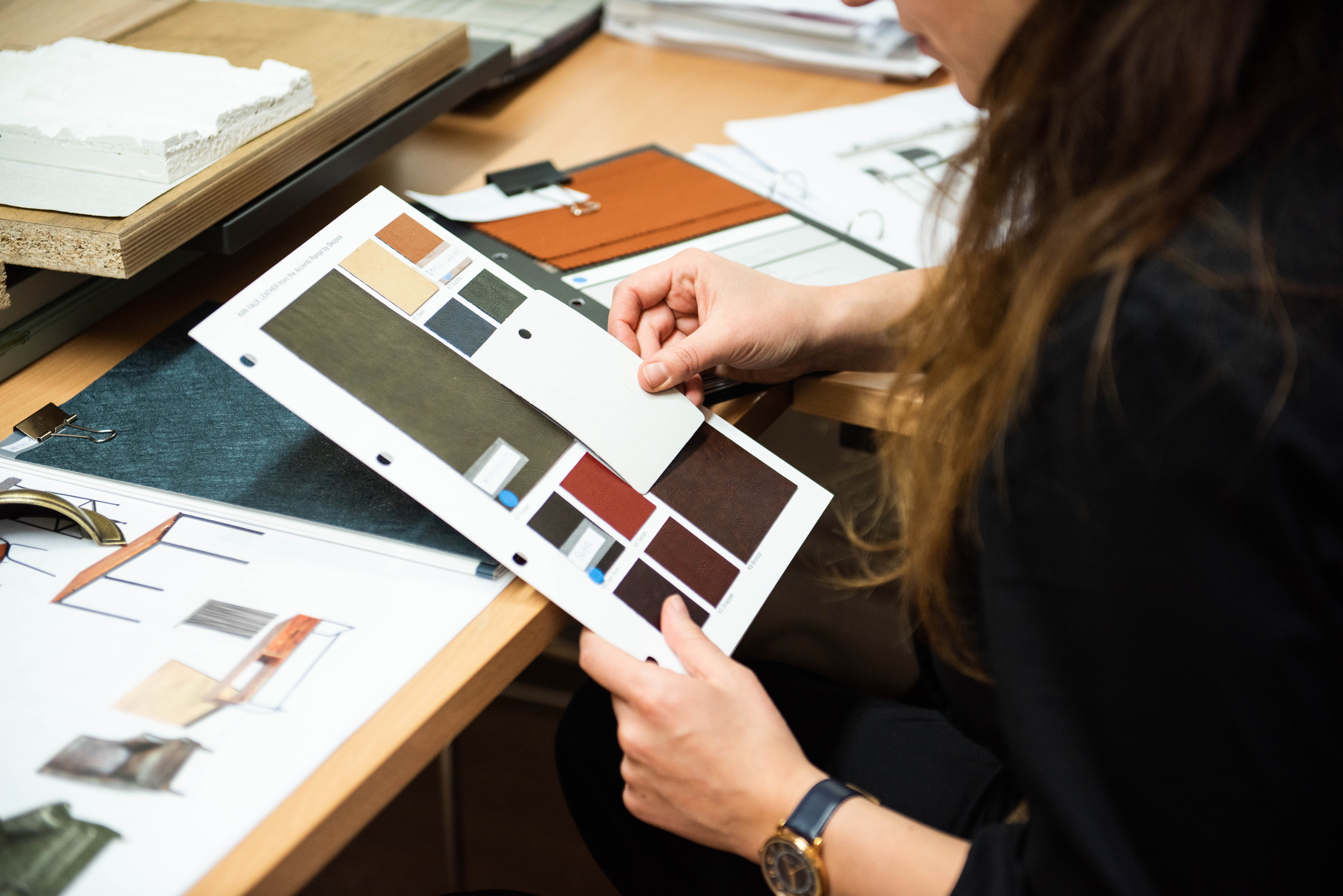 Step 7: Sit Back & Relax – We'll do rest!
After all of these steps, you simply wait for your unique and stunning home to be manufactured and sited at your chosen park. You can even observe the best of British craftsmanship as your holiday home is meticulously constructed in our state-of-the-art production facility.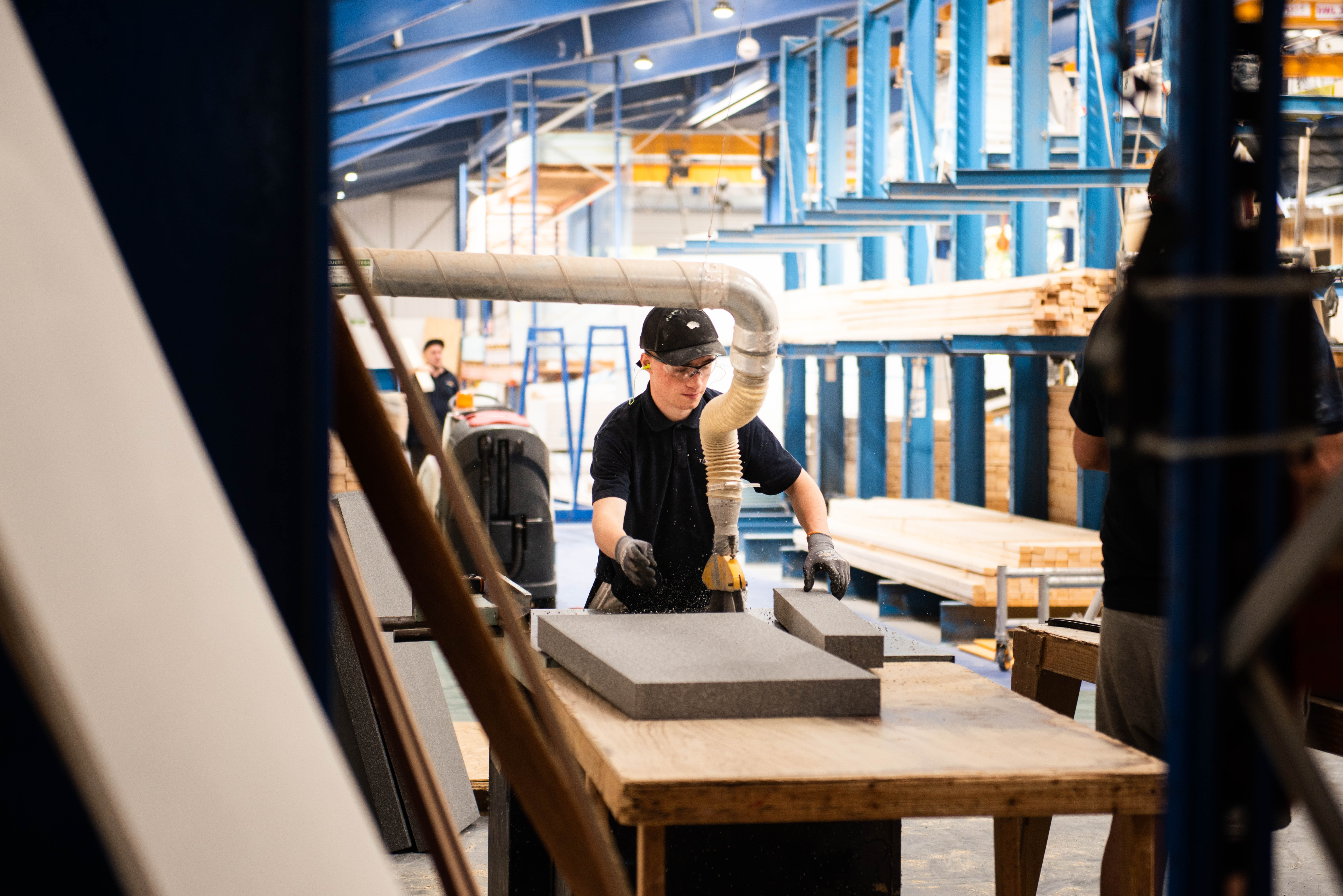 We are here with you every step of the way – feel free to contact us with any questions and check out our holiday lodge collection as well as our Park Finder service. We wish you the best of luck on your journey to purchasing a holiday home!
Subscribe Here!
Difference #86
Building Lifestyles people love
We know you're unlike any other customer. That's the difference with Tingdene, we know you're not just choosing a new home or investment. You've chosen a new way of life.
To learn more about our range of park homes and holiday lodges, enter your email below and we'll keep you updated with relevant;
news
offers
brochures
information about shows and exhibitions