Discover Residential Parks (July 2021)
Posted by admin on 19 July 2021 12:00:00
Summer is finally here! As we say hello to July why not say hello to a new lifestyle? You may have been thinking of buying a park home but are unsure about the location or park, that's where we come in to help! This blog presents four amazing residential parks across the UK in spectacular locations, with your day-to-day amenities close by and many attractions and activities for weekend adventures.
Cauldron Barn – Dorset
The Purbeck Hills of Dorset are home to Cauldron Barn Park Farm, which is nestled in 14 acres. The ideal location for people seeking to relax while also being able to enjoy the rush and bustle of adjacent towns, with magnificent views of the Dorset countryside and easy access to famous tourist destinations. The oceanside trail, which offers stunning views, is only a 15-minute walk from the park. The beach, shops, doctors, cafés, tea rooms, restaurants, and more are all within a 15-minute walk of Swanage town centre. From hikes in national parks and wildlife reserves to steam train excursions and cruises along the Jurassic Coast, there is much to do.
Cauldron Barn Farm Park is a residential park with around 100 homes. While Swanage offers excellent local stores, a doctor, a dentist, and other amenities, Sandbanks is a short boat ride away, where you can play crazy golf and enjoy the views of one of England's most beautiful beaches. Pets are also considered at Cauldron Barn Farm Park (one dog or one cat). The Barnwell is available at this park for £295,000!
"Nice choice of stuff at good prices." - Michael Edwards
Want more information on Cauldron Barn? https://www.tingdene.co.uk/residential-homes/park-finder/cauldron-barn-farm-park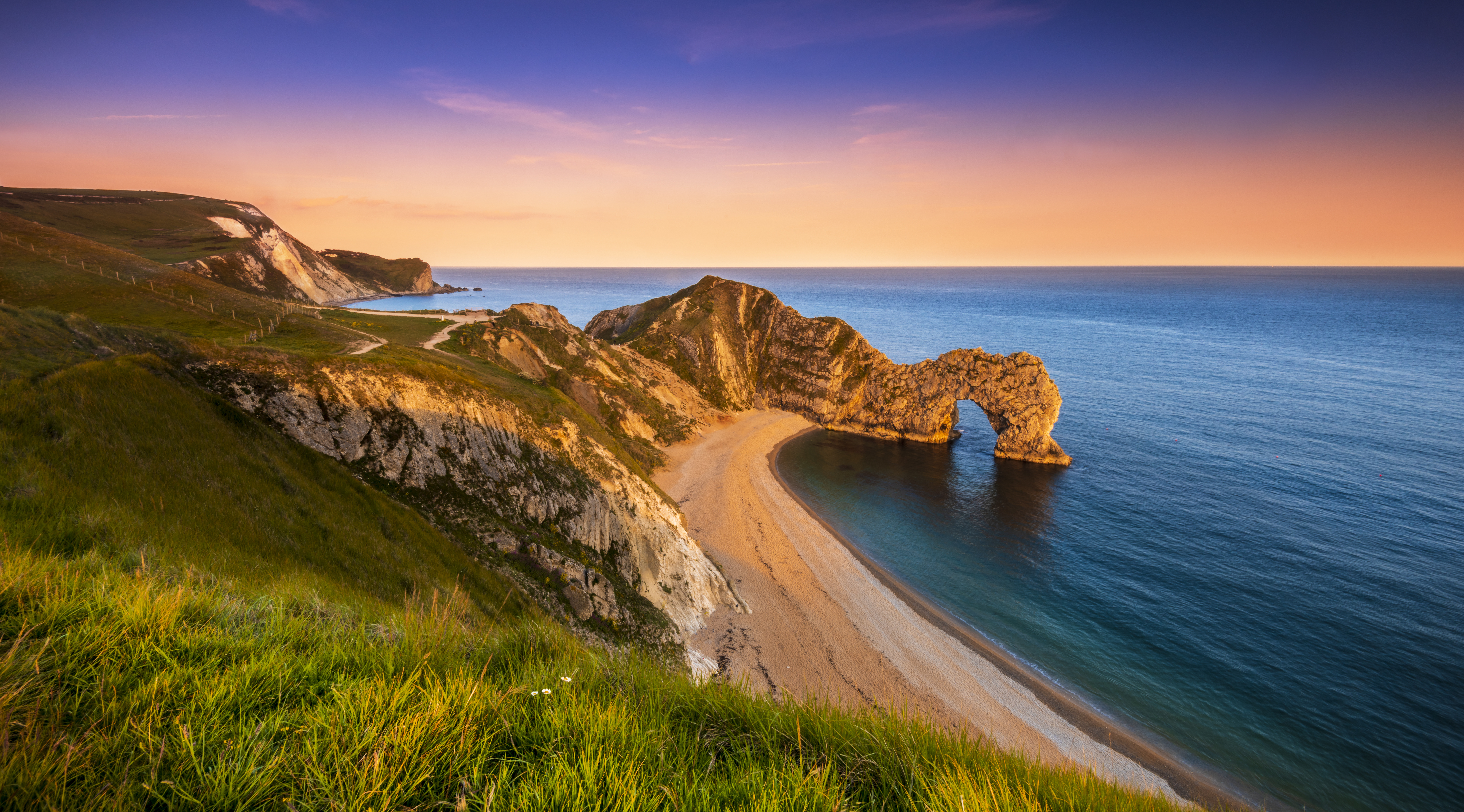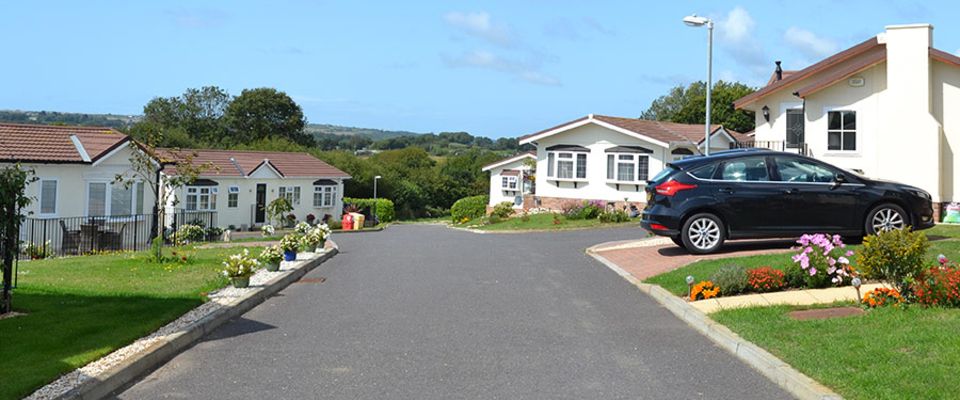 Lookout Park - Dorset
Lookout Park is in one of the most beautiful regions of Dorset, about 1 mile from the famous Saxon walled town of Wareham. The town's Quay has all of the local facilities, including a variety of cafés, restaurants, and boutique stores, as well as being located on the river, there is always something going on and you never have to go too far for your daily amenities. Discover Corfe Castle or the well-known Bovington Tank Museum about 3 miles down the road. Swanage, Durdle Door, and Lulworth Cove, all on the famed Jurassic coastline, are just a short drive away.
Many services are available on-site, including a shop where you can get your daily newspaper and food, as well as a frequent bus service that stops right outside the park, giving you the freedom to explore the Purbecks. There are a number of country and seaside walks nearby for you to enjoy with your furry friends.
"Excellent facilities. Good location. Shop and pub less than 5 minutes away. Excellent walks in all directions" - Steven Lloyd
Interested to learn more about Lookout Park? https://www.tingdene.co.uk/residential-park-homes/park-finder/lookout-park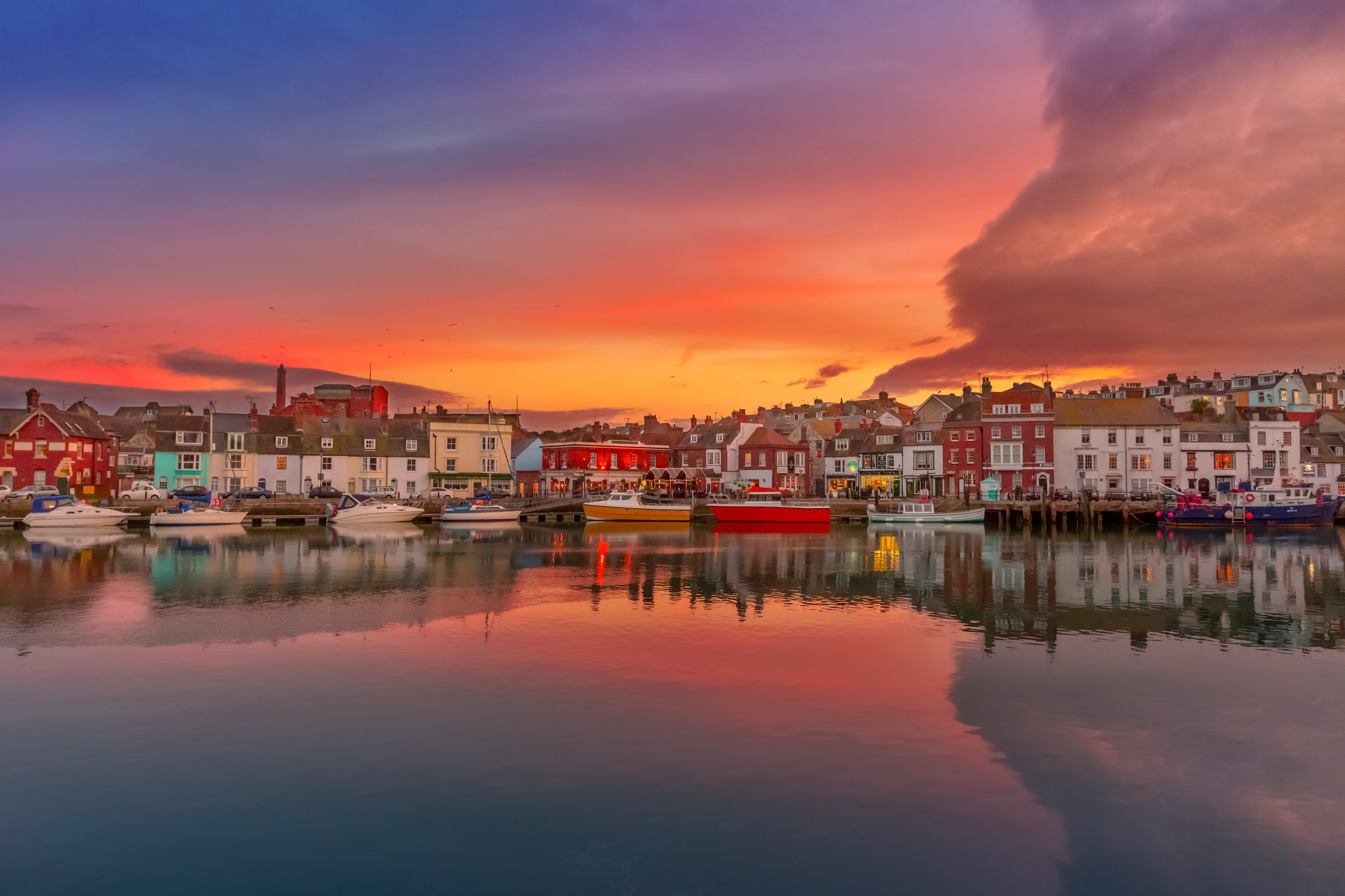 Forest Edge – Norfolk
Forest Edge Court is located in Great Hockham, a sought-after Norfolk town that gives a one-of-a-kind opportunity to enjoy a classic English lifestyle through country walks, culture, history, and stunning aristocratic architecture. Forest Edge Court is located on the outskirts of the spectacular Thetford Forest, the UK's biggest lowland pine forest. With mile after mile of walking pathways winding through the lush forest, it's is a walker's paradise. Whatever your hobbies, whatever your age, whether you're single, married, in a group, or with children, Norfolk has something for everyone.
These magnificent homes are completely equipped with private parking and a garden, all within a calm location, and are located inside an exclusive gated community of houses for over 45s surrounded by beautiful gardens. The local area has many day-to-day amenities for your convenience, such as supermarkets, libraries, banks, pubs & restaurants, etc. Pets are also welcomed at Forest Edge park.
If you purchase a park home at this park between March and November 2021, you'll be entered into a competition run by the park which gives you a chance to win £100,000 (ends 30th November 2021). For more information, please see here – T&C's apply.
Could Forest Edge be your new home?- https://www.tingdene.co.uk/residential-park-homes/park-finder/forest-edge-court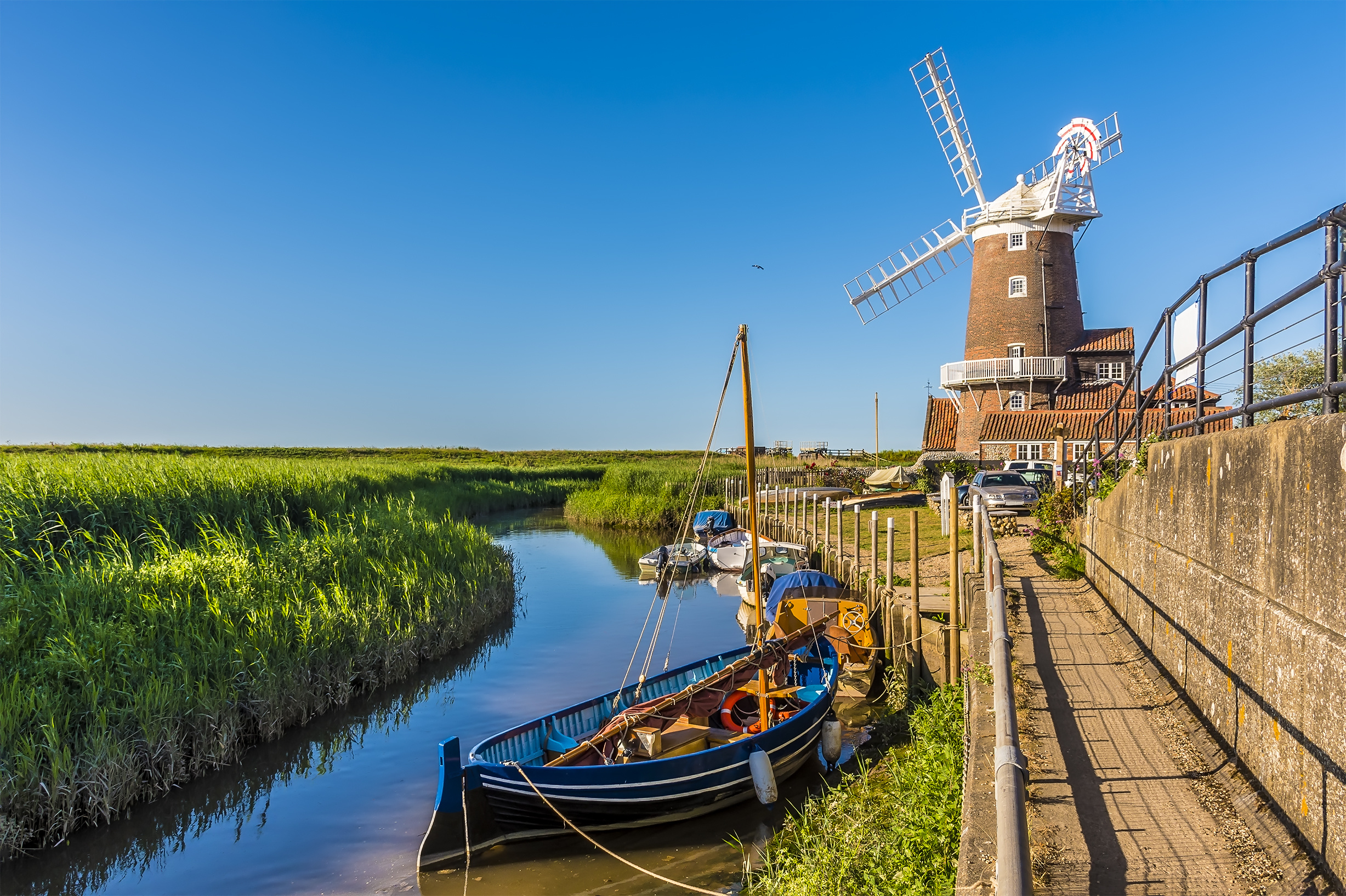 Orchard Park (Ribstons Development) - Twigworth
Orchard Park offers more than simply a new park home; it's a new way of life and a fresh start in a welcoming neighbourhood. Enjoy a peaceful environment as well as making great friends and enjoying a tremendous community spirit, with a rural location and peaceful countryside views from your doorstep. Everything you need is close by including good shops, leisure facilities and a doctor's surgery. The park has easy access to the Cotswolds - England's most impressive country houses, castles, and landscapes.
All homes come with super-fast fibre internet, a separate adjacent garage, and a block paved driveway, and the park is conveniently located between Gloucester, Cheltenham, and Tewkesbury. The park is available to individuals over the age of 50 and pets are welcome (cats and dogs).
Want to own a new home in a warm friendly community? https://www.tingdene.co.uk/residential-park-homes/park-finder/orchard-park-ribstons-development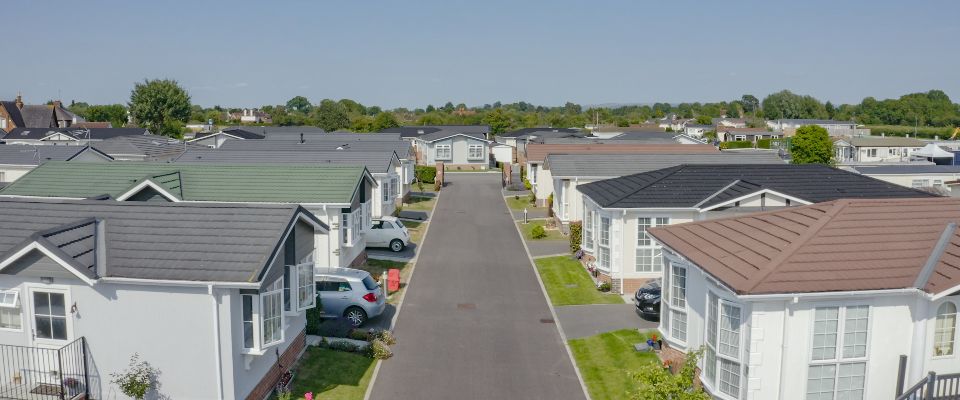 Subscribe Here!
Difference #86
Building Lifestyles people love
We know you're unlike any other customer. That's the difference with Tingdene, we know you're not just choosing a new home or investment. You've chosen a new way of life.
To learn more about our range of park homes and holiday lodges, enter your email below and we'll keep you updated with relevant;
news
offers
brochures
information about shows and exhibitions