Discover your perfect Holiday Park (July 2021)
Posted by admin on 05 July 2021 12:00:00
A holiday home is a good idea when staycations are in your summer holiday plans. There's so many beautiful locations and holiday parks offering different amenities and aesthetics. This month we cover some of these parks from locations such as Isle of Wight, Devon, Wales and Lligwy Falls.
St Helens – Isle of Wight
Based at the quiet shores of Priory Bay, Bembridge and Ryde is St Helens' coastal resort. Take in the beautiful scenery and explore quiet villages from your holiday lodge at this park. St Helens is the perfect place for those looking to get away from it all. Beaches that radiate beauty come rain or sunshine are close by to this peaceful holiday retreat featuring lots of open, green space, making it easier to relax whenever you stay! In addition, Ryde offers a diverse choice of activities and attractions. It boasts a well-established collection of shopping streets, as well as some wonderful family activities such as ten-pin bowling, traditional amusements, and a cinema, as the largest town on the Isle of Wight.
On the park, you can relax by the outdoor pool, and there is also a play area for the younger members of your family, as well as plenty of green space, which provides a pleasing view from your terrace.
With a 12-month season, you may enjoy year-round getaways while also receiving 10 free return boat journeys and reduced future travel. You'll discover the highest-quality holiday homes on spacious plots in St Helens. Our Tingdene Harrington model is available at this park.
"Absolutely fantastic place, very clean comfortable accommodation and the staff are friendly and helpful, I almost don't want to say how great it is as I would like to keep it a secret. All our family have enjoyed every moment including our little dog. St Helens is a very pretty village with some lovely restaurants, a village pub serving great pub grub and a village shop. The coastal walks were stunning." - Dean Woodford
Want a holiday home on St Helens Coastal Resort? https://www.tingdene.co.uk/holiday-lodges/park-finder/st-helens-coastal-resort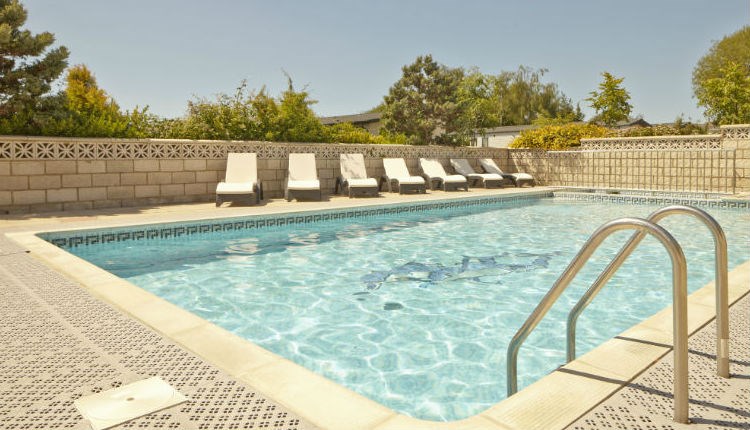 Mullacott Park – Devon
Mullacott Park is a park in the town of Mullacott, which is located between Woolacombe and Ilfracombe, boasts panoramic sea and meadow views, showing North Devon's vast and varied visual splendour. North Devon is the ideal spot to enjoy a range of activities and attractions thanks to its spectacular and stunning coastline, moorland, and wildlife. Within the surrounding region, there are several activities to choose from, appealing to a wide range of tastes. The award-winning beaches of Woolacombe and Croyde, multiple golf courses, and the famed Tarka Trail for walking and cycling are just a few of the options. Theme parks within a half-hour drive of Mullacott Park provide entertainment for the entire family.
Mullacott Park is pet-friendly and is an ideal base to explore and enjoy the spectacular North Devon coastline and beaches with your beloved dog. There's also a launderette and café for a quick bite on site. We have our Harrington lodge at this park for £175,000.
"Loved every moment here well stocked lodge and very peaceful loved the the depot restaurant and all staff very friendly" - Astreall James
Want to know more? – https://www.tingdene.co.uk/holiday-lodges/park-finder/mullacott-park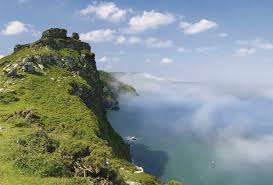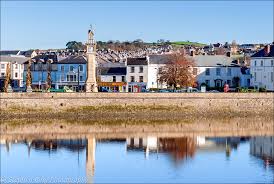 Maes Mynan – Wales
Set in 100 acres of Welsh countryside in a designated Area of Outstanding Natural Beauty is the stunning Holiday Park Maes Mynan Park. Discover Wales' its majestic beauty, Arcadian tranquillity and far reaching uninterrupted kaleidoscope views across woodland, meadows, lakes, moorland and rolling hills.
Maes Mynan is a dog friendly holiday park and Caerwys, the smallest town in the UK with a Royal Charter, is only 5 mins away by car (or 20 mins walk via a woodland footpath). Here you'll find an award winning butcher, 2 convenience stores, a café, a pharmacy, dog groomer and 2 pubs, one of which serves great food, whilst the other is a sports bar. The Havana (51x22) will be arriving at this park very soon with high specs and a wonderful interior and layout.
Learn more: https://www.tingdene.co.uk/holiday-lodges/park-finder/maes-mynan-park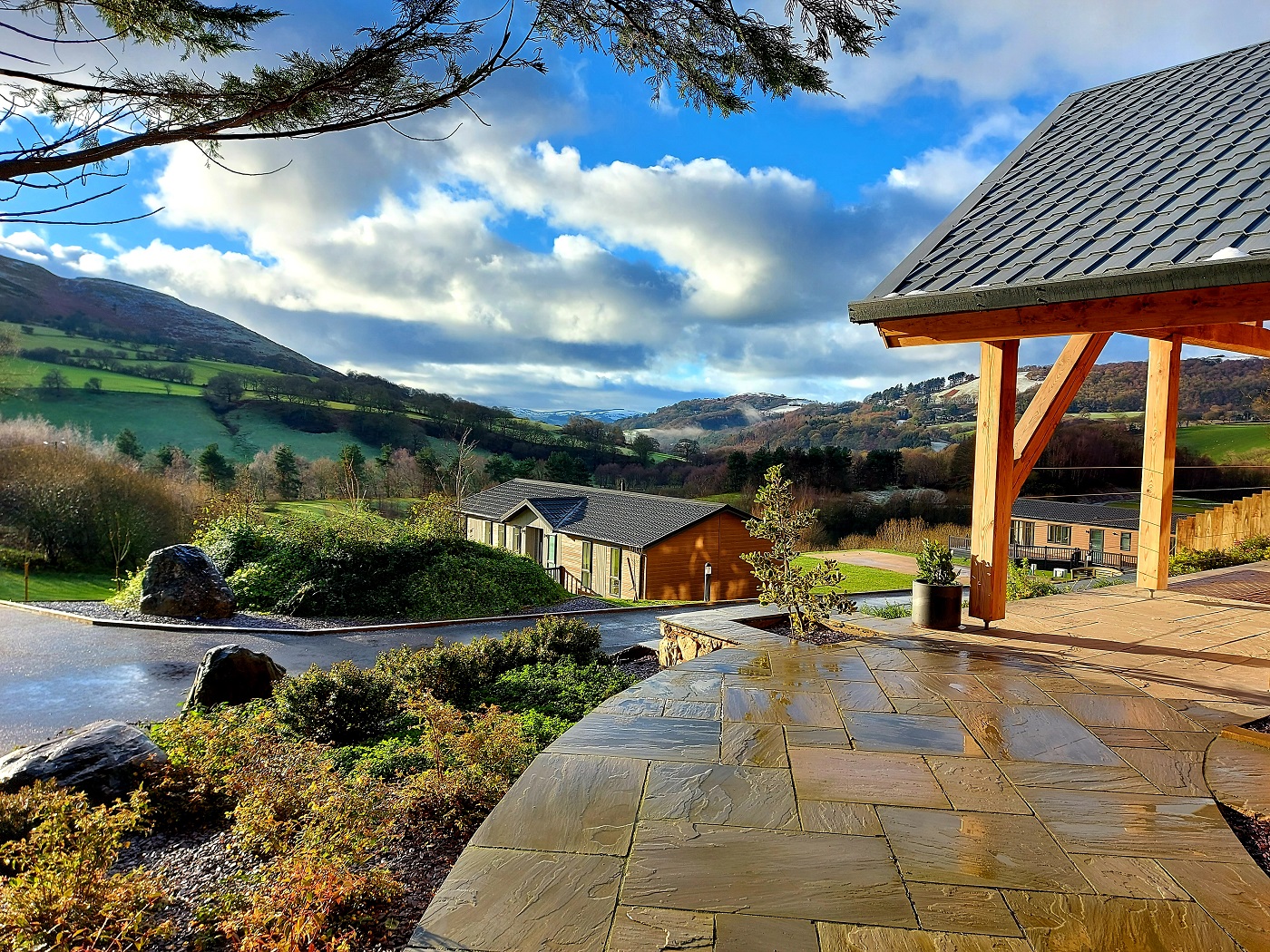 Silver Bay Holiday Park - Lligwy - Lligwy Falls
Silver Bay, Lligwy Park is nestled in woodland on the north side of the Island, situated next to the fishing village of Moelfre close to the beautiful Lligwy beach. Making it an ideal holiday location you'll never want to leave. Enjoy tranquil views of woodlands, streams and the beach, Lligwy Falls offers all you could wish for in a relaxing holiday lodge. An idyllic stretch of coastline overlooking the Irish Sea and Snowdonia mountain range, Silver Bay Holiday Park benefits from an outstanding on-site leisure complex, first-class restaurant, and secluded beach. Breath-taking scenery and rich and vibrant culture have long made Anglesey a beloved British holiday destination.
They have an exceptional collection of luxury holiday lodges for sale – perfect if you're looking for your very own place to escape to in the UK. With licences lasting up to 50 years, the stunning holiday homes offer true comfort, style, and affordability with all the amenities you could need such as swimming pool, clubhouse, playground, gym and a spa. The Tingdene Brampton (42x20) and Harrington (40x20) Holiday lodges are available at this park.
Learn more: https://www.tingdene.co.uk/holiday-lodges/park-finder/silver-bay-holiday-park-lligwy-lligwy-falls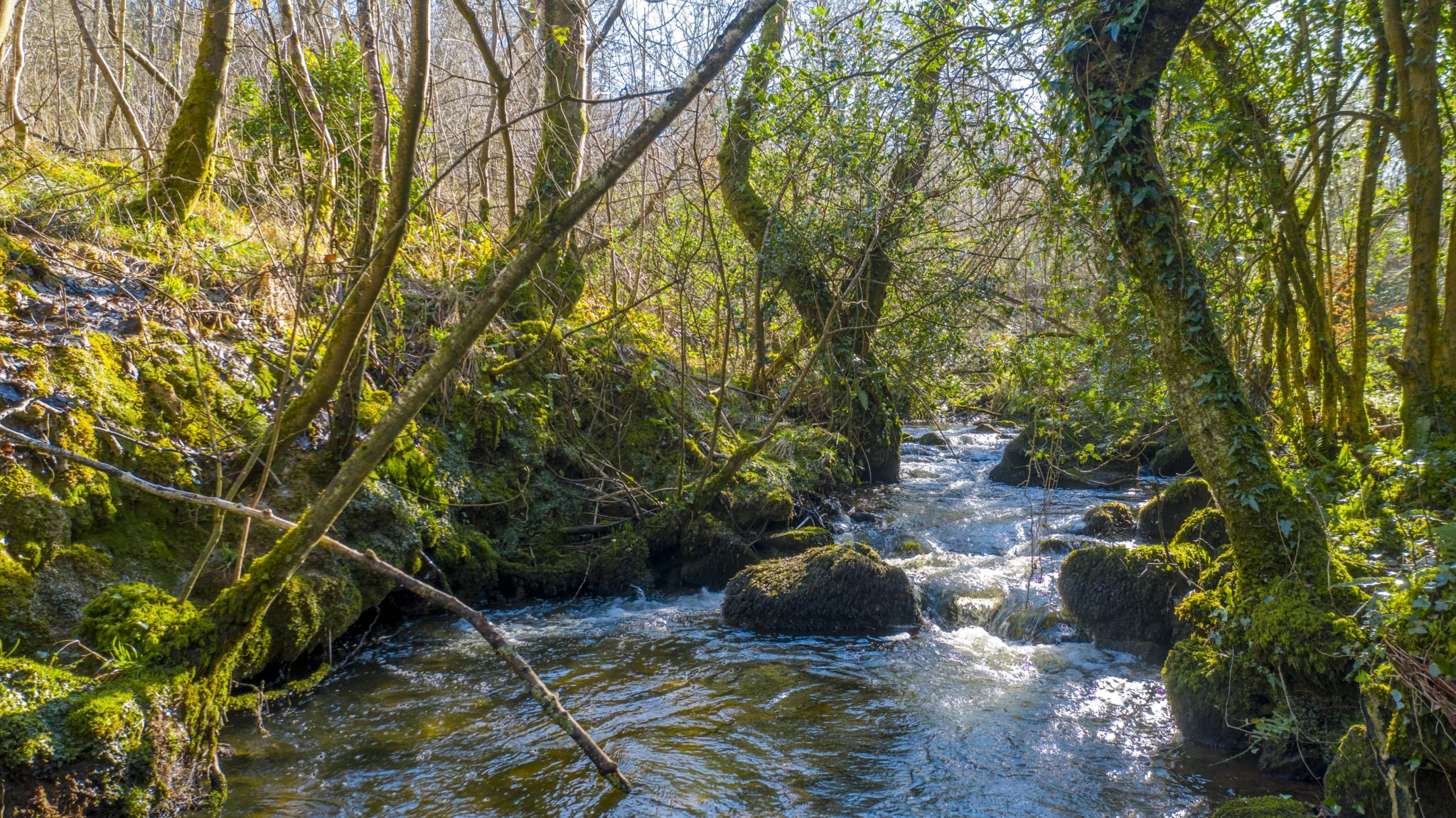 If you would like more information about any of the above listed parks please contact us, our knowledgeable advisors are happy to help! If you would like to view more holiday parks you can use our Park Finder service, there's plenty to choose from.
Subscribe Here!
Difference #86
Building Lifestyles people love
We know you're unlike any other customer. That's the difference with Tingdene, we know you're not just choosing a new home or investment. You've chosen a new way of life.
To learn more about our range of park homes and holiday lodges, enter your email below and we'll keep you updated with relevant;
news
offers
brochures
information about shows and exhibitions