Discover Your Perfect Holiday Park (June 2021)
Posted by admin on 01 June 2021 12:00:00
Take your holiday to new heights this year by exploring some of the most beautiful cities, countryside and seaside towns. This month we discover holiday parks in Yorkshire, Norfolk, Dover and Spain with lodges and plots available to purchase. These holiday parks are perfect for those looking for an exciting adventure or a relaxing getaway location. Read on and see what these parks have to offer…
Ladycross Plantation Park – North Yorkshire
Explore 95 acres of woodlands in the North York Moors and the historic coastal port of Whitby. Whitby is a picturesque Yorkshire fishing town. It's one of the UK's most atmospheric seaside towns - check out 199 Steps, the world famous Abbey and Whitby's beautiful sandy beach. Right across to the beach are buzzing stores, cafes, taverns, and restaurants, you will never be short of entertainment. To the north and south of Whitby you can explore pretty seaside villages, coastal footpaths, and woodland, wildlife and more sandy beaches. Inland you'll find the dramatic North York Moors and the Esk Valley. Indulge in a holiday that's just that little bit different!
Ladycross is a peaceful secluded park, perfect for families and their pets. You will find woodland walks and 4 acres of open field for your dogs to run around freely. Treat yourself to ice cream and home baked cakes sold in the small on-site shops as well as the book and DVD library for extra entertainment. Private parking and free Wi-Fi are also available. The Tingdene Havana with 2 bedrooms is available at this park.
"Friendly, very well kept site and wonderful walks around site. Ideal location, not far from sightseeing locations. Highly recommend it. We can't keep away." - Sharon Queen
Plan your summer at Ladycross Plantation Park: https://www.tingdene.co.uk/holiday-lodges/park-finder/ladycross-plantation-caravan-and-lodge-park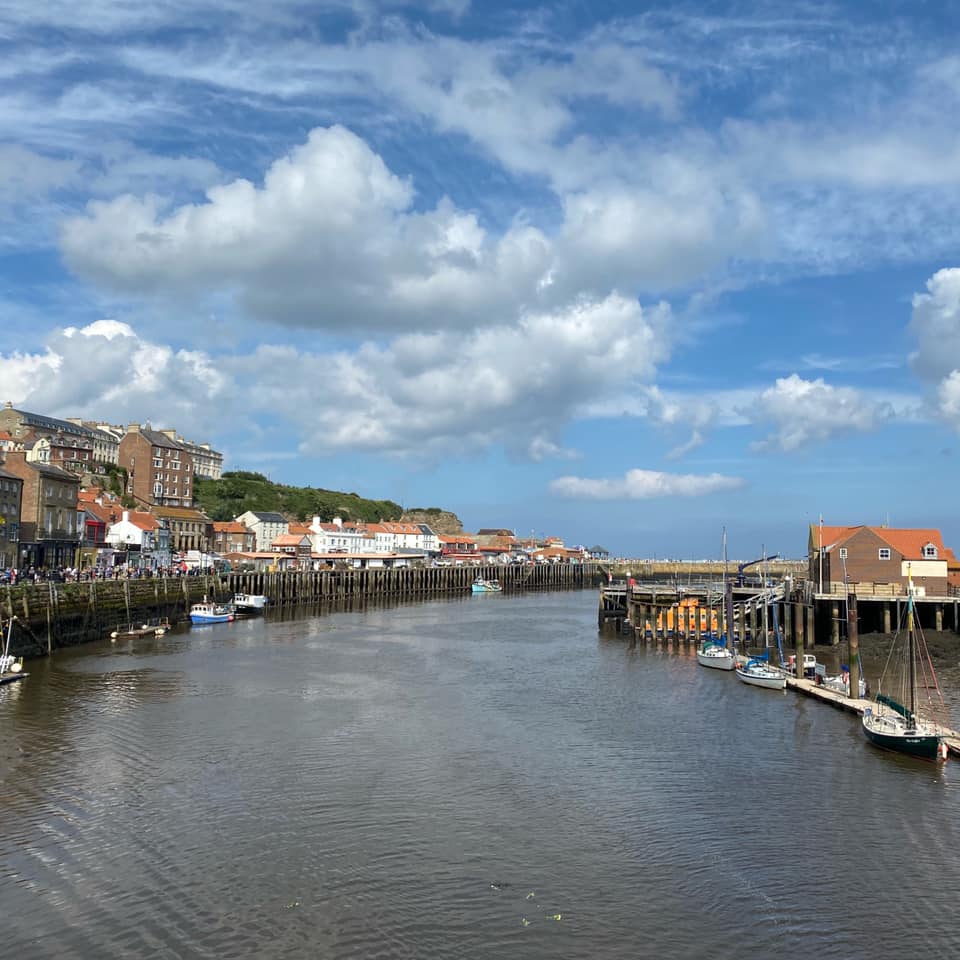 The Poplars – Norfolk
Escape to this idyllic private park, nestled in the heart of one of Norfolk's prettiest villages. The Poplars is the ideal base for exploring this incredible location's natural beauty. Enjoy being within walking distance of its quaint flint cottages clustered around the village green, while the charming galleries, original independent stores and renowned local pubs and restaurants that populate its elegant Georgian streets will keep you absorbed for hours. A natural playground for curious explorers! You'll be surrounded by open fields with breath-taking beaches, fen meadows, ancient forests and picturesque Lakelands to discover.
The poplars park is beautifully landscaped with well-maintained grounds. Located a short walk to the village green, offering 46 unique lodges, bespoke designed for the way you want to live. Stay safe at this park with its secure gated entrance. As well as bespoke layout options with dedicated driveways for two cars and private gardens. The Tingdene Brampton is available at this park for the special price of £300,000 and The Havana Centre Lounge for £349,995.
Is this your ideal park? Learn more: https://www.tingdene.co.uk/holiday-lodges/park-finder/poplars-burham-market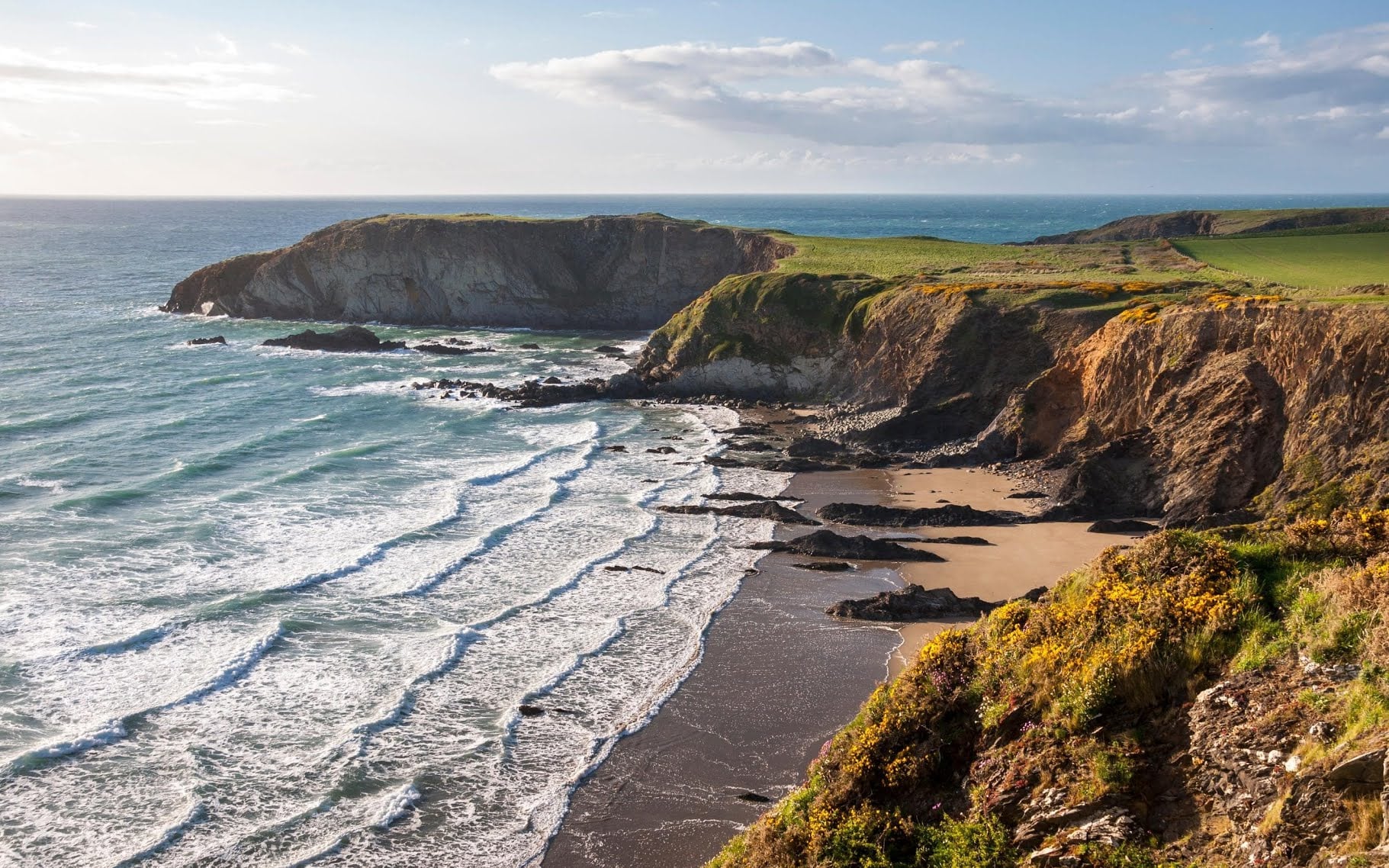 Wayside Holiday Park - Dover
A small privately-owned leisure park in a gorgeous landscaped setting. Unwind at sunny sandy beaches or explore the historic village of minister. Discovering the Kent countryside is an experience you'll never forget, and the Canterbury Cathedral will amaze and inspire you from the moment you walk through its doors. A short drive away is The Dover Castle - a medieval castle with a rich history. And the famous Turner Contemporary, an art gallery showing off a collection of modern art from some of the greatest artists in history. The park is best suited to those who are looking to for those quiet getaways. Want to relax and soak up the sun? The Isle of Thanet, stretches out across the South Eastern corner of Kent, these beaches offer miles of pure golden sand and a warm welcome.
"Never regretted buying on this park, friendly and experienced staff nothing too much trouble surroundings peaceful and tranquil. Owners are great, the parks is lovely and the lakes are beautiful especial on a night, highly recommendable." - Christine Walukiewicz
Tempted? Learn more about Wayside Holiday Park:https://www.tingdene.co.uk/holiday-lodges/park-finder/wayside-holiday-park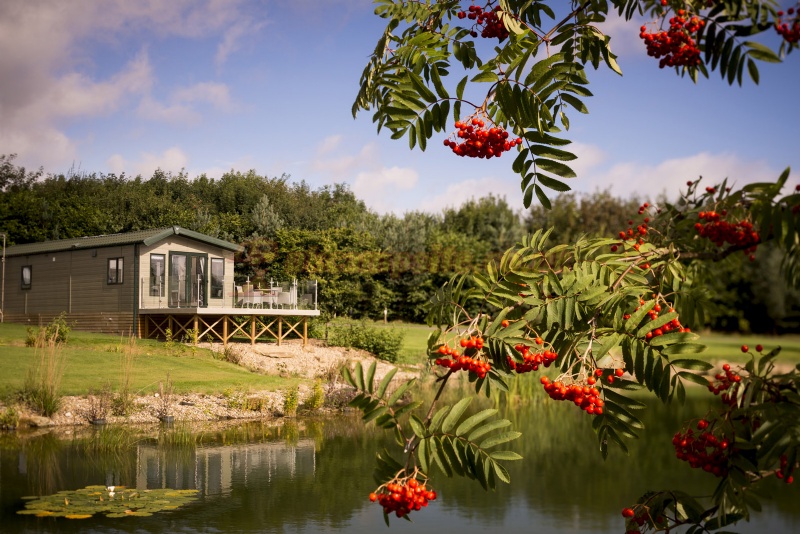 Peniscola Park - Costa Del Azahar, Spain
The park is set between the mountains and the coast, near 5 Blue Flag beaches, on the edge of a National Park. The park is just 7 km from the coast with its 10 km stretch of sea, high-quality beaches and unspoiled coves, seafront bars, fresh fish restaurants and a general market every Tuesday evening. The nearby Parc Naturel de la Serra d'Irta is perfect for trekking, hiking and mountain biking – there are many beautiful hidden coves, historical sites to visit and magnificent views of the coast and out to sea. Music lovers can enjoy a visit to Benacassim for the annual 4-day international music festival enjoyed by thousands.
Open 12 months of the year you'll have the advantage of a swimming pool (seasonal), bar, shop, laundrette, children's play area. Within walking distance of Alcalà and there is a bus stop so you can spend time exploring the city.
Learn more: https://www.tingdene.co.uk/holiday-lodges/park-finder/peniscola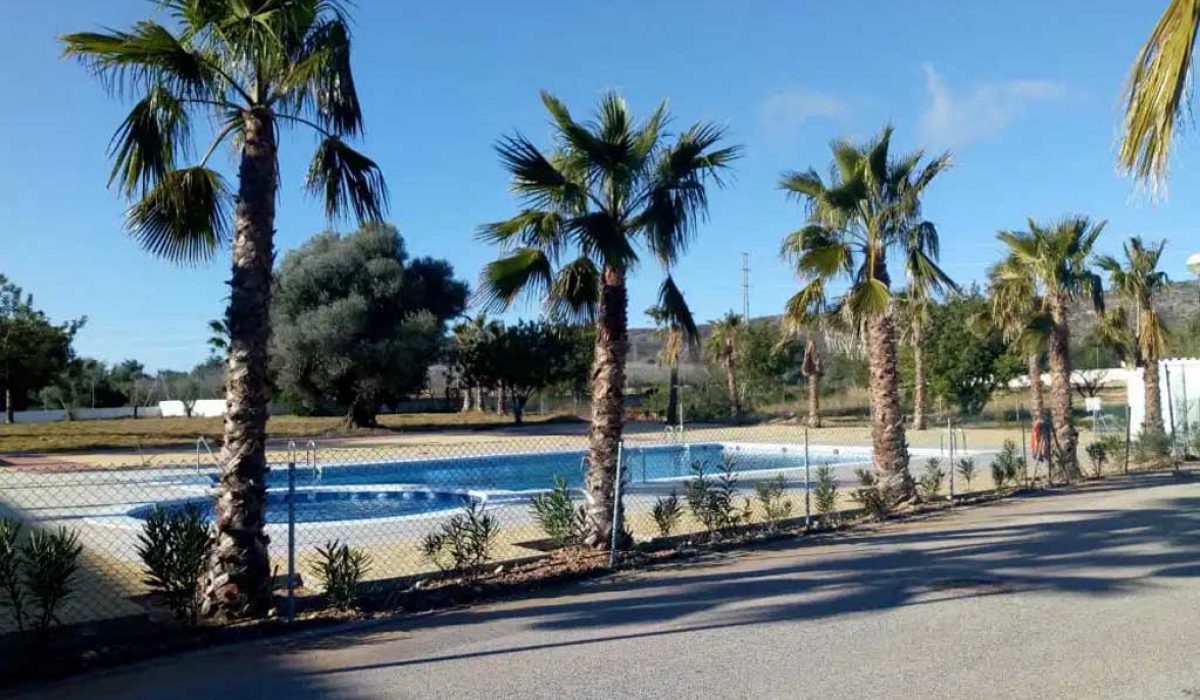 Subscribe Here!
Difference #86
Building Lifestyles people love
We know you're unlike any other customer. That's the difference with Tingdene, we know you're not just choosing a new home or investment. You've chosen a new way of life.
To learn more about our range of park homes and holiday lodges, enter your email below and we'll keep you updated with relevant;
news
offers
brochures
information about shows and exhibitions