Discover your perfect holiday park (Nov 2021)
Posted by admin on 08 November 2021 12:00:00
Can you believe it's November already? This year has certainly flown by and summer seems like a distant memory. If you're not a fan of holidaying in the UK's colder climates, it's not too early to start thinking about your Spring & Summer plans for 2022!
With a holiday lodge at your favourite spot in the British Isles, you can make the most of those warm sunny days along with the colder wetter ones too.
Did you know you can also let your holiday lodge to other holidaymakers at many of the holiday parks we work with? Meaning that, not only can you holiday when you want, but you can also make some cash when you're not using it.
Have a browse through this month's featured holiday parks below. If any tickle your fancy, get in touch with our friendly advisors who will happily answer any questions or make you an appointment to view the park.

Meadow Springs Country and Leisure Park
Opening next month is this brand new 5* holiday resort in Mid-Wales. This 40-acre resort is set within 300 acres of beautiful countryside.
Relax and enjoy the views over the nearby hills and valleys from your very own holiday lodge. Or explore the onsite facilities which will include a swimming pool, health spa, bar & restaurant, children's play area and fishing.
Offsite you'll find the charming little village of Trefeglwys which contains a pub, church, hairdressers and a garage. Further afield in Llanidloes you'll find various supermarkets, shops & restaurants which are only a 10-minute drive from the park.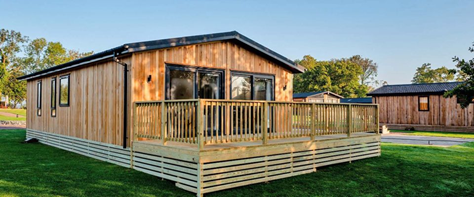 Two of our new lodges are currently for sale; The Havana and The Havana Centre Lounge. These two bedrooms lodges are available on your choice of plot for £175,000.
If you'd like to find out more, click here: https://www.tingdene.co.uk/holiday-lodges/park-finder/meadow-springs-country-leisure-park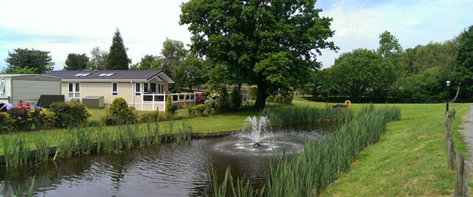 Moon and Sixpence Holiday Park
Perfectly situated on the borders of Martlesham woods in Suffolk lies this idyllic holiday park. There are a range of activities onsite including a man-made beach and swimming lake, tennis courts, football pitch, 9-hole golf course, shop and a bar & restaurant to name but a few.
If you're looking for some retail therapy, there is a large retail park close by which also features various supermarkets. There are also a number of bars and restaurants in the area along with plenty of takeaways for those cheat nights.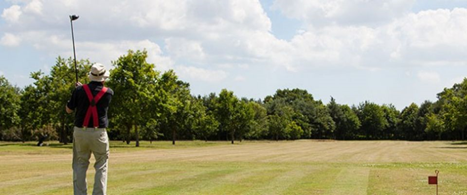 If you're looking for days out within the area, popular choices include Ipswich Waterfront, Camel Park Oasis, Rendelsham Forest & Bawdsey Beach.
To read more about this holiday park, click here: https://www.tingdene.co.uk/holiday-lodges/park-finder/moon-and-sixpence-holiday-park
River Tilt Park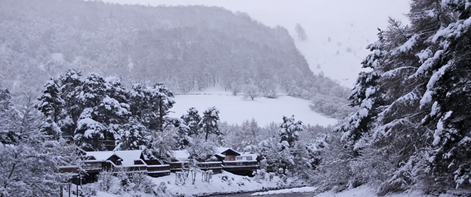 Enjoy holiday-ing all year round at this park in Perthshire. Situated on the banks of the River Tilt, this park also benefits access to the swimming pool, spa & gym facilities at the adjacent Parc Royale.
Also nearby is the Blair Atholl Golf Club, Blair Castle & horse trials, Atholl Country Life Museum and Wasted Degrees brewery – all within a 1-mile radius of the park.
Amenities are plentiful within the area. Check out the fine dining at The Loft Restaurant, situated at the park entrance.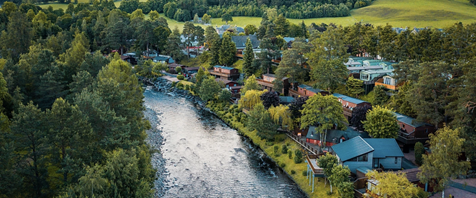 Experience the beautiful views during the Highland Winters at this stunning retreat. Find out more by clicking here: https://www.tingdene.co.uk/holiday-lodges/park-finder/river-tilt-park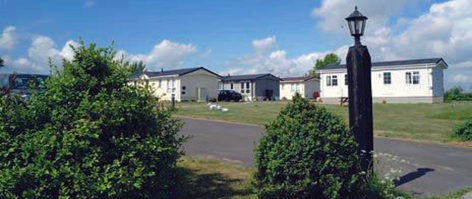 Meadow View Park
Exclusively for the over 50's, this holiday park specialises in providing a calm and tranquil setting for guests to relax and unwind from the everyday stresses of life.
The site is set out overlooking the beautiful countryside of the Isle of Sheppey in Kent. The seafront is only a short walk from the park and features lovely cliff top walks.
Although the Isle of Sheppey is a small island detached from the mainland, it is deceptively large with nearly 40,000 residents and easy access to the rest of Kent via the Kingsferry Bridge and railway.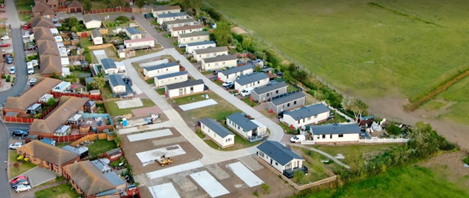 The island features several lovely beaches, a nature reserve, a museum & a heritage centre, along with plenty of shops, restaurants and take-aways.
Learn more about this park on our park finder page via this link: https://www.tingdene.co.uk/holiday-lodges/park-finder/meadow-view-park
Don't fear if these holiday parks are not ticking all of the boxes, we have hundreds more to choose from. You're welcome to browse our park finder, you can even filter the area you're looking for - https://www.tingdene.co.uk/holiday-lodges/park-finder. Or, get in touch and let our friendly advisors do all the leg work for you - https://www.tingdene.co.uk/contact-us
Subscribe Here!
Difference #86
Building Lifestyles people love
We know you're unlike any other customer. That's the difference with Tingdene, we know you're not just choosing a new home or investment. You've chosen a new way of life.
To learn more about our range of park homes and holiday lodges, enter your email below and we'll keep you updated with relevant;
news
offers
brochures
information about shows and exhibitions