Discover your perfect holiday park (October 2021)
Posted by admin on 04 October 2021 12:00:00
With the return of the colder, wetter weather, you may not be thinking about holidays. Those sunny warmer months feel like a distant memory now. However, the school half term is only around the corner and Christmas isn't far beyond that; do you have plans to get away?
With your very own holiday lodge, you can take off whenever you please, even at a moment's notice. If you're unsure of the parks available in your desired location or need some ideas about which model is right for you, be sure to get in touch; with over 50 years of experience, we can help you on your way to owning your very own luxury lodge.
Check out our below-featured parks, all of which have plots available and waiting for your dream lodge.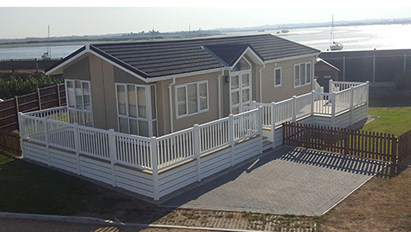 Mill Beach Seaside Resort - Essex
Escape the rigours of everyday life on the coast of the beautiful Blackwater Estuary in Maldon.
The park features 296 privately owned units and a leisure licence allowing you to visit 11 ½ months of the year.
Enjoy the on-site facilities of a clubhouse with a program of family entertainment evenings. Also a shop, café & a members bar.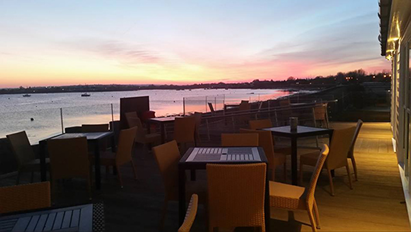 You're spoilt for choice when looking for days out with Colchester and Chelmsford only a short drive away.
Learn more about this park via the link, or submit an enquiry to find out more about the new 40ft x 20ft plot available; perfect for a spacious 2 or 3 bedroom lodge of your choice. https://www.tingdene.co.uk/holiday-lodges/park-finder/mill-beach-seaside-resort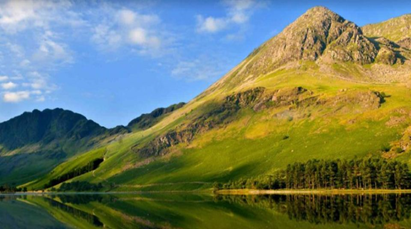 Hesket Caravan Park – Cumbria
If you're looking for a small, peaceful retreat with gorgeous views over the open countryside then this could be the one for you!
Nestled in the valleys between the Lake District and North Pennines lies a beautifully landscaped park featuring spacious plots with double driveways.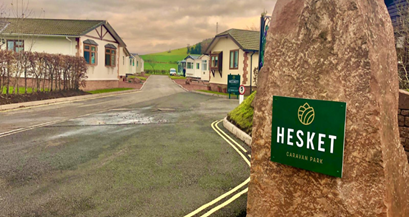 Not only do you have a vast selection of walks and cycling routes to explore, but there are some great fishing spots too. Try out the local delicacies at the nearby pubs and take a gander around the shops and boutiques in nearby Penrith & Carlisle.
Come this way to find out more: https://www.tingdene.co.uk/holiday-lodges/park-finder/hesket-caravan-park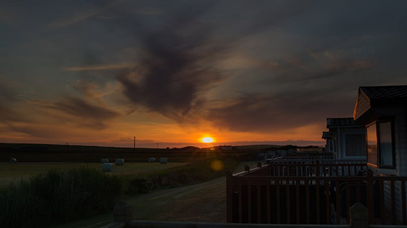 South End Caravan Park – Cumbria
Gaze upon Peil Castle from your holiday lodge on Walney Island.
Set just off the beautiful Cumbrian coastline with access from the mainland via the Jubilee Bridge. Enjoy the nearby 18-hole golf course and horse rides along the beach.
On-site there is an indoor swimming pool, sauna, shop, games room, laundrette, children's playground and a lounge area that hosts a variety of entertainment including Bingo, live
 music and children's entertainers.
Other attractions on the mainland include Cumbria Zoo, Furness Abbey and of course the Lake District National Park.
Visit our park finder page to explore this park further: https://www.tingdene.co.uk/holiday-lodges/park-finder/south-end-caravan-park
Rhinog Park – Wales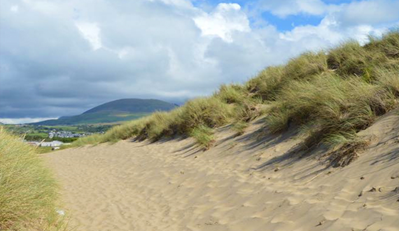 Stay at this award-winning, beautiful and relaxing park with a mountainous backdrop in the Snowdonia National Park.
Partners to the National Wildlife Trust, the park is proud to be doing their bit to protect and enhance Britain's natural environment.
So put your feet up, relax and enjoy a well-earned break whilst the children enjoy the on-site play areas.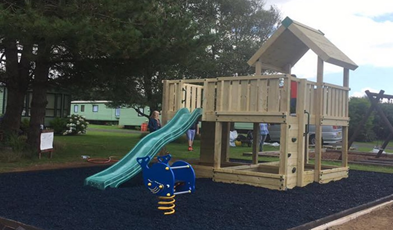 Subscribe Here!
Difference #86
Building Lifestyles people love
We know you're unlike any other customer. That's the difference with Tingdene, we know you're not just choosing a new home or investment. You've chosen a new way of life.
To learn more about our range of park homes and holiday lodges, enter your email below and we'll keep you updated with relevant;
news
offers
brochures
information about shows and exhibitions