Discover Your Perfect Residential Park (April 2022)
Posted by admin on 19 April 2022 12:00:00
Have you jumped into spring with the urge to begin your journey to moving to a park home? This is the season of new beginnings, so we aren't surprised! The most exciting step of the process is choosing exactly where you want to reside. There's an endless amount of options, so we've picked out this month's featured residential parks for you to discover. Happy exploring!
Castle Grange Park - Stafford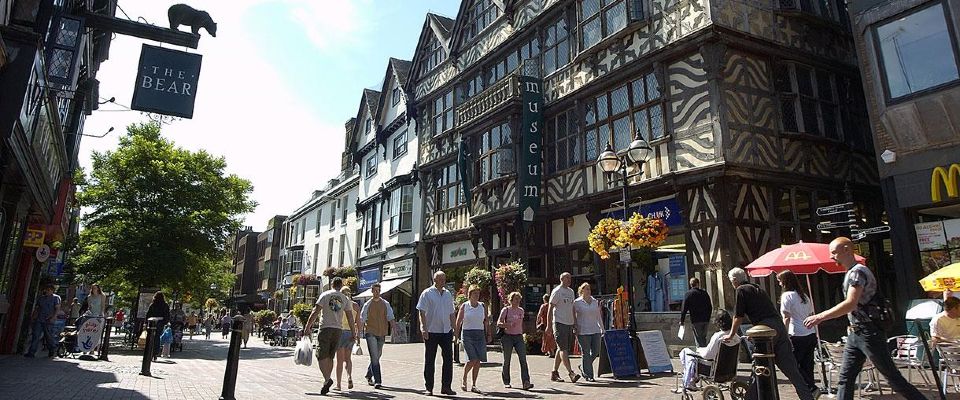 Just one mile away from Stafford, this park has a very friendly sense of community and benefits from local amenities including shops, supermarkets, restaurants and even a railway station for further exploring.
Close by to Stafford, Shrewsbury and Cannock for nearby attractions. Family-run and with some plots that have unhindered views overlooking a field and of Stafford Castle beyond. Castle Grange Park is pet friendly and is exclusively for over 50's - so you can be sure that you'll be surrounded by like-minded individuals.
New homes at this park are available from £200,000, including our stunning Lamport (40'x'20').
Monthly site fees: £200
Could this be your perfect park? Discover more: https://www.tingdene.co.uk/residential-park-homes/park-finder/castle-grange-park
Dodwell Park - Statford-Upon-Avon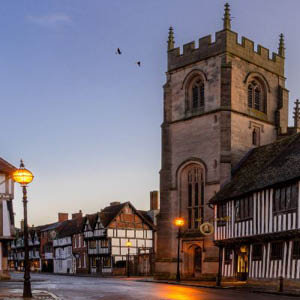 If you're after a family run park set in the heart of Shakespeare country in Startford-Upon-Avon... you're in luck! Situated just two miles south-west of the town centre, Dodwell Park is situated in the lovely countryside and offers a secure and friendly community atmosphere.
The charming Cotswolds villages are a short distance away with their thatched houses, as well as the beautiful town of Stratford-upon-Avon with its many attractions and excellent shopping ensuring everything you need is right on your doorstep. Our Hayden Classic is arriving at this park this year. 
Facilities on-site include:
A well-stocked park shop - open every day
Hiking trails to the River Avon and the village of Luddington
Manager on park
Bus stop at the main entrance
Post box at the main entrance 
Showhome on-site with visits welcome
Pets welcome
New plots available due to new development
Prices from: £230,000
Site fees: £172.26 per month
Could this be your perfect park? Discover more: https://www.tingdene.co.uk/residential-park-homes/park-finder/dodwell-park
Whipsnade Park Homes - Bedfordshire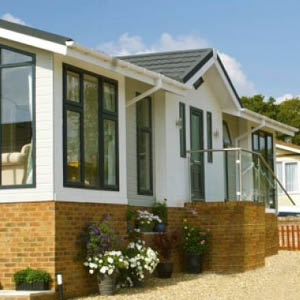 Whipsnade Park Homes is a family run park situated in the village of Whipsnade. Surrounded by beautiful Bedfordshire countryside, yet it's only 3 miles from the bustling town of Dunstable and under 10 miles from Hemel Hempstead and Leighton Buzzard.
Whipsnade village provides a village hall with a range of activities and events and a social club organising trips and entertainment. The Old Hunters Lodge country pub is only 5 minutes away and offers both traditional and unique dishes.
The surrounding area has a range of activities and attractions, with the National Trust Tree Cathedral, Dunstable Downs, several golf clubs and of course the famous Whipsnade zoo which is only a 15 minute walk from the park. There's a 40'x20' plot available here, price starts from £290k.
Monthly Pitch Fee for 2022: £193
Guide Price For a New Home - Fully Sited: Est. £290,000
Could this be your perfect park? Discover more: https://www.tingdene.co.uk/residential-park-homes/park-finder/whipsnade-park-homes
Stubbings Meadow - Dorset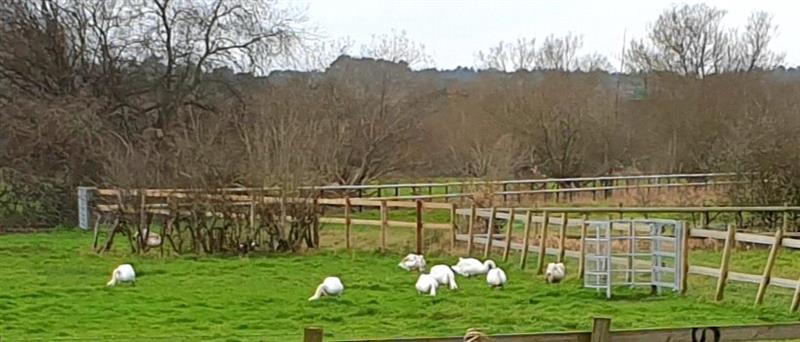 Stubbings Meadow is a cosy residential park within walking distance of Ringwood Town Centre. The friendly residentials of this park would describe Ringwood as a small market town with loads of things to do from walks in the Moors Valley to taking a tour around Ringwood Brewery with loads of history in the area. All of your everyday amenities are close by. Our stunning Regency Classic (40'x20') will be arriving at the park in 2023.
Could this be your perfect park? Discover more: https://www.tingdene.co.uk/residential-park-homes/park-finder/stubbings-meadow
Did you discover a new residential park that you may be interested in? Have a chat with our friendly sales team to find out more or if you have any questions, we're more than happy to help! Alternatively, check our Park Finder Search where you can browse via location or where we have show homes available for you to move into immediately.
Subscribe Here!
Difference #86
Building Lifestyles people love
We know you're unlike any other customer. That's the difference with Tingdene, we know you're not just choosing a new home or investment. You've chosen a new way of life.
To learn more about our range of park homes and holiday lodges, enter your email below and we'll keep you updated with relevant;
news
offers
brochures
information about shows and exhibitions