Discover your perfect residential park (December 2021)
Posted by admin on 20 December 2021 12:00:00
How about a new park home for Christmas? 😉
With less than 1 week to go until the big day, researching residential parks may not be top of your agenda.
Why not get in touch with our friendly advisors who can not only help guide you through the process of buying a park home but we can also research the parks in the area you're looking to move to. 
Check out our featured residential parks below to see if any of these tick the right boxes, if not we have plenty more on our park finder section.
Enjoy the spectacular coastline of North East Scotland where jaw-dropping cliffs meet picturesque harbours.
The area has a rich history with a number of castles remains,  Heritage Centres & museums telling the stories of the Northlands, local clans & the Viking influence.
The county offers a wide range of outdoor activities including water sports, sea angling, hill walking, bird watching, boat charter, wildlife cruises, golf and fishing, just to name a few.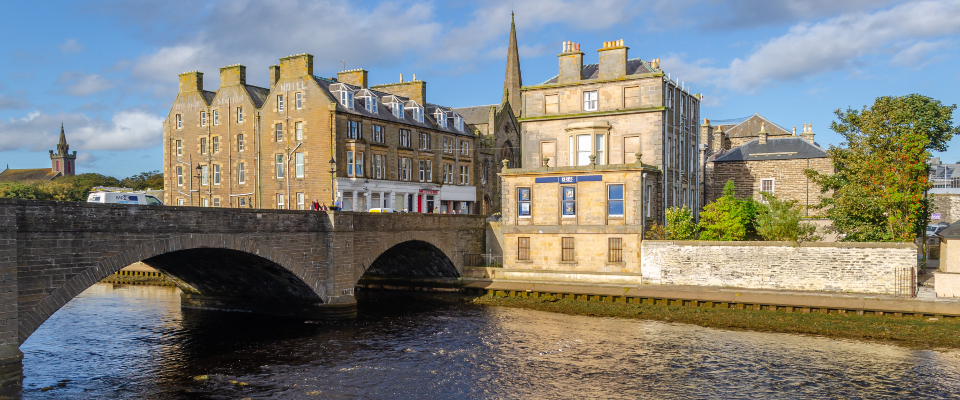 There is a convenience store 2 miles from the park and all other amenities and services can be found in Wick, a 20-minute drive away.
40ft x 20ft plots are currently available and come with a private driveway. A brand new fully furnished home designed to your specification is priced from £120,000. The park can even install a shed or garage at an additional fee. 
If you'd like to find out more, head over to their park finder page by clicking here.
Retire in the sun with a park home in the Costa-Del-Sol! Enjoy stunning views over a lake occupied by beautiful pink flamingos as you sit with a nice glass of fizz at the on-site bar.
Why not work up an appetite with a dip in the pool before drying off in the sun and grabbing a bite at the adjoining Spanish restaurant.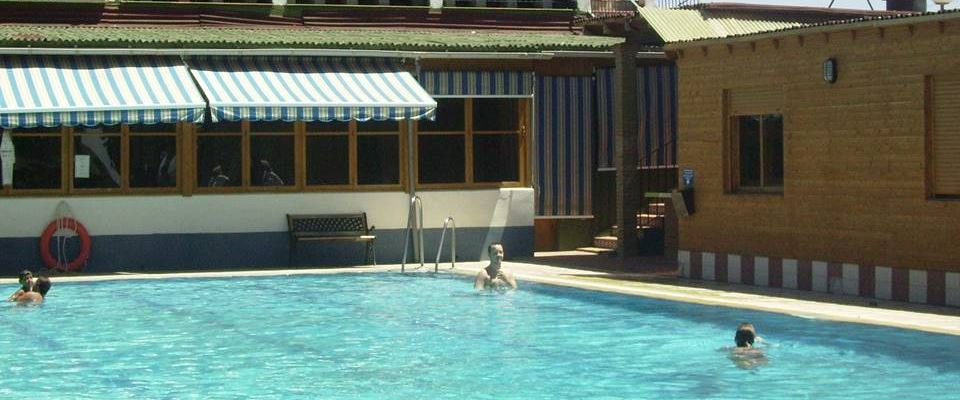 Take a 5-minute stroll into the village of Fuente de Piedre where you will find quaint Spanish bars, live music and restaurants. 
Malaga airport is only 50 minutes away, which makes travelling easy for you and any friends/ family.
You can learn more about the park here, or get in touch with our advisors if you have any questions about relocating abroad.  
On the edge of the Lake District near Cockermouth lies a beautiful, spacious development committed to minimising its impact on the environment. 
Located four miles from the main towns of Cockermouth and Workington, this park is set in a rural location but is still close to your everyday facilities.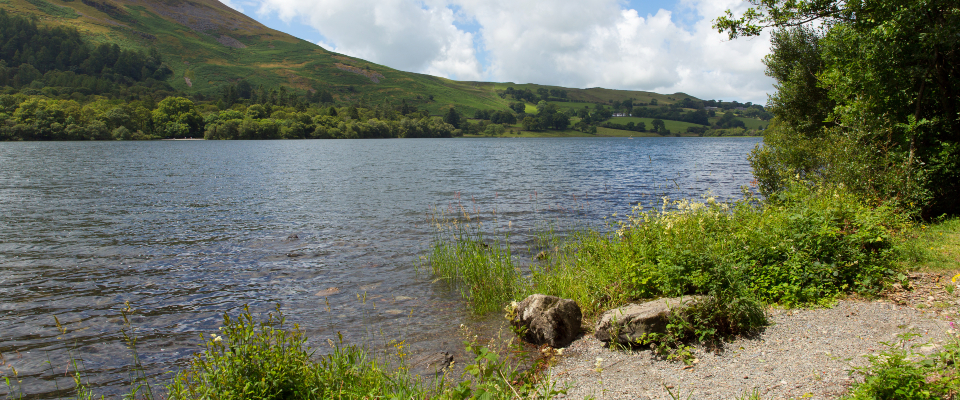 Take advantage of your surroundings and explore the scenic Solway coast and beautiful Lakeland Fells, both only a short drive away.
Monthly site fees are currently £199 and include's water (that's one less utility bill to sort)!
Submit an enquiry, or read more about this park via our park finder page which can be found by clicking here.
An exclusive new development for the retired and semi-retired is due to open in Spring 2022 in Kilmarnock, Scotland. 
Conveniently situated only 3 miles from Irvine and the Ayrshire coast, the park is surrounded by woodlands and the residents can even enjoy a spot of fishing in Annick Waters at the perimeter of the park.
Pets are allowed at this residential site and all homes will include a private garden. 
Do get in touch if you'd like to register your interest in this development or to visit our park finder page, click here.
If you have a different location or requirement in mind, please do get in touch and we will try our very best to match you with your perfect park. Click here to call us or send us an email.
Subscribe Here!
Difference #86
Building Lifestyles people love
We know you're unlike any other customer. That's the difference with Tingdene, we know you're not just choosing a new home or investment. You've chosen a new way of life.
To learn more about our range of park homes and holiday lodges, enter your email below and we'll keep you updated with relevant;
news
offers
brochures
information about shows and exhibitions