Discover your perfect residential park (October 2021)
Posted by admin on 18 October 2021 12:00:00
It's almost Halloween but there's nothing scary about this month's featured residential parks.
We understand it's not only important to pick the right park home, the location and park is just as important. Each of the below parks has plots available and waiting to site your dream park home. So grab a cuppa and take a browse below.
Leedons Park – Worcestershire
Are you on the hunt for a park with added features and services? If so, this could be the one for you! Not only does each home benefit from a private garden and parking for two vehicles adjacent to the property, but the park also features an indoor swimming pool, bowling green, tennis court, games room, and a community hall.
All of your everyday amenities can be found in the nearby town of Broadway, a pleasant 10 minute walk away. Also nearby is a charming winery & cider mill; enjoy a tour, find out more about production or visit the shop to stock up on their variety of wines, ciders, perry & soft drinks.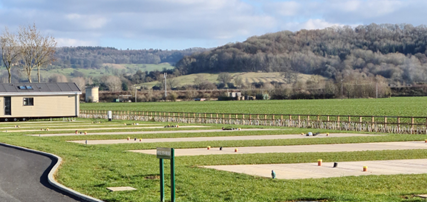 The park is also pet-friendly meaning you can enjoy the many wonderful walks around the area with your 4 legged friend.
Find out more about the new plots available via their park finder page: https://www.tingdene.co.uk/residential-park-homes/park-finder/leedons-residential-park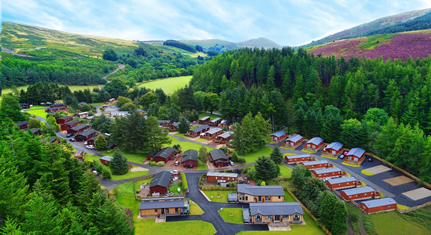 Glendevon Country Park – Perthshire
Wake up to spectacular scenery every day at this residential park set in the very heart of Scotland.
Opening soon with 17 brand new plots, this park offers a safe and secure environment with breath-taking views overlooking the Glen and onsite woodland trails.
The town of Dollar is only 6 miles away and contains all of your everyday supplies and services including a church, health centre, library, convenience stores and restaurants.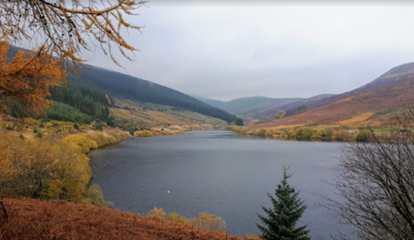 This park will appeal especially to the golfers and fishermen with a variety of golf courses and rivers/reservoirs to fish locally.  
To learn more about this stunning new park, visit their park finder page here: https://www.tingdene.co.uk/residential-park-homes/park-finder/glendevon-country-park
Oakdale place Park – Cambridgeshire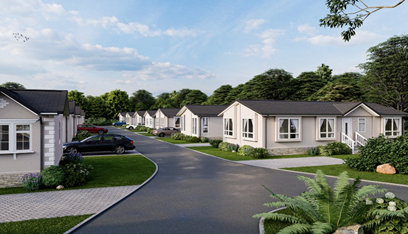 Set only a short distance away from the ancient market town of Wisbech; famous for its Georgian architecture, elegant buildings & historical artefacts.
Oakdale Place is a brand new, secluded development of 27 residential park homes near the calming waters of the River Nene. This beautiful park is only a short drive from local amenities and is within walking distance of a charming farm shop and tearoom.
The park is also close to the Norfolk and Lincolnshire borders offering you fantastic travel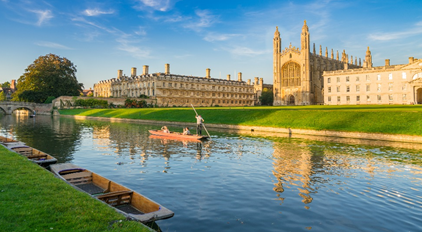 routes across the East of England.
Arriving soon to Oakdale Place Park is our very own Nordic style Harrington and the cleverly designed Cosgrove model. If you'd like to be one of the first to view both of these show homes, get in touch or find out more on our website:https://www.tingdene.co.uk/residential-park-homes/park-finder/oakdale-place-park
Dinwoodie Lodge Park – Scotland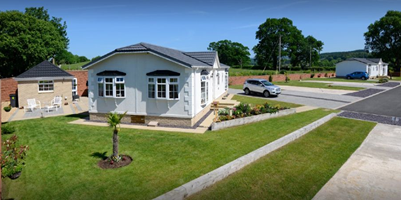 This quaint park contains only 12 residential park homes and is situated not far from the Scottish border in the beautiful Dumfries and Galloway.
Recently redeveloped, the park enjoys peaceful surroundings, added security and modern living.
If you enjoy leisure activities, this park has a wide choice of golf courses, hillwalking, cycling and fishing locally.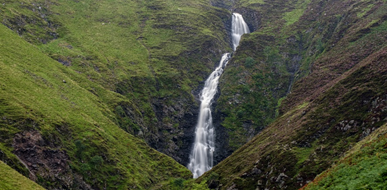 The park is only a few minutes from the M74, so you won't feel cut off from the world. The nearest town of Lockerbie contains all of your everyday needs including a medical practice, various restaurants & takeaways, supermarkets and even an ice rink.
If you'd like to find out more, head over to their park finder page via this link:https://www.tingdene.co.uk/residential-park-homes/park-finder/dinwoodie-lodge-park
If our featured parks above aren't quite right for you, click here to see all of our residential partner parks and filter them to your requirements.
Or, if you're still researching your options and would like to know more about the park home lifestyle, download our FREE Park Home Buyers Guide for everything you need to know from choosing your home to picking the perfect park.
Subscribe Here!
Difference #86
Building Lifestyles people love
We know you're unlike any other customer. That's the difference with Tingdene, we know you're not just choosing a new home or investment. You've chosen a new way of life.
To learn more about our range of park homes and holiday lodges, enter your email below and we'll keep you updated with relevant;
news
offers
brochures
information about shows and exhibitions