Everything You Need To Know About Buying For Your Own Land
Can I Buy a Park Home or Lodge For My Own Land? 
Yes! You can buy a park home or a leisure lodge for your own land, the process is a bit different to if you were purchasing one of our properties for a park. We've made this guide to explain the process for whether you're looking to add an annexe to your existing home or would like a park home/lodge as a primary residence on your plot of land. We'll be here to ensure things run smoothly and assist you wherever we can.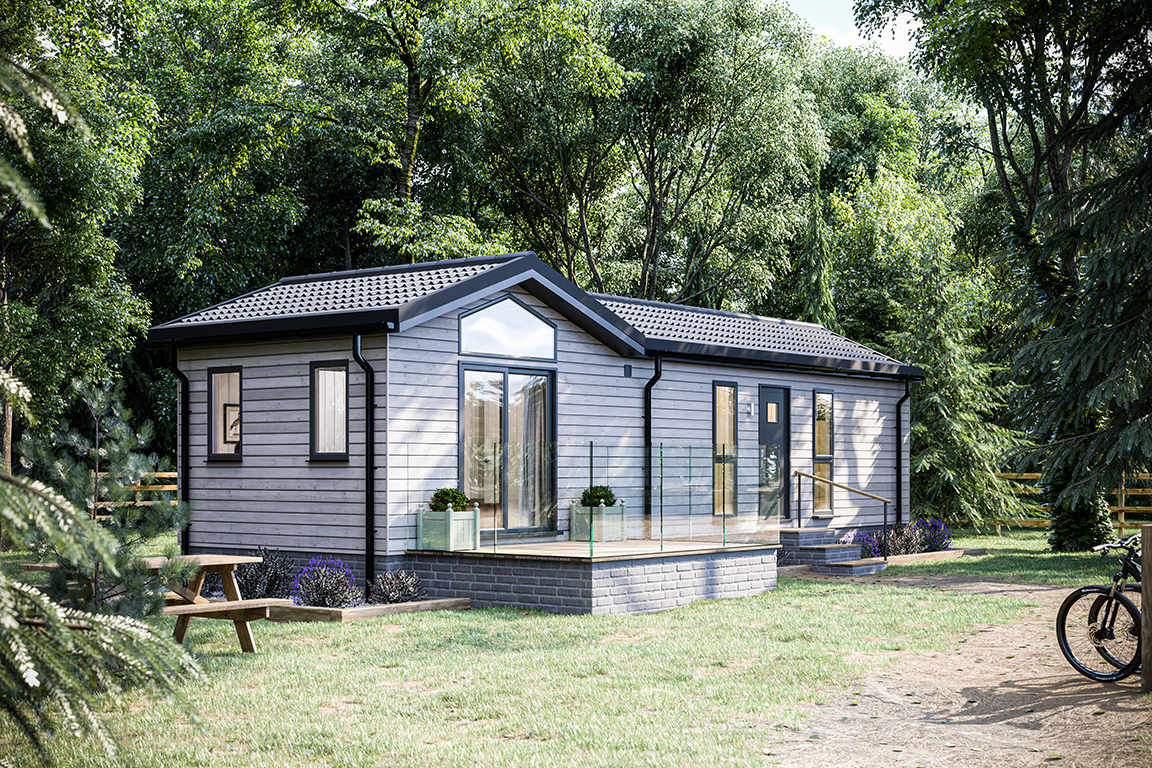 For customers lucky enough to own your own piece of land we can still help. Buying a park home or lodge for your own land is a great way to marry up your perfect home and your perfect location. As you'll be deciding what you want and where you want it, you can ensure everything is exactly how you'd like it. When purchasing a home/lodge for your own land there are things you will have to consider logistically and financially, which is why we've created this helpful guide to talk you through it.
Deciding to site a park home or lodge as a residential annexe at your home has the potential to increase the value of your property and, in most cases, doesn't require planning permission to do so. These timber-framed buildings can be sited on the drive or in the garden of your home to use as an additional room or bedroom to your main property. If this is something that you're interested in, below are some of the factors that specifically apply to park homes and lodge annexes that you'll need to be aware of.

How We Can Help
If you're looking to purchase a park home or lodge for your own land we recommend getting in touch with us. We can provide you with all the appropriate information and recommendations to suit your individual requirements. We can also help putting you in touch with recommended Tradesmen if you require further assistance. We know you're unlike any other customer. That's the difference with Tingdene. And we know you're not just choosing a new home or investment – you've chosen a new way of life. To discuss your plans or to get some advice get in touch with us today.