Things to Consider Before Buying a Park Home: Picking the Home
Posted by admin on 30 November 2021 12:00:00
We aren't surprised that you are considering buying a park home! Moving to a park home has become more and more popular over the years with the opportunity to downsize into a brand new home which requires less maintenance and the bonus of releasing some equity. However, here at Tingdene, we'd never let you go ahead with a life-changing move without giving you the facts first. Here are a few things to consider before buying a park home…
How to buy a park home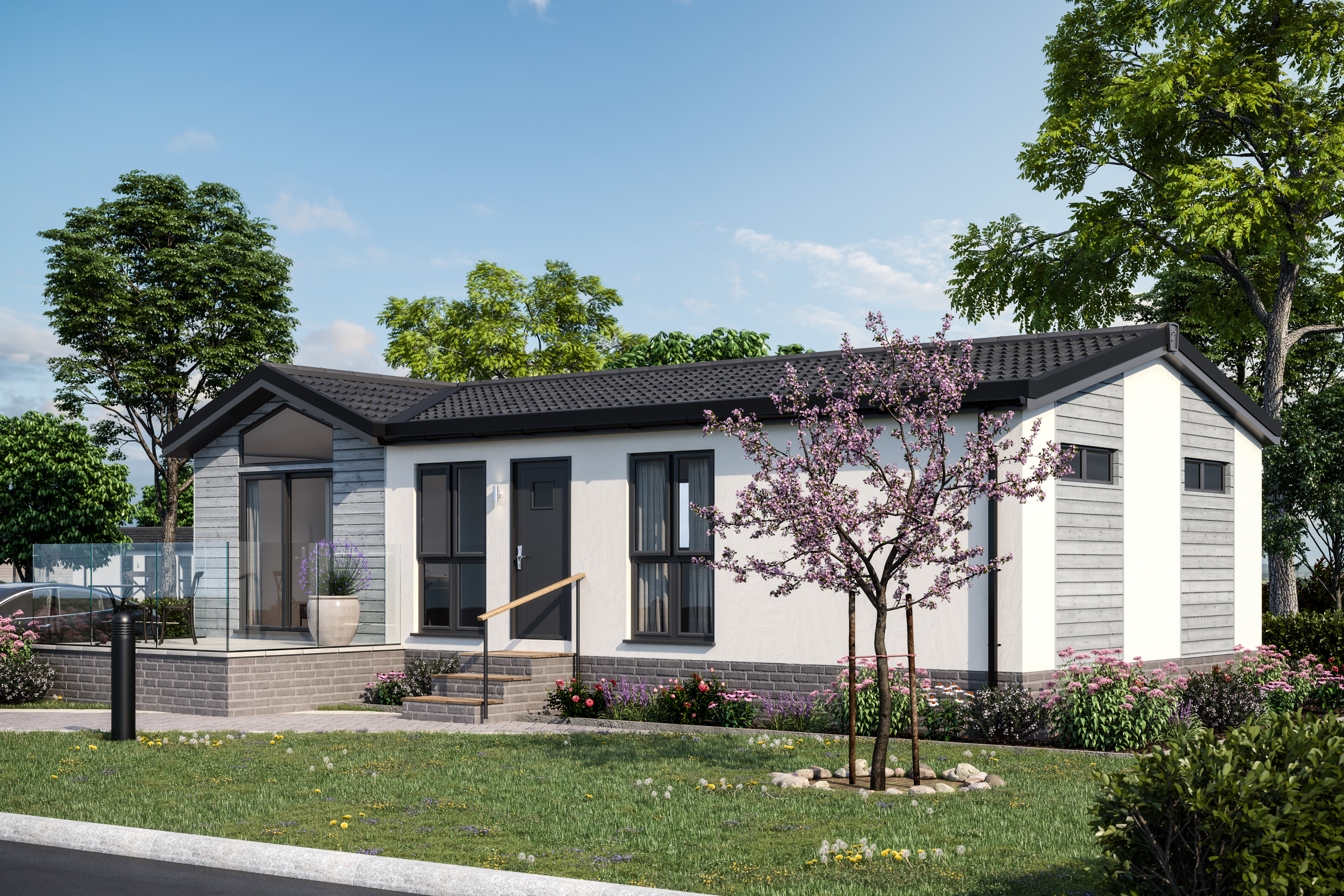 Have you explored your preferred way to buy a park home? There are a few different ways in which you can do so, such as:
Straight from the manufacturer – design your own
Here at Tingdene, we build bespoke homes to match your tastes, the way you like to live, and that can maximize your use of space wonderfully. We already have a wide range of models that you can explore. However, you can also pick all the elements you like best from a wide range of designs and layouts.
New home – buy one ready to go
If you are buying a new home on a park, the site owner will often have show homes ready to move into, so your dream could become a reality quicker than you think.
Buy a new home from the park owner
Park owners may have their preferred or recommended manufacturer, or you may be able to choose your own for a vacant plot.
As with traditionally built properties, you will usually find that pre-owned homes are significantly cheaper than new ones to buy at the outset. However, you will need to consider the home's condition. Maintenance costs for items such as repainting and chassis checks may be slightly higher in an older home if it has had a bit of wear and tear.
So, there's a range of different buying options depending on how much freedom you want in the way your home looks and how much you're willing to spend.
Pick your dream home & customisations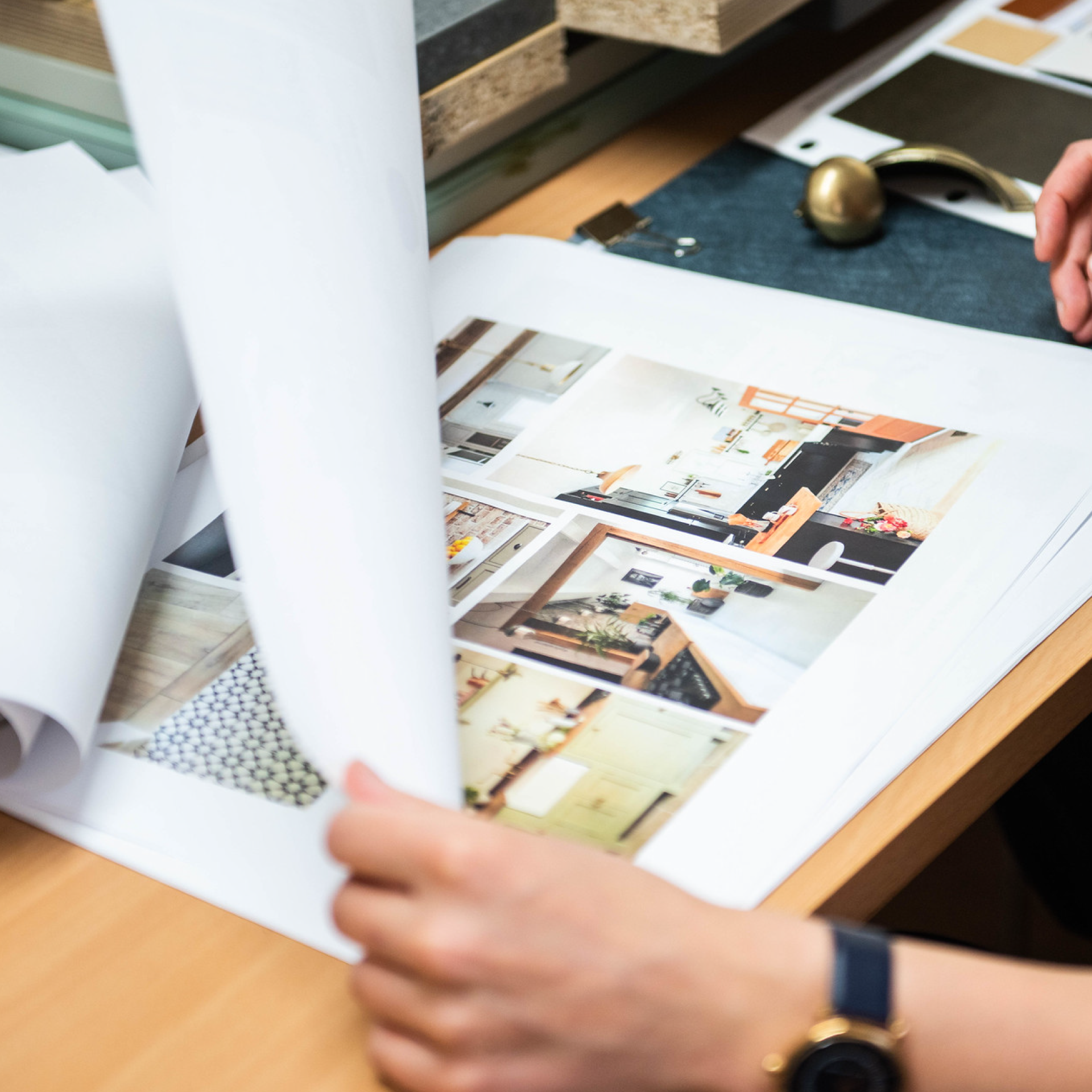 One of the most exciting decisions is choosing which home is your future dream home! Have you considered how many bedrooms you're after? Or, what kind of layout you'd prefer – a traditional layout, or an open-plan? Possibly a centre lounge layout? What would you like the exterior to look like? Do you require a home with enhanced accessibility options such as being wheelchair friendly?
With over 50 years of experience, we have provided thousands of homes to happy customers. Our homes vary from one another whilst maintaining the same level of quality and uniqueness. Visit our showroom and take your time choosing the home of your dreams and a member of our friendly team will be more than happy to show you around! In the meantime, view our full range of available park homes on our website or have a browse of our full collection in our brochure.
What next?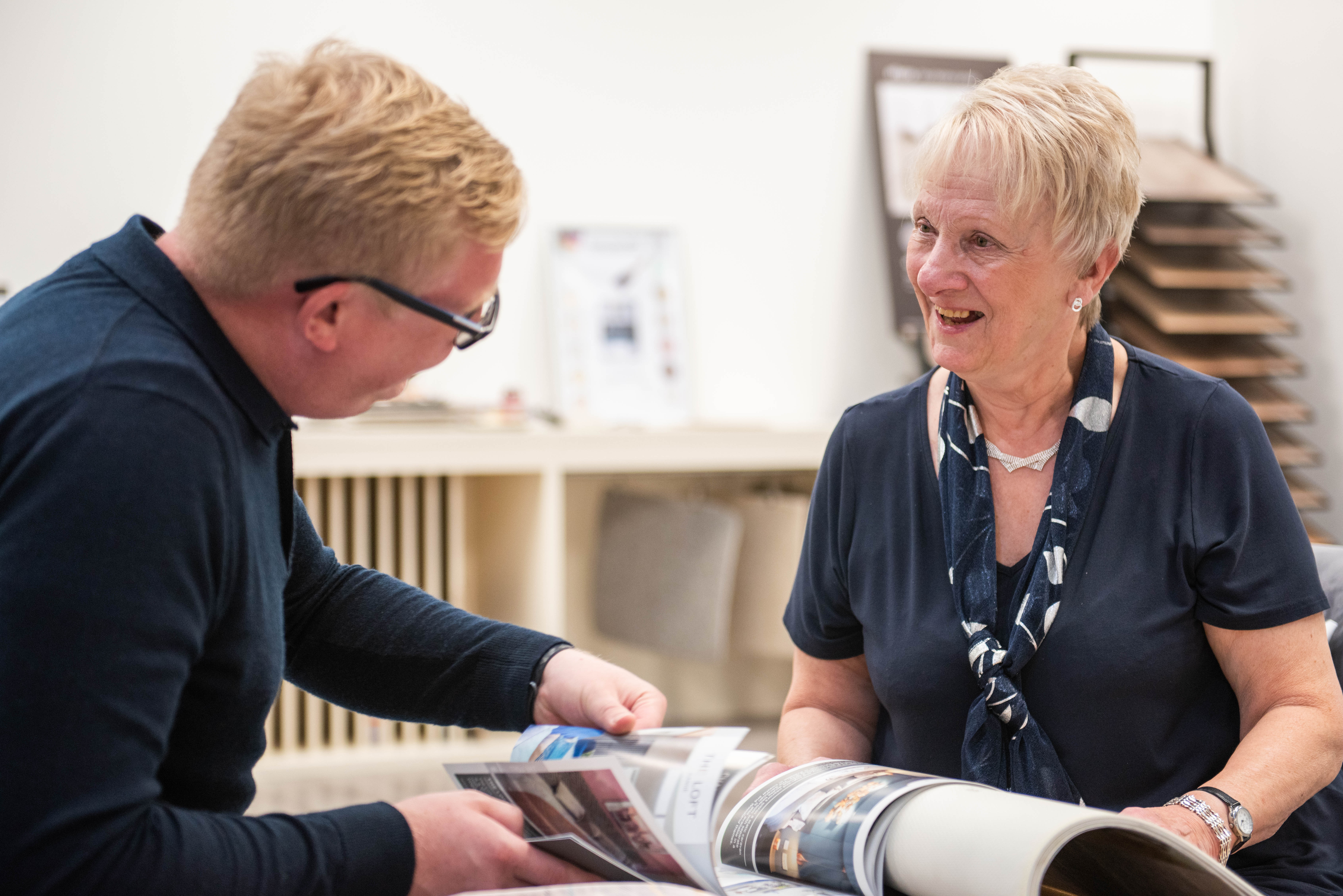 Read our second blog which outlines the things you need to consider before buying a park home that relates to location, finances and insurance.
We hope this article has given you all the information you need to feel confident in your journey to buying a park home! Read our FULL step-by-step guide to buying a park home in our 'Park Home Buyer's Guide'. Alternatively, have a chat with our friendly sales team or head over to our website and explore what we can do for you!
Subscribe Here!
Difference #86
Building Lifestyles people love
We know you're unlike any other customer. That's the difference with Tingdene, we know you're not just choosing a new home or investment. You've chosen a new way of life.
To learn more about our range of park homes and holiday lodges, enter your email below and we'll keep you updated with relevant;
news
offers
brochures
information about shows and exhibitions