Things You Should Know: Buying a Park Home For Your Own Land
Posted by admin on 23 May 2022 12:00:00
Most retirees will opt for the lifestyle and community of a residential park, some retirees choose to have their park home on private/own land. Whatever your preferences we'll be here to help.
There's a handful of reasons why you may want to purchase one of our park homes and site it on your own land:
You may want to put a park home in a loved one's garden to be close to them or you may want to put a home in your own garden to allow guests to have the most comfortable, luxurious stay as possible when visiting you.
Allow for a live-in carer to reside on the property but maintain your independence and privacy.
Putting a park home on your own land also gives you the freedom to choose the style and finish of the exterior. Some parks may have a particular finish of the home such as landscaping, steps and skirting, so their development looks uniform.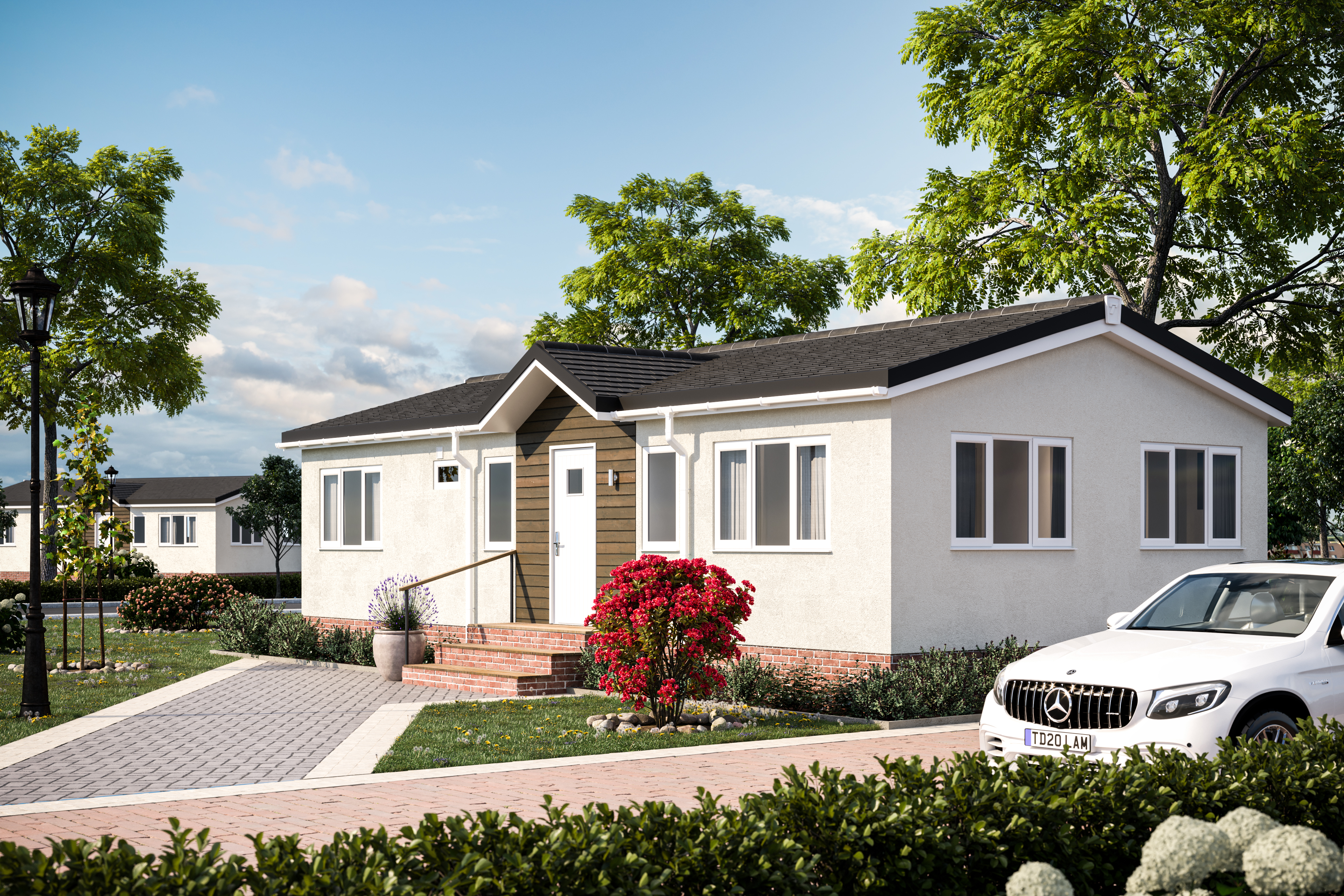 What do you need to consider when preparing your site for your own land?
Access
The most important factor when thinking of putting a home on your own land is site access. A lorry with your home needs to be able to get as close to the location as possible and then an all-wheel-drive vehicle moves it into its final position. Other vehicles will need to get to the site, such as the concrete lorry to pour the base, excavators, for service trenches etc.
Concrete base
Your home needs to sit on a concrete base and we would always recommend that the base is poured and fully cured before the home arrives. Concrete takes a while to fully harden, we'd always recommend that your base has at least 3-4 weeks minimum curing time before the home is sited. We can provide indicative typical base details – subject to ground conditions. Tingdene's development service will be able to guide you through the process in further detail. To make an appointment with a member of the team, get in touch.
Utilities and services need to be ready
By the time your home is ready to come to the site, it's important that all services are installed and awaiting connection to your home. This can take some time to prepare, especially if you are having new services installed by the relevant utility companies, therefore you need to be sure you have considered the timings of each stage.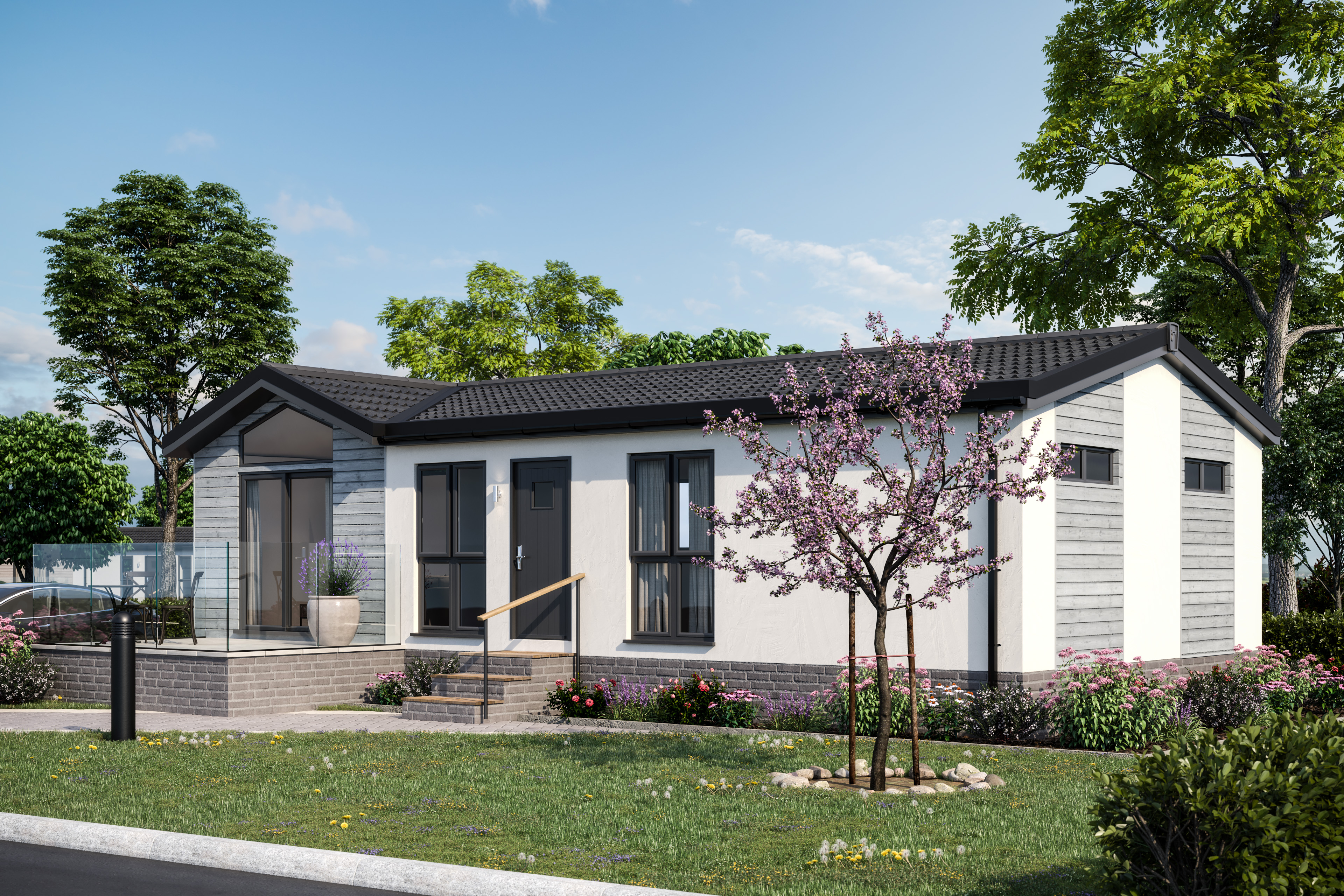 What other costs do you need to think about?
Financially, there are a few other things you'll have to consider such as transport and siting of the home. All of the connections will have to be completed by registered professionals including the electric, water, gas and waste. As established above, your home needs to sit on a concrete base and we would always recommend getting professional third-party advice for the build-up of your home's base, depending on the ground conditions and the weight of your park home. You'll also be responsible for the cost of the exterior finishing of the property such as the skirting around the bottom of the home, landscaping, steps/decking, driveway, etc.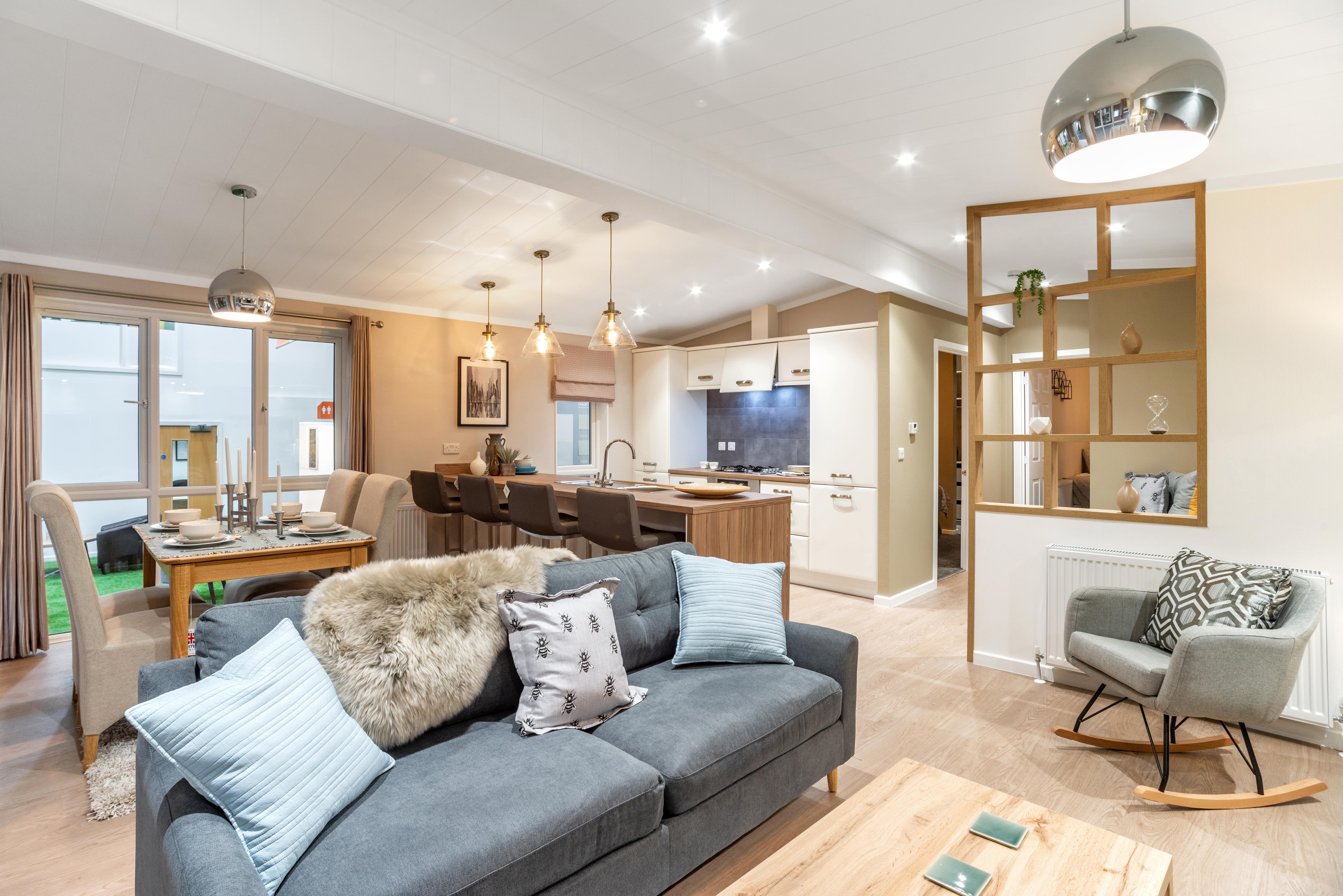 Do you need planning permission?
Although park homes are able to be moved, there are still planning laws to consider. Each local authority will have its requirements as well as the need to follow the government's national planning policy framework. If you need help or advice with discussing planning you can usually apply for pre-application advice from the local authority. Tingdene has offered development services for over 20 years and can help you with this process.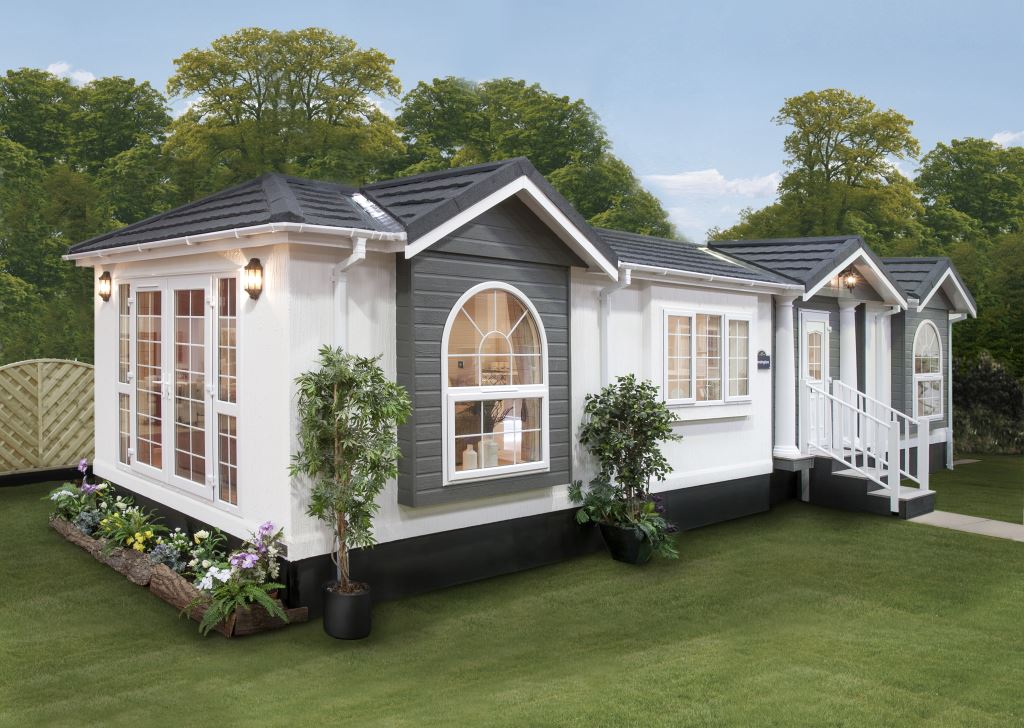 If you're interested in purchasing a gorgeous park home for your own land, whatever the reason, we are here to fulfil all your desires! Have a chat with our friendly sales team to learn more.
Subscribe Here!
Difference #86
Building Lifestyles people love
We know you're unlike any other customer. That's the difference with Tingdene, we know you're not just choosing a new home or investment. You've chosen a new way of life.
To learn more about our range of park homes and holiday lodges, enter your email below and we'll keep you updated with relevant;
news
offers
brochures
information about shows and exhibitions