Top 5 Reasons to Buy a Park Home
Posted by admin on 28 July 2021 12:00:00
Are Park Homes Worth Buying?
Have you ever considered buying a park home but wasn't sure of it? Park home living is a popular choice of lifestyle, especially for those looking to downsize or retire. Most residents often preach of how it is a refreshing change from the fast-paced hustle and bustle of urban living. What's even more exciting is that your neighbours will be a friendly like-minded community… Discover our top 5 reasons to buy a residential park home.
Affordable Living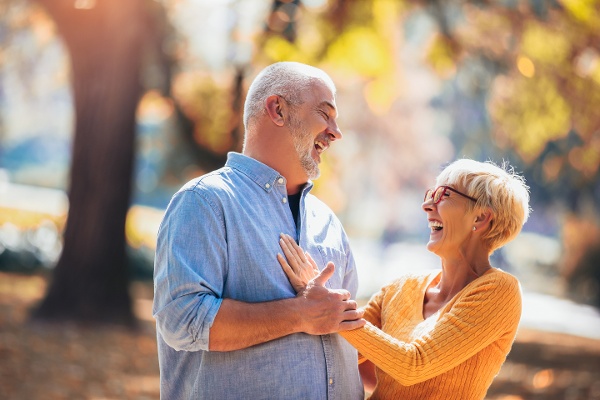 Park homes are normally cheaper to buy than a brick and mortar house, therefore you can get more bang for your buck. If you're looking to downsize, this option of park home living is a great way to release equity.
Often, people use the equity from a brick and mortars house to secure their perfect park home and also have some cash leftover to start enjoying their luxury new life. This extra income is usually used in a way to give them greater freedom such as the ability to visit places they've always dreamed of seeing, being able to buy their favourite car or just simply having more money to enjoy day-to-day life.
Join a Community
One of the main and sort-after advantages of moving to a park home is joining the community of park home living! When residents are asked 'why did you decide to move to a park home?' a common answer is, for the community lifestyle. You can choose from parks to suit your age, requirements and meet like-minded individuals that share similar values and interests.
Many residential parks have organisations and social clubs within the park which regularly organise activities and trips, meaning that your retirement will be filled with fun and friends!
Enjoy on-site facilities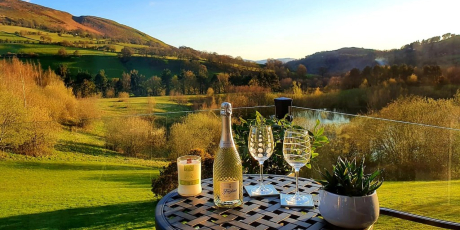 Residential parks have great on-site facilities which are perfect for convenience or for the days when you don't want to venture too far from your doorstep! Be sure to check out a parks facilities as they can offer a wide range of activities and amenities including a swimming pool, social club, café, shop and sometimes even a doctor's surgery.
Your Dream Location
Have you always dreamed of living by the sea, or want to live closer to your children and grandchildren? Choosing to live in a park home gives you the option to live wherever you desire, whether this is on the coastline of Devon or up in the Scottish Highlands. Throughout our lives, friends and family move around, so relocating during retirement is the perfect chance to choose a location closer to the ones you love. You could even decide to live in the same residential park as other friends.
Spacious Living
If you're buying a park home to downsize, that doesn't mean that they are cramped. Park homes have flexible layouts and often with open-plan living and built-in storage, so you won't feel short of space – quite the opposite! Park homes also typically come with an outdoor terrace or garden and parking space. Most park homes have a small, manageable garden and some parks offer communal gardens for socialising. Residential parks are often located in areas of vast open countryside or woodland giving you plenty of extra outdoor space to explore your surroundings.
If you'd like any further information about the park home life, please don't hesitate to get in touch with one of our friendly team members. Alternatively, explore our website for endless information and resources such as our helpful blogs, brochure downloads and our Park Finder service.
Subscribe Here!
Difference #86
Building Lifestyles people love
We know you're unlike any other customer. That's the difference with Tingdene, we know you're not just choosing a new home or investment. You've chosen a new way of life.
To learn more about our range of park homes and holiday lodges, enter your email below and we'll keep you updated with relevant;
news
offers
brochures
information about shows and exhibitions