What's the difference between caravans and holiday lodges?
Posted by admin on 23 August 2021 12:00:00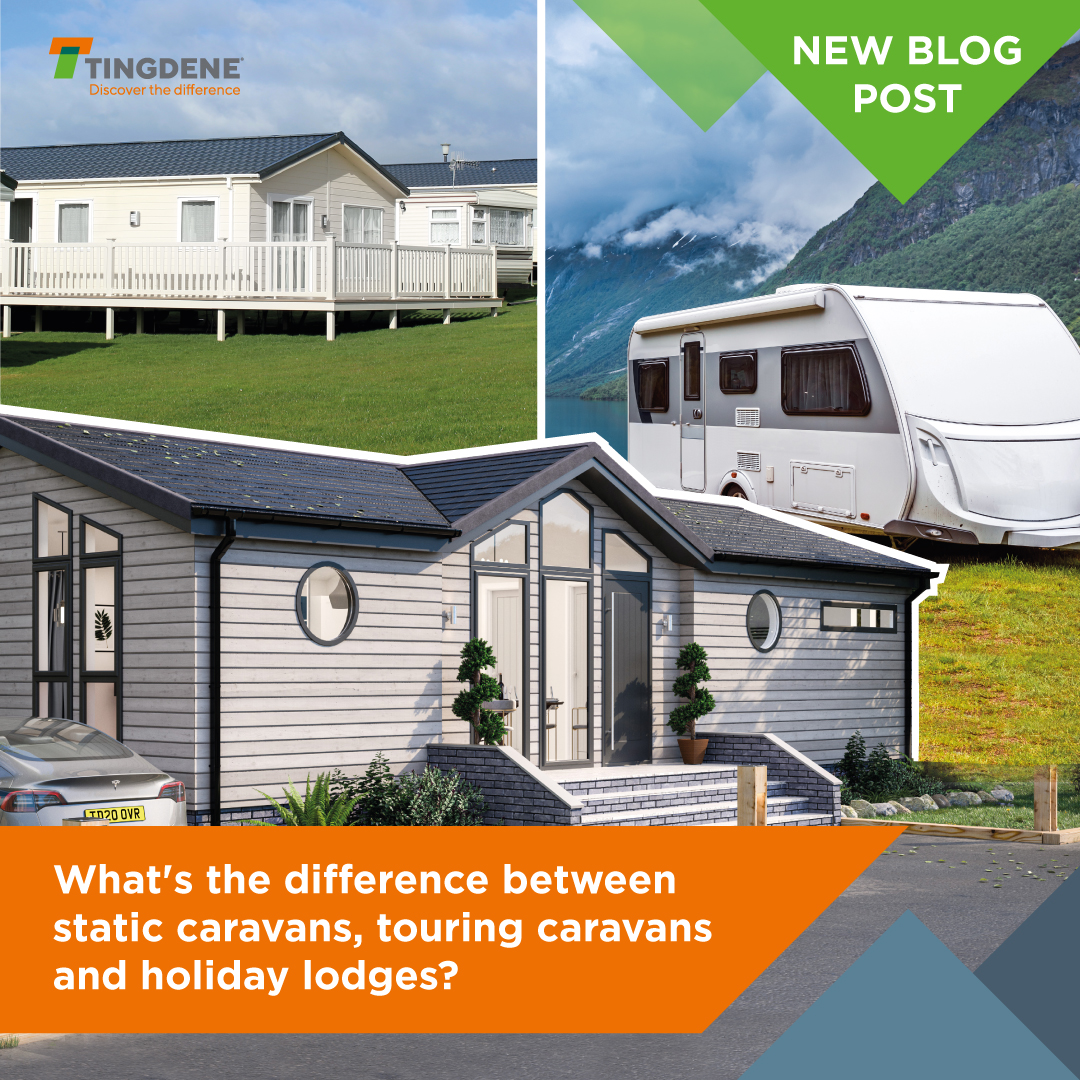 If you've been thinking of UK Staycations this summer, you may have explored a few different options of where you can reside while exploring your dream holiday spot. A quick search will have you reading about the likes of touring caravans, static caravans and holiday lodges. Whilst there are some similarities to each of these, there's also massive differences between them! Read the article below to learn more about each of these holiday homes…
What is a touring caravan?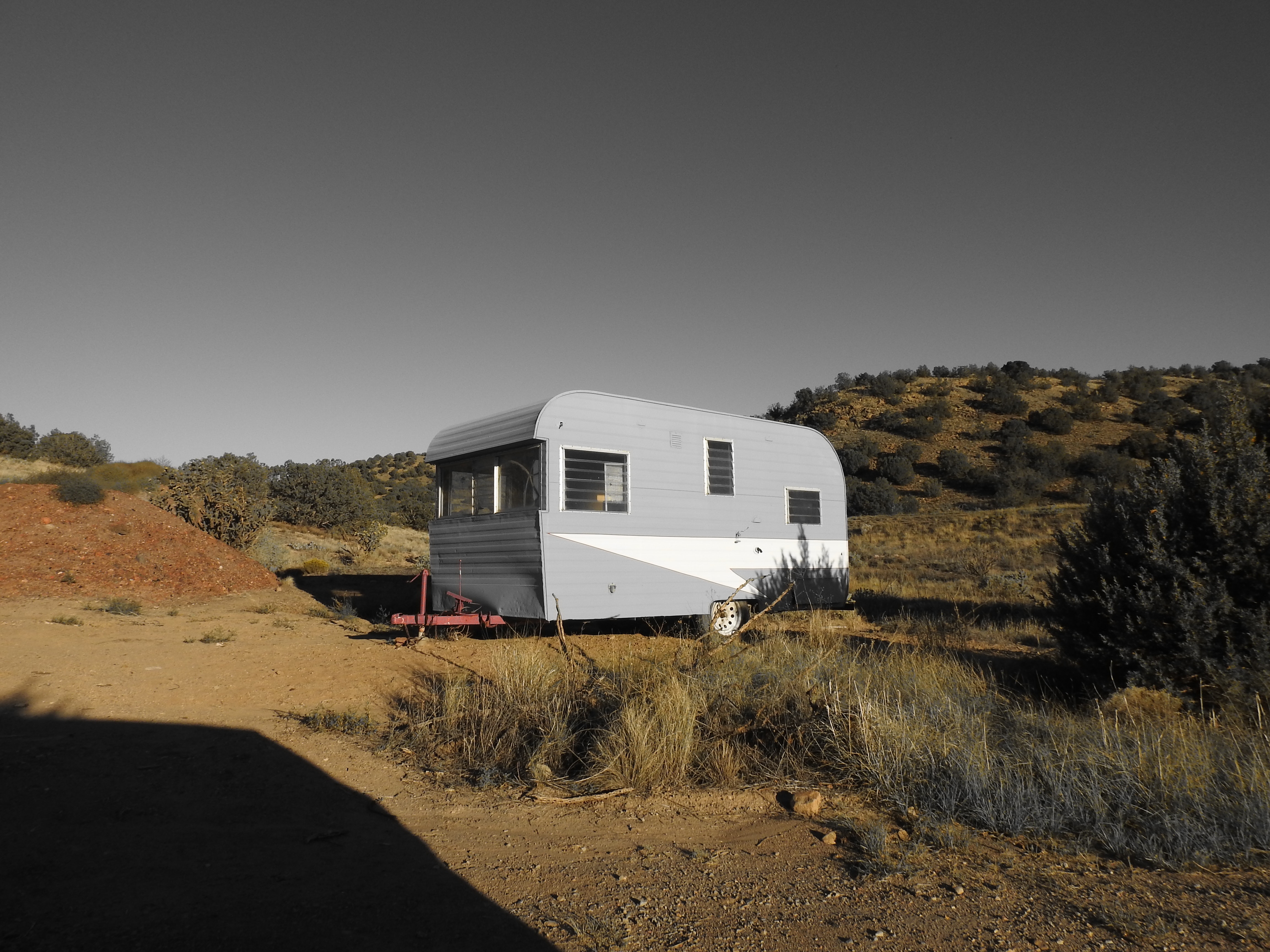 Touring caravans are designed to be mobile with the ability to be towed around. You'll tend to find that the outer shell material of the caravan is usually light and durable (aluminium most of the time). Generally, these touring caravans are less spacious than static caravans, but they can be taken wherever you want.
What is a static caravan?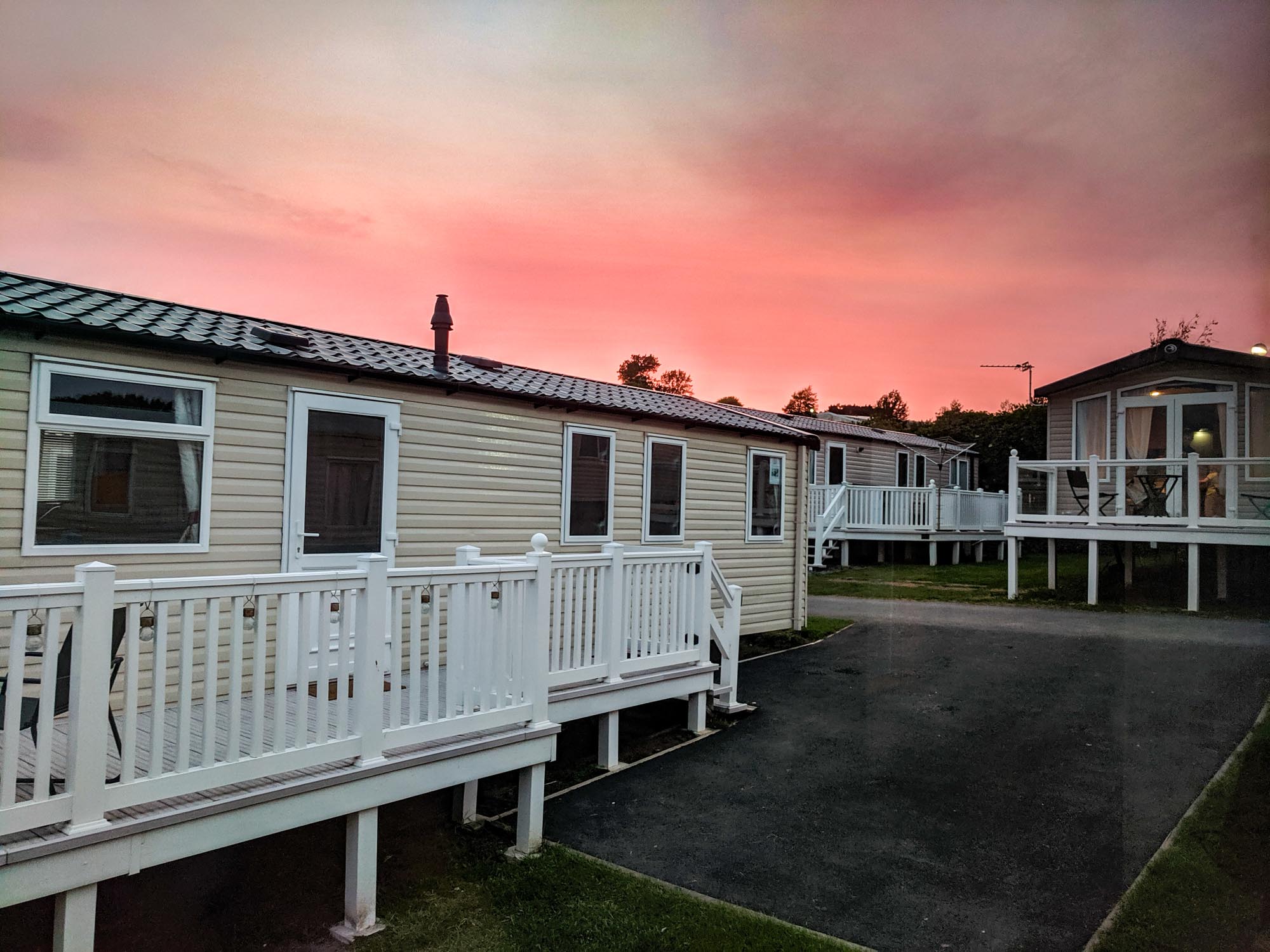 A static caravan spends the majority of its life in one holiday park. Statics are designed to be transported only once – directly to a holiday or caravan park – where they will stay for a sustained period of time. Static caravans usually include central heating, double glazing and fully-equipped kitchens and bathrooms. Whilst the interior of a touring caravan needs to be fixed to avoid issues during travel, the fact that static caravans remain stationary means that they can benefit from more comprehensive facilities and home comforts.
What is a holiday lodge?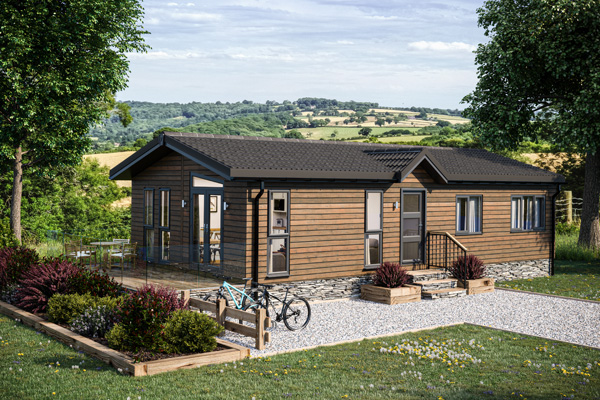 Holiday lodges are quite similar to static caravans as they are generally transported once to a park and sited; they both also offer more than a touring caravan in terms of space, heating, equipped kitchens, bathrooms and furniture.
The main difference is that a holiday lodge usually offers a more comfortable and luxurious interior – very similar to a traditional bricks and mortar home, whereas a caravan tends to be slightly smaller and more compact. It is often found that touring and static caravans have smaller sized furniture and fixtures to enable them to fit more in and a higher occupancy per caravan. In comparison, lodges use standard sized beds, showers, fixtures and fittings as you would in any bricks and mortar home making them truly a home away from home.
A benefit of having a holiday lodge is that you can add loft space and enjoy some extra storage – whereas a caravan cannot offer loft space. A significant difference between a holiday lodge and a caravan is that our holiday lodges are built to BS 3632 standards. BS 3632 is a residential specification which means the mobile home is designed for residential use to be lived in all year round during all seasons – similarly to a bricks and mortar home. This means, that whatever time of year you go away on holiday to your lodge, you will be just as comfortable as you would in your bricks and mortar home. However, despite the standard of holiday lodges being the same as park homes, it's important to note that holiday park licensing doesn't allow for permanent residence. For this, you would need to look at a residential park that would offer you the same rights and privileges as living in a bricks and mortar home.
What's the best choice for you?
If you're looking for a holiday home you can tow and move around with – a touring caravan is an obvious choice. Whereas if you're interested in a holiday home in a fixed location – you may want to choose a static caravan or a holiday lodge. Saying that, if you are looking for a holiday home with additional space and has all the luxuries and features of modern life – a holiday lodge is right up your street!
Discover our gorgeous collection of holiday lodges in our brochure, or head on over to our website! If you have a location in mind, check out our Park Finder service where you can explore holiday parks and can filter by location. Have unanswered questions? Speak to our friendly sales advisor team today – we're always happy to help!
Subscribe Here!
Difference #86
Building Lifestyles people love
We know you're unlike any other customer. That's the difference with Tingdene, we know you're not just choosing a new home or investment. You've chosen a new way of life.
To learn more about our range of park homes and holiday lodges, enter your email below and we'll keep you updated with relevant;
news
offers
brochures
information about shows and exhibitions