Can you live in a park home all year?
Posted by admin on 02 October 2020 12:00:00
Now more than ever, living in a park home has become an extremely popular lifestyle choice for many people, usually for more mature residents and retired people. You may be considering doing the exciting move from a traditional brick-and-mortar home to a residential park home, especially if you're interested in the financial benefits, relaxing settings and lifestyle, low maintenance and increased sense of security. However, you're probably wondering if you can live in a park home all year? Absolutely. Read on to find out why…
British Standards Institute – BS3632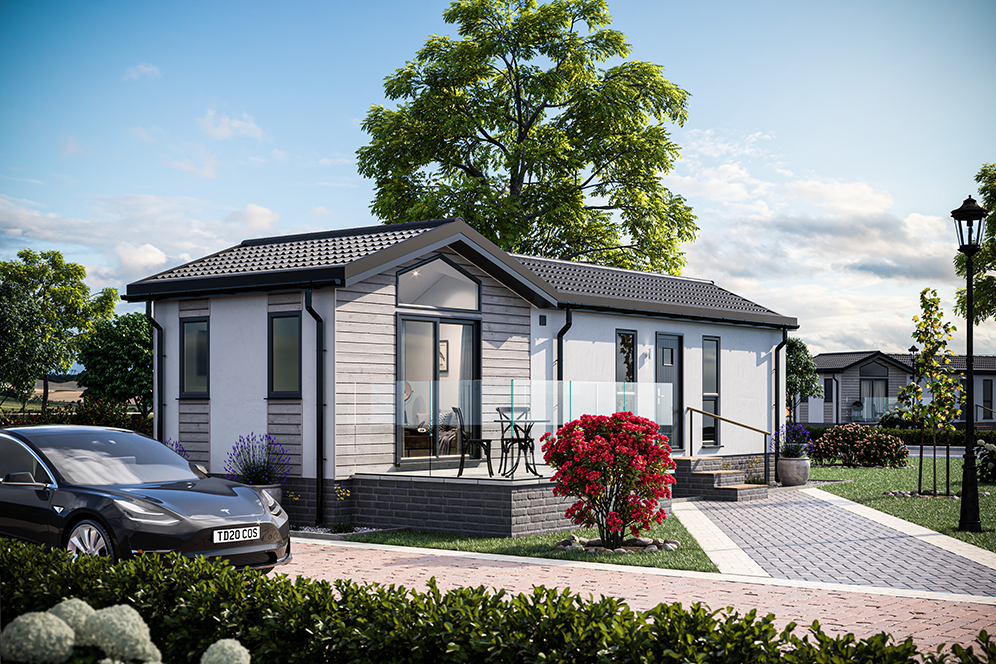 The BSI – British Standards Institute is a UK body who produce a range of standards for businesses and product to ensure they are fit for purpose. BS3632 is the standard for residential park homes, these homes need to fit a specific criterion to qualify. Here at Tingdene, our park homes are built to exceed BS3632:2015 standards meaning they are fit for all year-round occupancy and can be registered as your primary residence.
Both our park homes and leisure lodges are built to this standard. However, usually you cannot live in a lodge permanently as holiday homes go in holiday parks and there's restrictions on all-year living. Be sure to do some research on where you're planning on moving – get in touch today for an experienced sales advisor to answer all your questions!
Building the Homes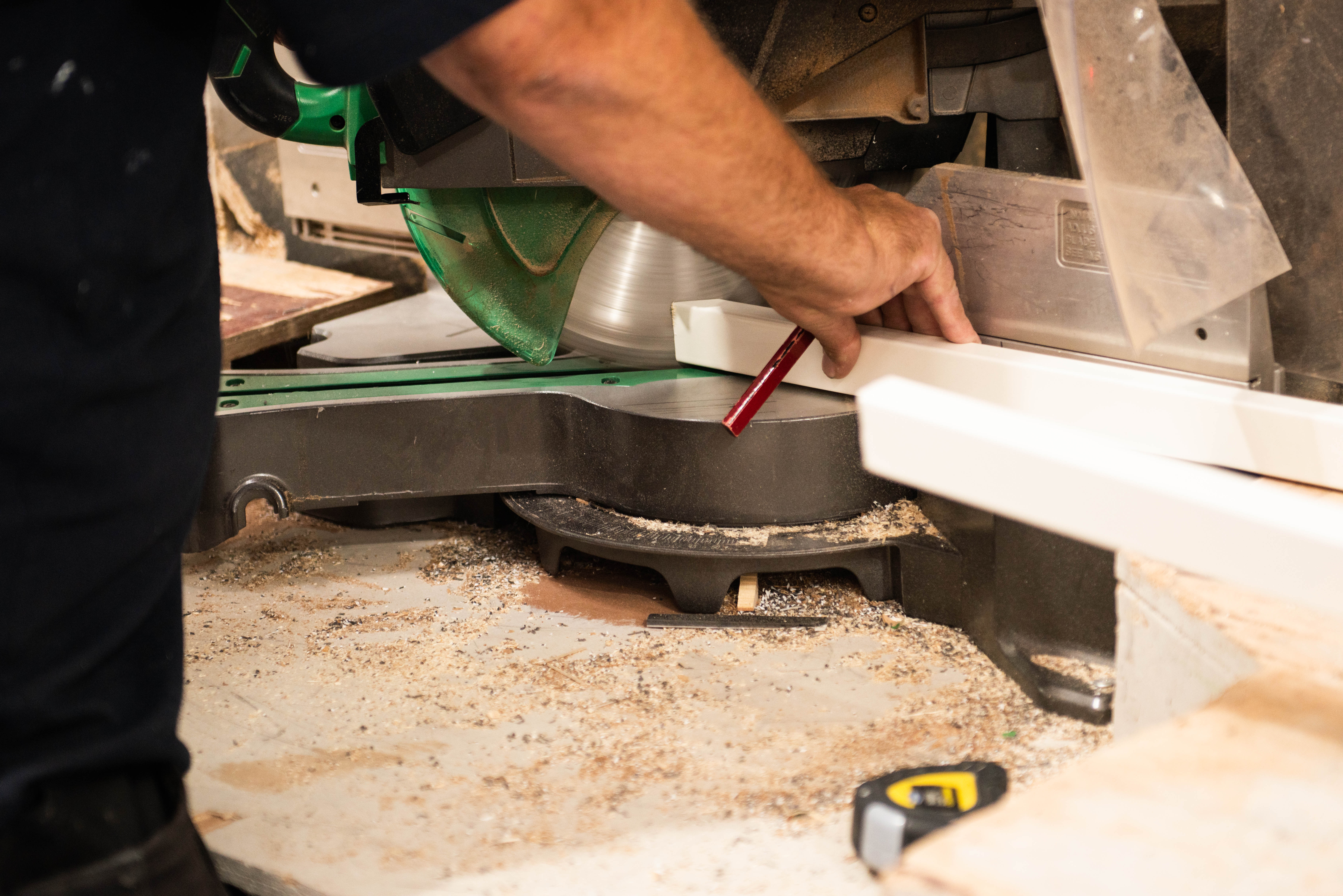 Tingdene park homes are insulated to keep your homes warm in the winter and cool in the summer. A park home is a timber-framed property suitable for all year-round habitation and can therefore be used as primary UK residence if sited on a park or location with a residential license – check out what park homes we offer!
For comparison, Caravans are usually built to EN 1647 which is a lower build standard in terms of overall structure and level of insulation. Therefore, caravans are only suitable for seasonal use due to the lower level of insulation and build quality.
Security and Maintenance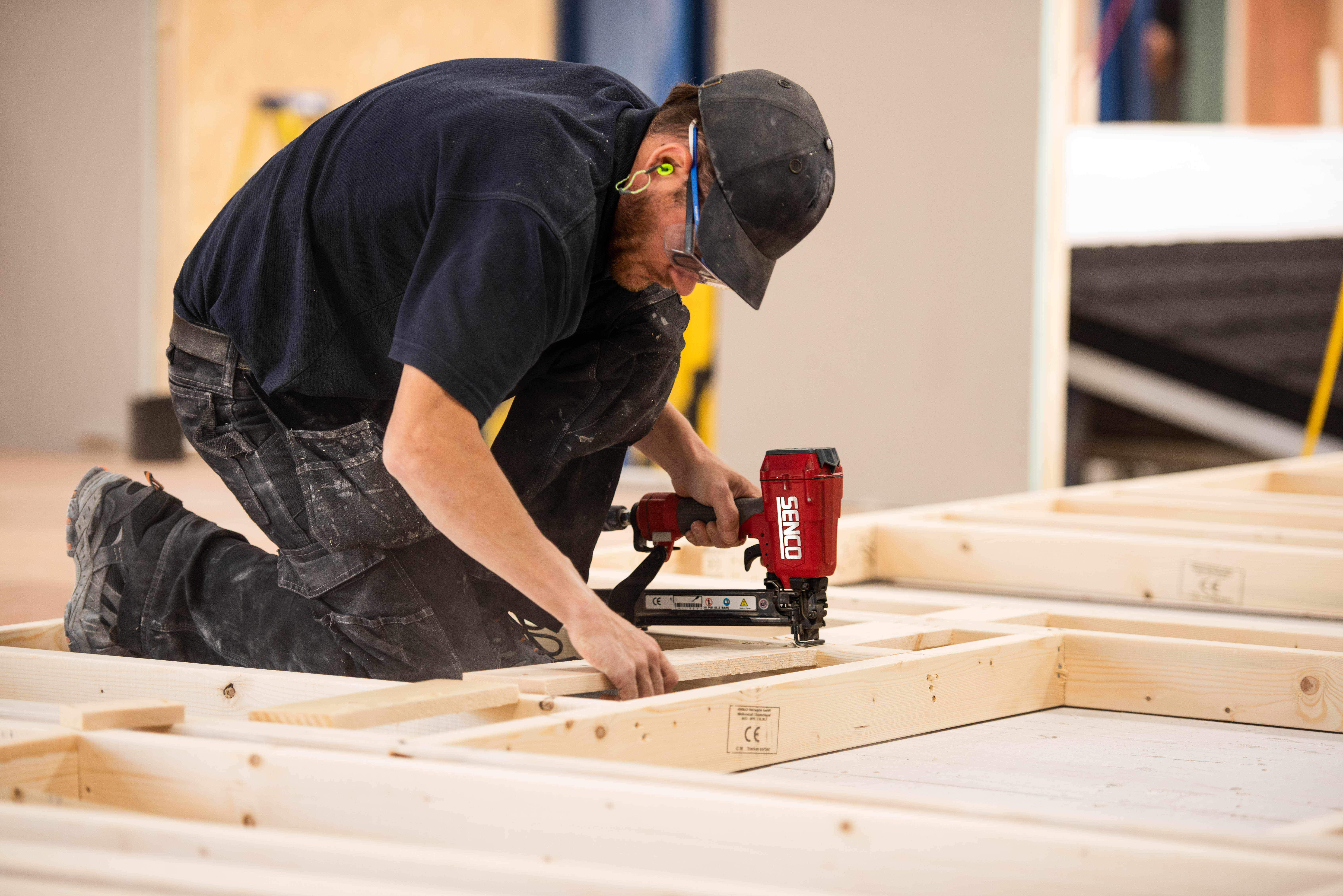 All of our homes are fitted with the same door and window fixtures you would expect to see in a brick-and-mortar property. This makes them just as secure to traditional homes. A park home typically lasts for 70 to 80 years or longer provided they are cared for properly. They are easy to maintain and you can use our Annual Inspection service to keep your home in check.
Our partnership with Britmet Roofing has allowed us to provide a 10-year insurance backed guarantee on all of the roofing materials supplied for Tingdene park homes, giving you further peace of mind when investing in their your home. We also provide a Platinum Seal 10-year structural warranty, 10-year Mapei maintenance-free render warranty, 7-year boiler cover and 2-year appliance cover. The warranties and aftercare we offer when you purchase a lodge ensures to keep your home happy and healthy all year round. (T&C's apply)
Do not hesitate to contact us if you have any more questions – we're happy to help!
Subscribe Here!
Difference #86
Building Lifestyles people love
We know you're unlike any other customer. That's the difference with Tingdene, we know you're not just choosing a new home or investment. You've chosen a new way of life.
To learn more about our range of park homes and holiday lodges, enter your email below and we'll keep you updated with relevant;
news
offers
brochures
information about shows and exhibitions