Discover Your Perfect Holiday Park (April 2021)
Posted by admin on 05 April 2021 12:00:00
Sandy Glade Park – Burnham-on-Sea
Burnham-on-Sea is the perfect spot for a coastal holiday, this large seaside town in Somerset is home to Sandy Glade Holiday Park which boasts nature and an abundance of attractions; there's something for everyone. The thriving town of Burnham has a lot to offer, with sandy beaches and well-loved tourist sites such as Brean Leisure Park and Waterside Theatre. You can also enjoy the great view of Hinkley Point, and events throughout the year for both locals and visitors.
Sandy Glade Park is the perfect holiday park for families. The park offers a fantastic indoor pool, an adventure playground and a well-equipped clubhouse to help you have a fun-filled and enjoyable stay.
"Great place for a very relaxing holiday, beach just across the road from the holiday site." - Joan Greenwood
Learn more: https://www.tingdene.co.uk/holiday-lodges/park-finder/sandy-glade-holiday-park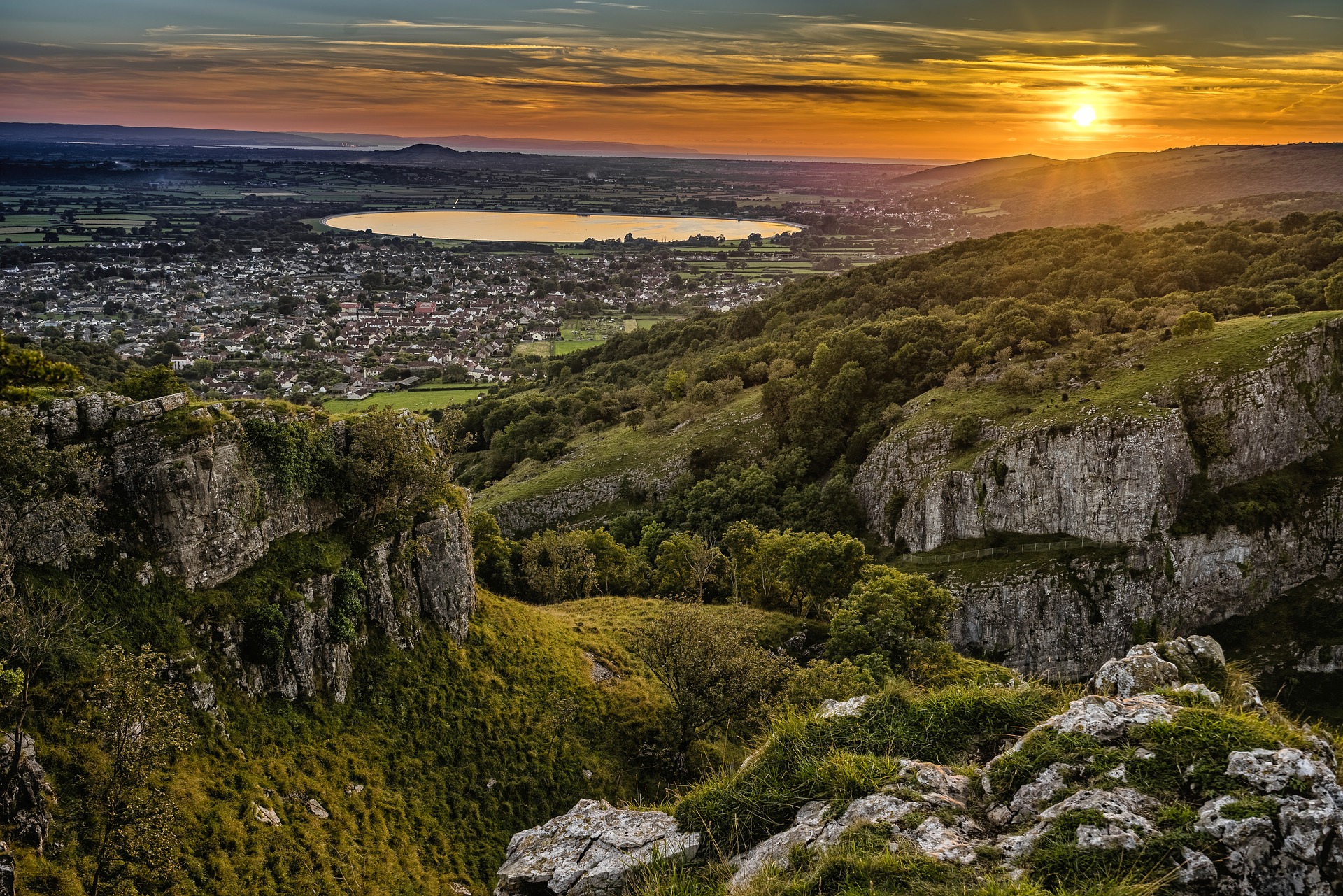 Brean Country Club – Burnham-on-Sea
Somerset is home to the extensive grounds of the Brean Country club, a new and exclusive holiday home development. Holiday lodges are set within the park around impeccably manicured landscaped gardens and lakes complete with views over Brean Country Club's 5,663 yard 18 hole golf course and the surrounding Mendip Hills. Burnham-On-Sea is a booming seaside town with beaches, a pier for boat trips across to Wales, cinema, theatre, gardens and a busy calendar of events throughout the year for residents and visitors alike. There's also the 42-acre Apex Park which is enjoyed as a space for picnics, games and wildlife watching.
Brean Country Club provides outstanding leisure facilities such as:
Private gate development and 24-hour security

Bar and restaurant

Complimentary internet

Pets welcome

Access to Brean Splash swimming pools & gymnasium
The Brean Country Club is a place where you can have your very own "home-away-from-home". It's a sanctuary from the hustle and bustle of daily life. Tingdene's Havana and the Harrington are available at this park, find out more below.
"Brean Country Club, was a beautiful setting looking over the lake and the final hole on the golf club. The lodge was kitted out to a very high standard, with great seaside deco. Love the fact the lounge area has blankets! As a family we took full advantage of Brean Splash & Brean Leisure, very happy kids! The food and atmosphere in the Country Club is well worth a visit too!" - Charlotte England
Learn more: https://www.tingdene.co.uk/holiday-lodges/park-finder/brean-country-club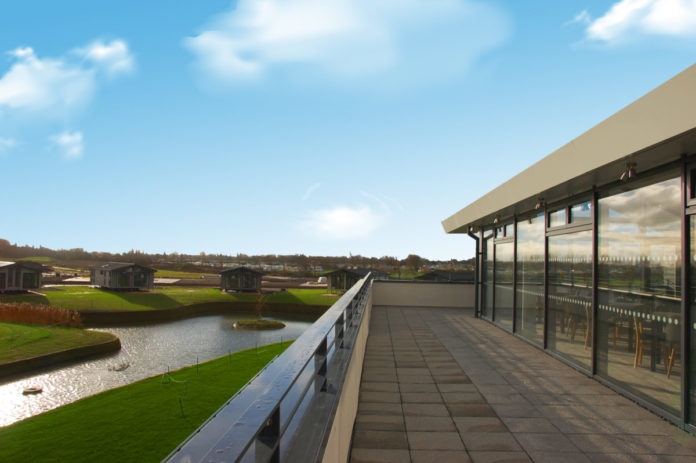 4 Seasons Holiday Resort – Powys
Offering a warm Welsh welcome is the brand new 4 Seasons Holiday Resort set in the beautiful countryside of Mid-Wales and opening in July 2021. Here you can explore the beautiful region of Powys crisscrossed by mountain passes, dotted with characterful little towns and never far from water – whether sparkling rivers, great lakes or the sea of the Cambrian coast. The park is set in Trefeglwys, with nearly 4 miles of country walks and cycle paths on the resort, you can enjoy the natural beauty of the countryside.
4 Seasons Holiday Resort has five-star facilities to ensure a comfortable and enjoyable stay for you and our loved ones. The new development will include an indoor swimming pool and health spa complex, children's play area and activity areas. This resort is also dog-friendly with dedicated exercise field and special shower for those muddy dogs who love to explore. This 12 month holiday season park also offers on site bar and restaurant which serves home cooked local food. This park has The Havana and Havana Centre Lounge on offer, find out more below!
Learn more: https://www.tingdene.co.uk/holiday-lodges/park-finder/4seasons-holiday-resort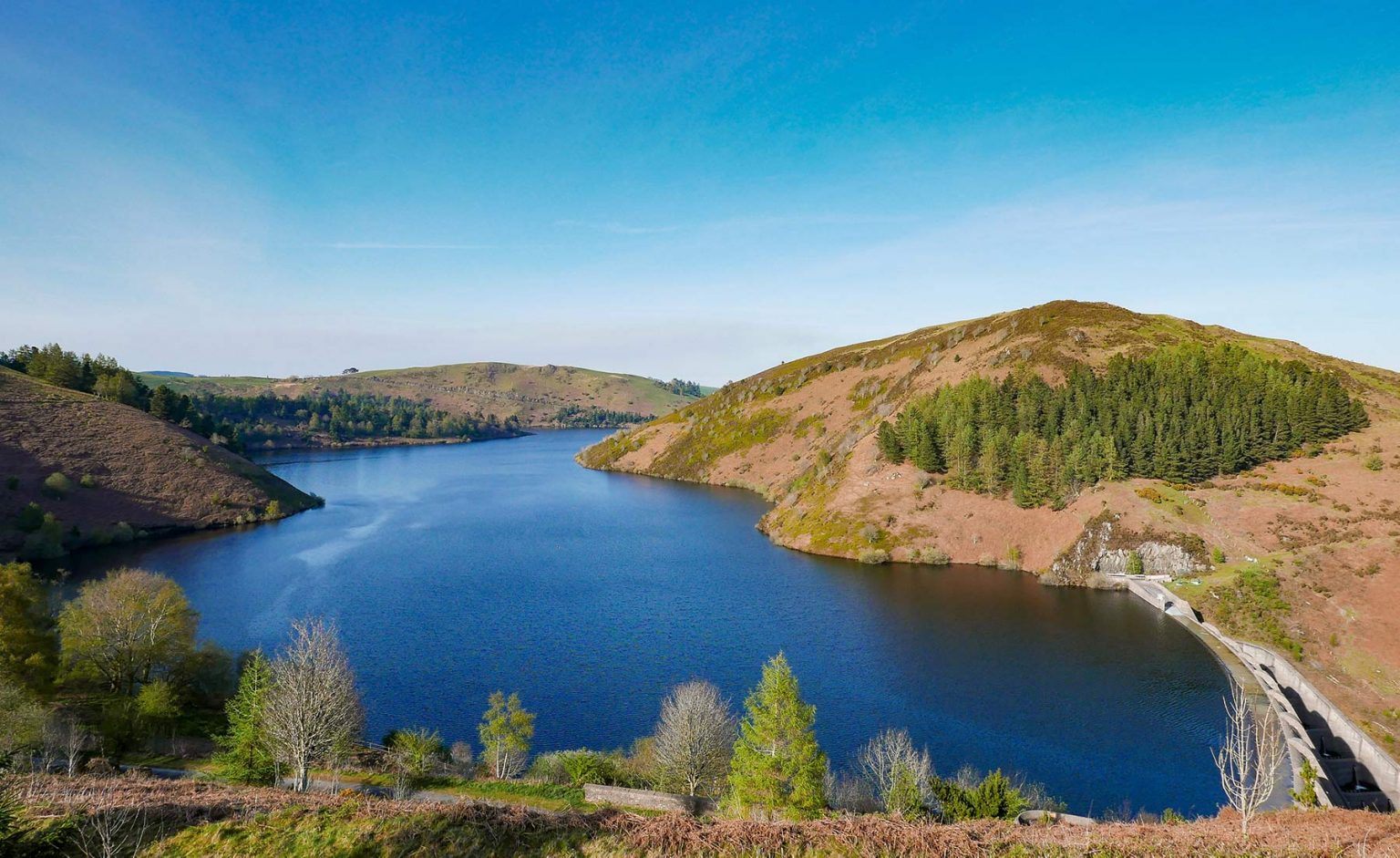 Point Sands – Tarbert
A family owned park set in rural coastal area of Scotland in the remote town of Tarbert, Kintyre. It has four amazing beaches along its secluded coastline and offers plenty of activities for families and couples alike. Enjoy making sand castles, water sports or campfires with a local private beach for you and your family. You can also take a trip to Tarbert Castle or Glen Scotia Distillery which is a local favourite.
The park benefits from being within a watchful eye of the play park or few steps from the safe, sandy beach. It also has restaurants on-site, a playground for the kiddos and is pet friendly. The park has many other amenities nearby such as restaurants, shops and more.
"Great location, lovely and clean, friendly staff. Was so peaceful and relaxing. We have travelled a lot over the years in this country and abroad and didn't know that somewhere as tranquil as this existed. Perfect for anyone who wants to get away from the hustle and bustle." - Kelly Ralphs
Learn more: https://www.tingdene.co.uk/holiday-lodges/park-finder/point-sands-holiday-park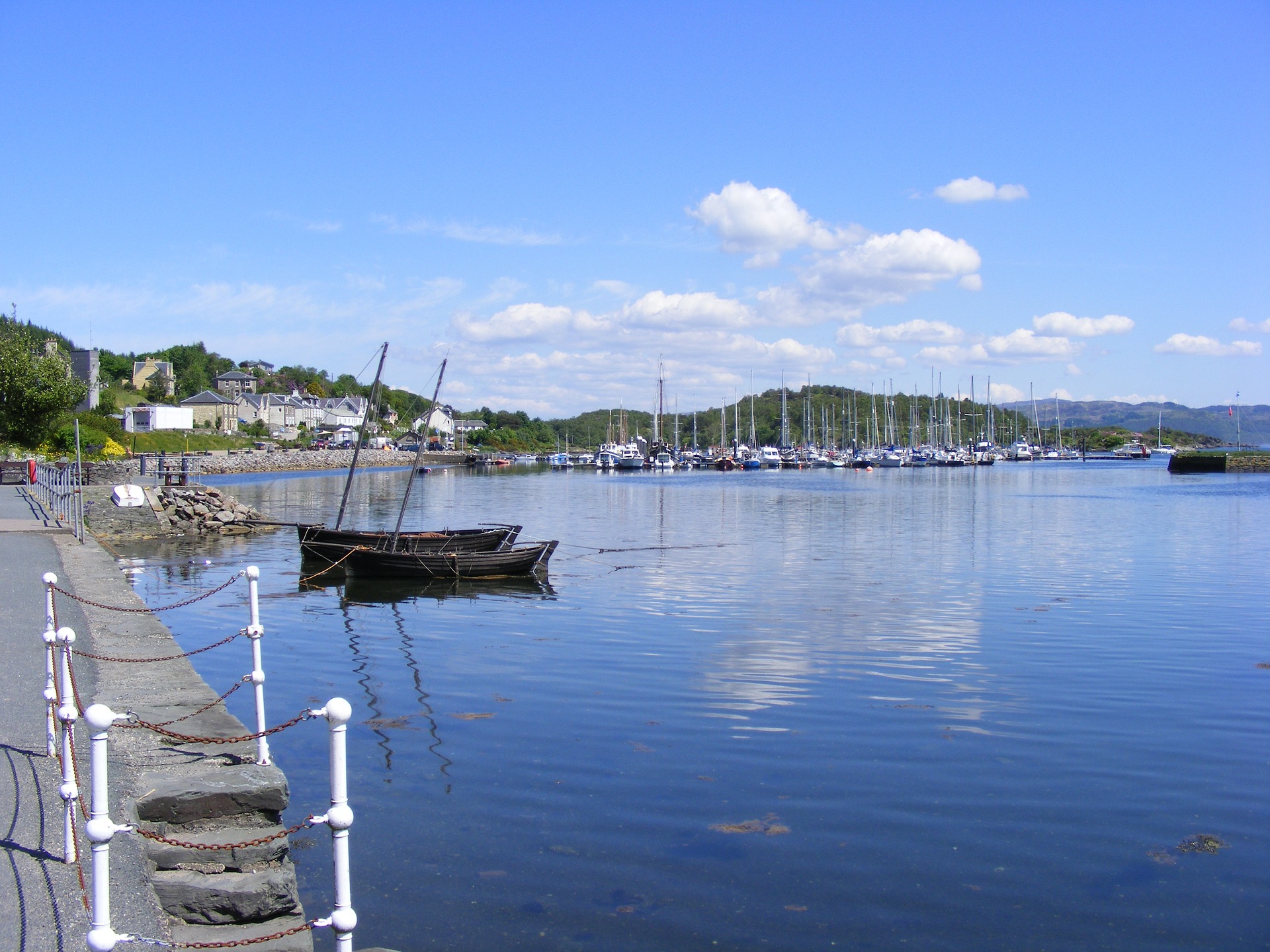 Subscribe Here!
Difference #86
Building Lifestyles people love
We know you're unlike any other customer. That's the difference with Tingdene, we know you're not just choosing a new home or investment. You've chosen a new way of life.
To learn more about our range of park homes and holiday lodges, enter your email below and we'll keep you updated with relevant;
news
offers
brochures
information about shows and exhibitions