How the new government measures affect park home living
Posted by admin on 20 September 2020 12:00:00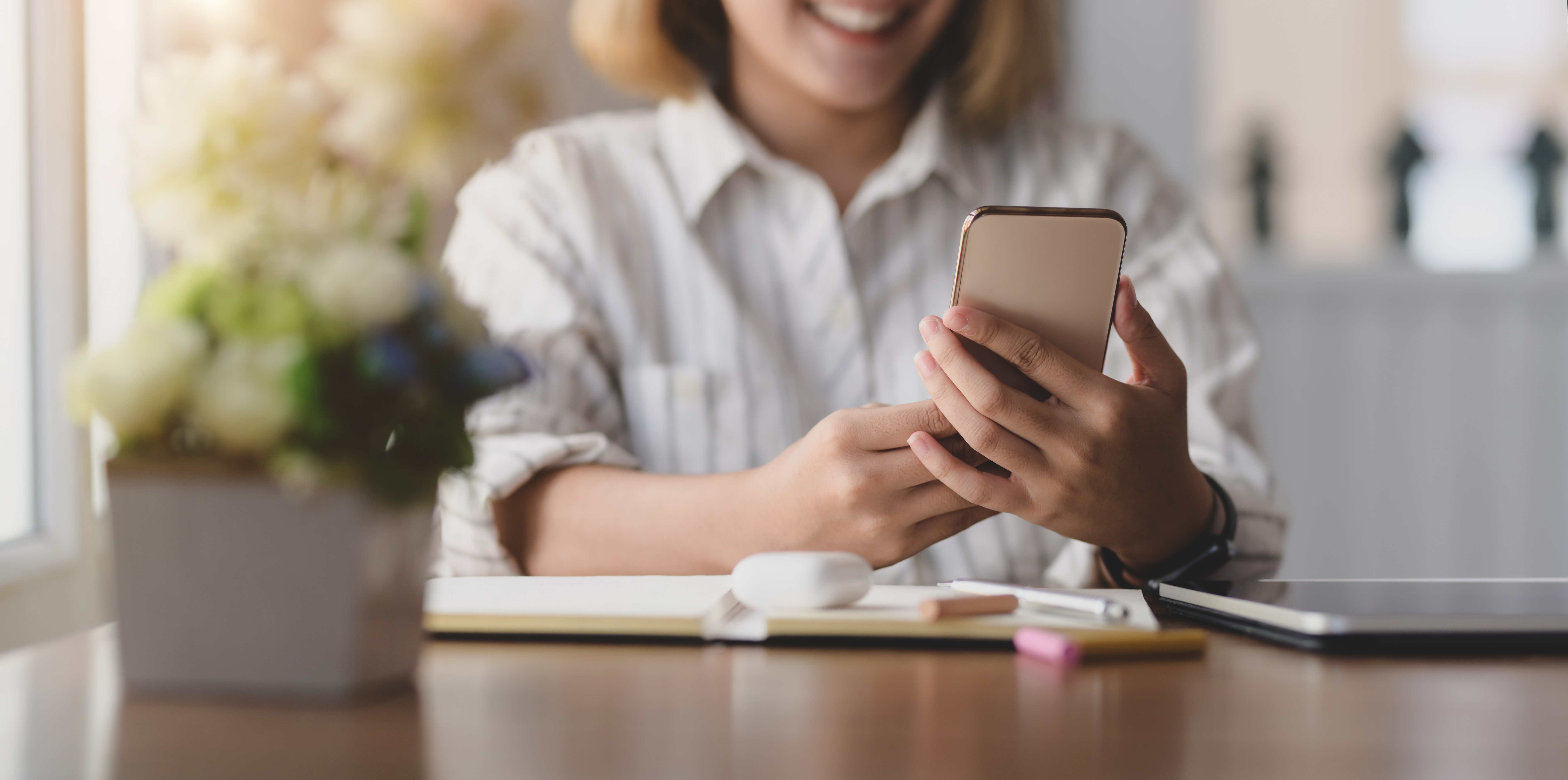 In recent news, new government measures were recently discussed publicly and we were pleased to discover that the 'fit for proper person in residential and mixed park regulation' was announced. Also known as 'The Draft Mobile Homes (Requirement for Manager of Site to be Fit and Proper Person) (England) Regulation 2020'. This directly affects park home owners and residents, read more about it below!
Fit and Proper Person in residential and mixed parks
The regulation began its parliamentary journey in the House of Lords on 3rd September and moved to the House of Commons Select Committee for consideration on 9th September. In the Lords, the Minister or State, Lord Greenhalgh told the house that in 2017 Government had reviewed park homes legislation which found that the measures introduced under the 2013 Act had brought significant improvements to the sector.
Greenhalgh continued to explain that regulations will prohibit the use of land as a residential mobile home site unless the local authority is satisfied that the owner or manager of the site is deemed a fit and proper person. The owner of the site is required to provide mandatory information, such as whether they have committed certain offences or breached certain legislation, to enable the local authority to assess the applicant's suitability to manage the site. The motion to approve Regulations were agreed.
In closing the Chair, Mr Phillip Hollowbone MP, reiterated that the majority of site owners are responsible, compliant and make a valuable contribution to the housing market – they provide well maintained and safe visits for residents, but there's a small handful of owners who may not meet this standard. These regulations are necessary to protect and improve the lives, health and wellbeing of park home residents, and will ensure that all site owners meet the required standards or management and conduct.
How this affects park home living
This new government measure is an excellent development and we're happy to share the news in order give you peace of mind about your safety and best interest at these parks. Time to relax and head over to our park finder and explore the 100s of parks you could move to – if you have any questions, feel free to contact one of our friendly sales advisors, we're happy to help!
Subscribe Here!
Difference #86
Building Lifestyles people love
We know you're unlike any other customer. That's the difference with Tingdene, we know you're not just choosing a new home or investment. You've chosen a new way of life.
To learn more about our range of park homes and holiday lodges, enter your email below and we'll keep you updated with relevant;
news
offers
brochures
information about shows and exhibitions