New Leisure and Residential Parks
Posted by admin on 20 November 2020 12:00:00
Picked out the home you want but struggling to find the perfect park? We can help! Below we've listed a selection of parks, whether you want a second home or a lifestyle change. Sit back and read what each of these regions and parks has to offer… 
The Springs Holiday Park - Worcestershire 
Nestled in The Vale of Evecham, Springs holiday park is ideal for lovers of nature and history, offering the entire family numerous outdoor activities and attractions to enjoy. The park is located near Pershore, which boasts a rich history with its cultural and traditional festivals throughout the year. Explore Eversham's old and traditional buildings to get a glimpse of its local history and the natural wonders of the springs. This park is well located as it has many travel connections with routes to the Cotswolds and the city of Worcester.  
The park itself is astounding with its range of luxury holiday homes and stunning rural views. The Springs is a spacious park with six lakes and private fishing. Whether you prefer to start your mornings early with a short session surrounded by the singing birds or want to make a day of the experience, this holiday park has it all. The park is also fully equipped with an indoor heated pool, various local watersports activities, a fully-stocked bar and a clubhouse. The clubhouse provides a social hub with its open layout, making it easy to meet new people and other holiday goers. 
"Relaxing, peaceful, lots of wildlife and fruit trees, fishing, walks to local pubs, friendly residents, and nice staff, what more could you want? I love the place." 
-Iona Jasper 
Learn More - https://www.tingdene.co.uk/holiday-lodges/park-finder/springs-holiday-park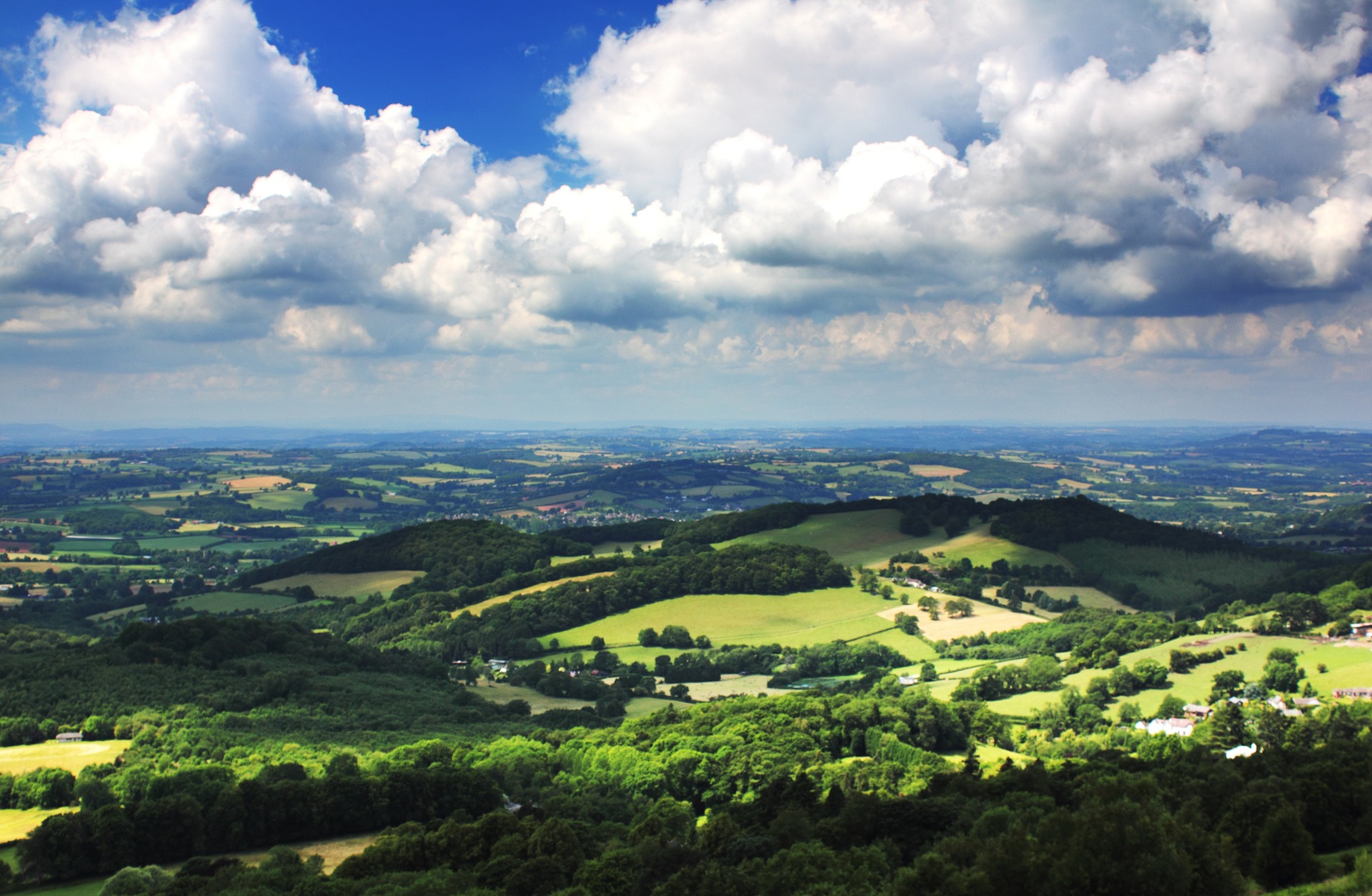 Leedons Parks – Broadway 
A peaceful park set in the charming village of Broadway, known as one of the hidden gems of the Cotswold. Explore the village and the surrounding historic towns such as Stratford-upon-Avon, the birthplace of William Shakespeare. Leedons park is ideally located as a base from which the wonders of the Cotswolds can be explored. There are also many walks in the local area, several accessible from the park on foot, which gives you the opportunity to get to know the area at your own pace. 
Leedons park has been working hard on its new pool and social complex, making it more attractive and established. The Cotswolds holiday park is pet-friendly, meaning that your pooch can enjoy the beautiful scenery alongside you and the rest of your family! With other amenities such as a swimming pool, clubhouse, a playground, for sports lovers there is a tennis court and bowling green. Leedons park offer superb, high-quality and flexible facilities which is all the more reason to visit for your next break. 
"Lovely park, nice and quiet and tranquil, which I truly wished for as a respite getaway. I would love to come again very friendly staff and great swimming pool which also relaxes myself. I would definitely suggest this park for other people also looking for peace and quiet, respite conditions." 
-Diane Partridge 
Learn More - https://www.tingdene.co.uk/holiday-lodges/park-finder/leedons-holiday-park-0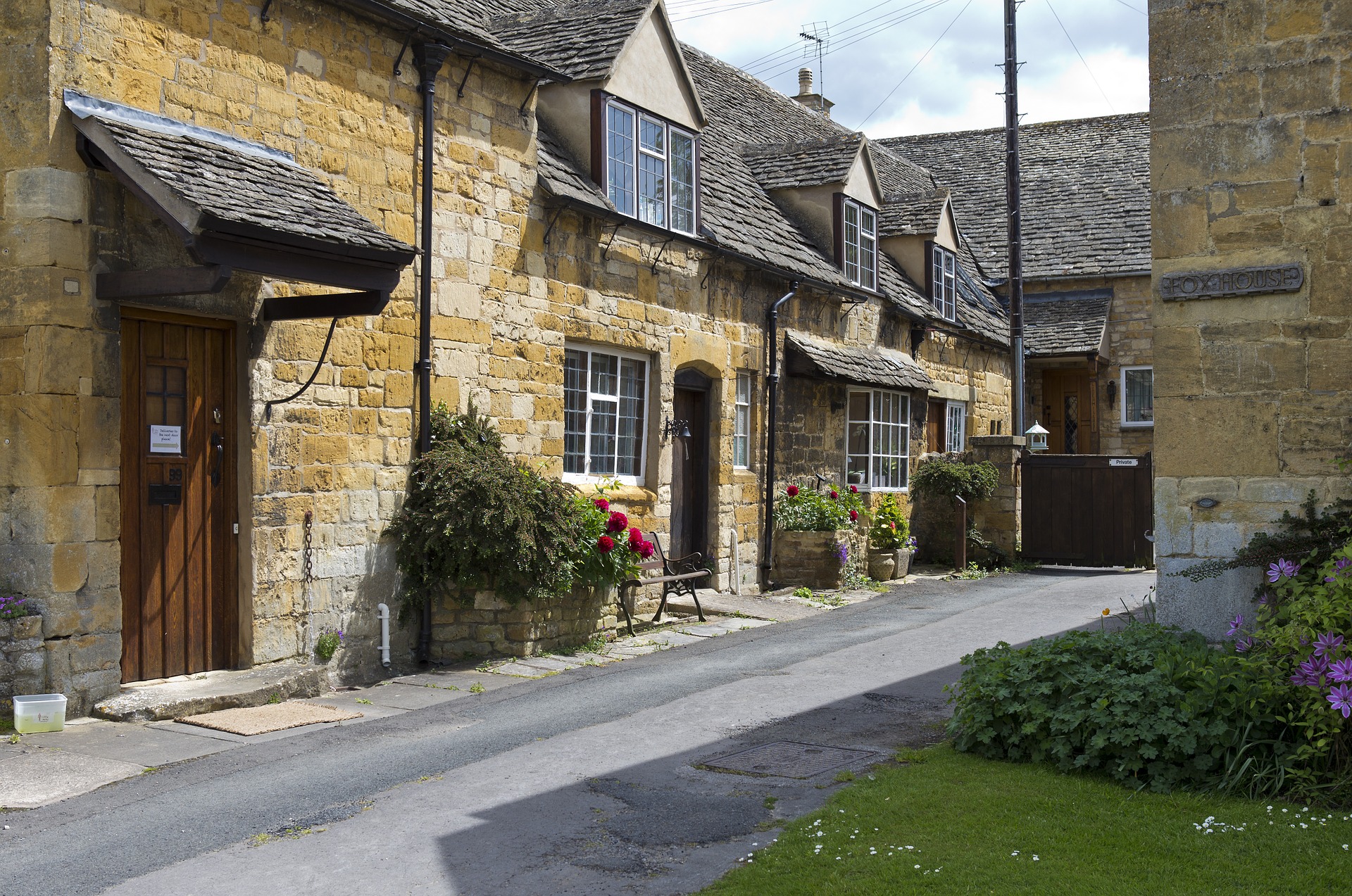 Silent Woman - Dorset 
This family-run park is situated on the edge of Wareham Forest, near the historic town of Warhem in Dorset. If you're looking for a change of pace in life look no further, surrounded by picturesque woodlands and green fields this park offers a quiet lifestyle. Take advantage of the country's natural gems located right on your doorstep by seeing off the morning with a stroll along the Jurassic coast or perhaps a horse ride through the Dartmore National Park. The park also has access to miles of walking, cycling and horse riding! 
Silent Woman park provides a quiet location with the security of a community lifestyle. The market town of Wareham, an ancient Saxon walled town on the banks of the River Frome is few miles away from the nearest shops, main line train station to London Waterloo and bus links to Swanage and Poole. 
At this park, there is a new Tingdene Villa 40' x 20' park home finished to a high standard with box bay windows. This two-bedroom home features a walk-in wardrobe and en-suite facility to the master bedroom. 
Learn More - https://www.tingdene.co.uk/residential-homes/park-finder/silent-woman-park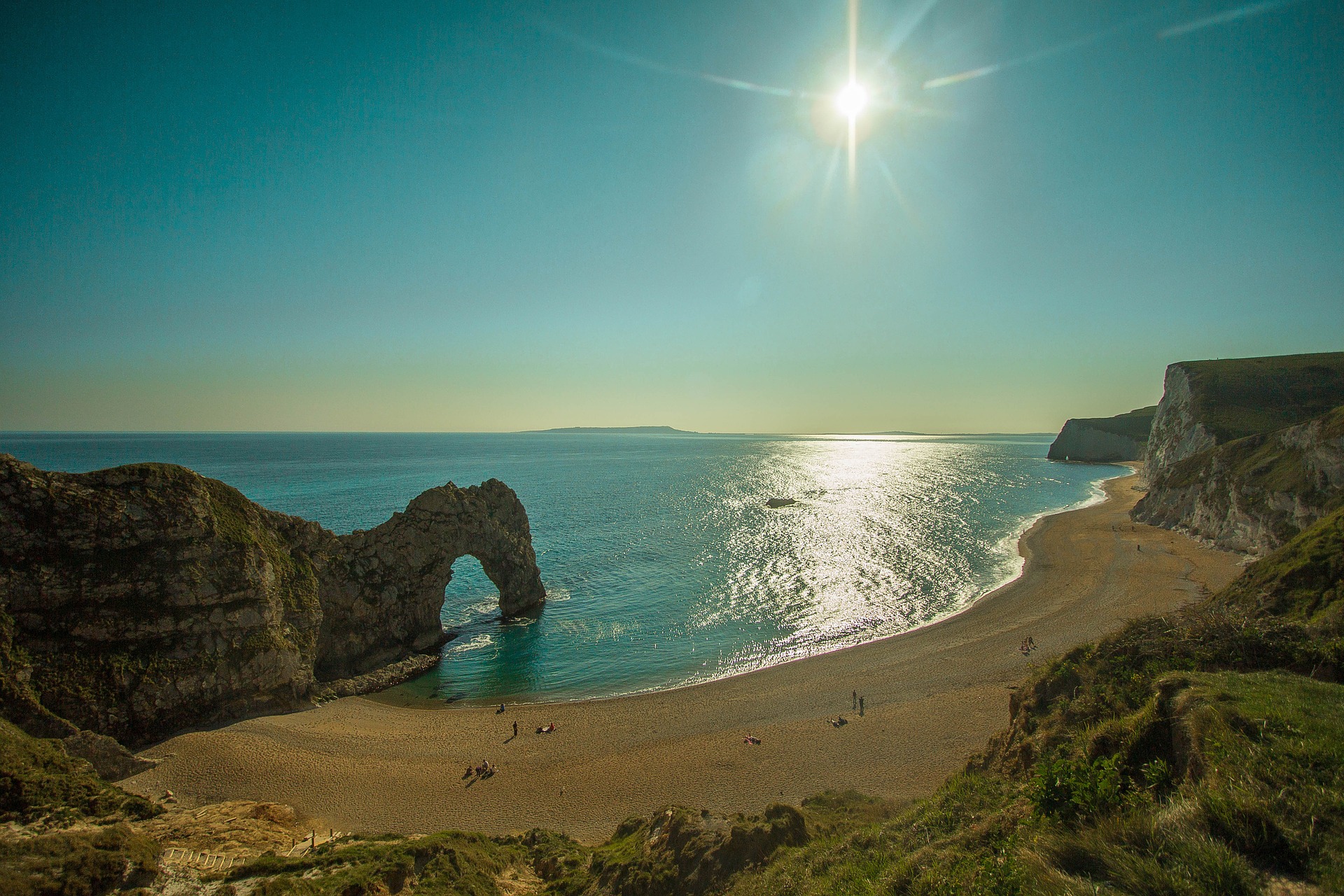 Maes Mynan – Flintshire, Wales 
Maes Mynan park is a stunning holiday park, set in 100 acres of Welsh countryside, surrounded with outstanding natural beauty.  Enjoy Arcadian tranquillity and far reaching uninterrupted kaleidoscope views across woodland, meadows, lakes, moorland, rolling hills, valleys and Snowdonia in the far distance. Maes Mynan park is not only a hidden gem, it's an ideal base for exploring North Wales with the North Wales express way only a few miles away.  
The town nearby has many stores and cafes, local pubs and sports bars. This park is pet friendly and has a lot to offer with its luxury lodges and panoramic views. This park has added the following luxury Tingdene homes to their collection: the Rockingham and the Harrington, both available in 2 and 3 bedroom layout. The Havana available in 1, 2, and 3 bedroom layout and the Country Lodge with a double bedroom and twin bedroom.  
Learn More- https://www.tingdene.co.uk/holiday-lodges/park-finder/maes-mynan-park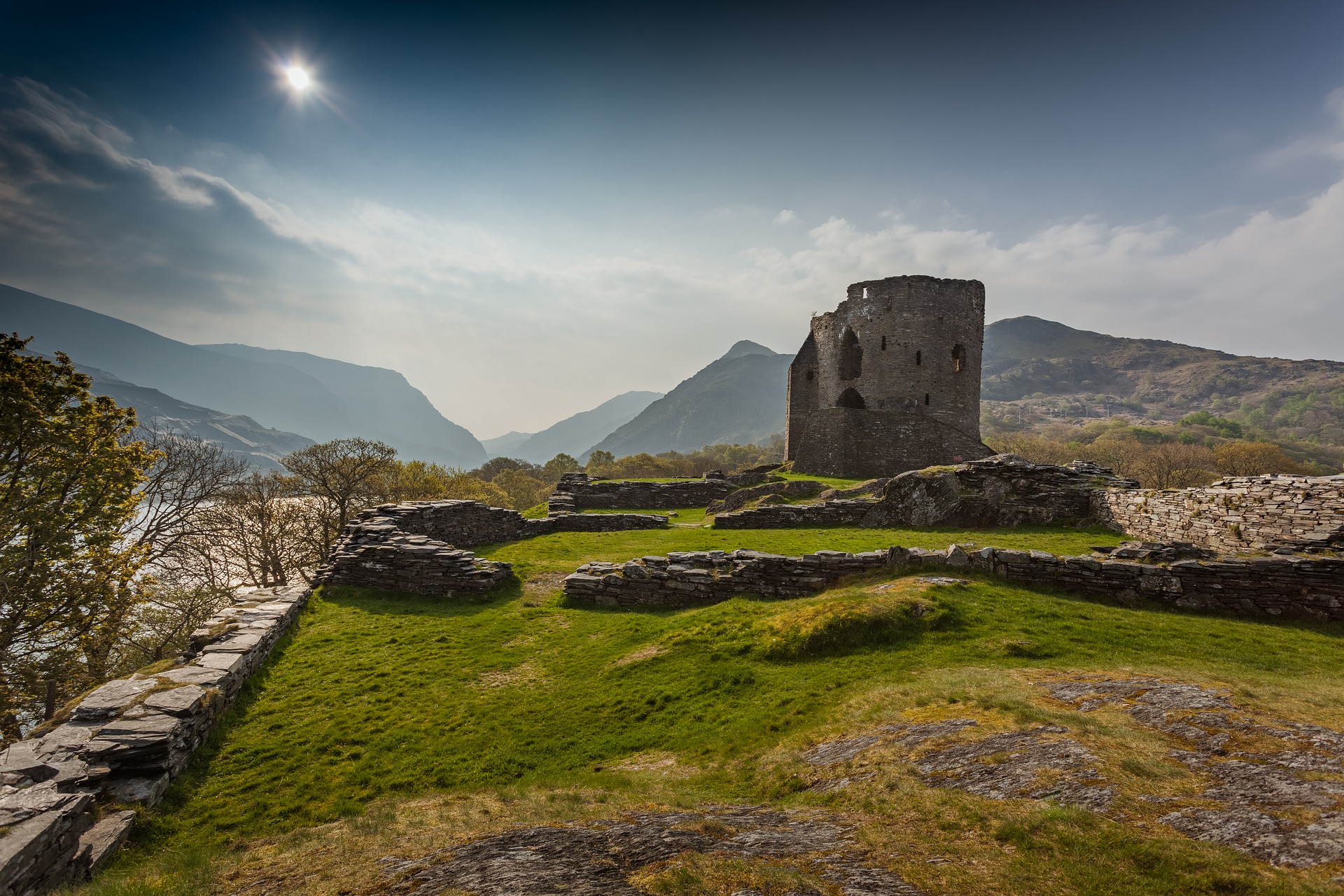 Orchard Park - Twigworth 
Orchard park sits in the village of Twigworth, with easy access to the Cotswold where you can take in the wonderful surroundings. This park is also walking distance from Forest of Dean where you can enjoy evening strolls and outstanding natural beauty. The historic town of Gloucester known for 11th-century Gloucester Cathedral, which has Romanesque and Gothic architecture is nearby and has plenty of activities and attractions for you to explore.  
Orchard park has a real community spirit where everyone respects their neighbours and their surroundings. This park is pet friendly, allowing your furry friends to live with you. The age restriction on this park is 50+ years and is perfect if you want a quiet and peaceful lifestyle. 
Learn More - https://www.tingdene.co.uk/residential-homes/park-finder/orchard-park-0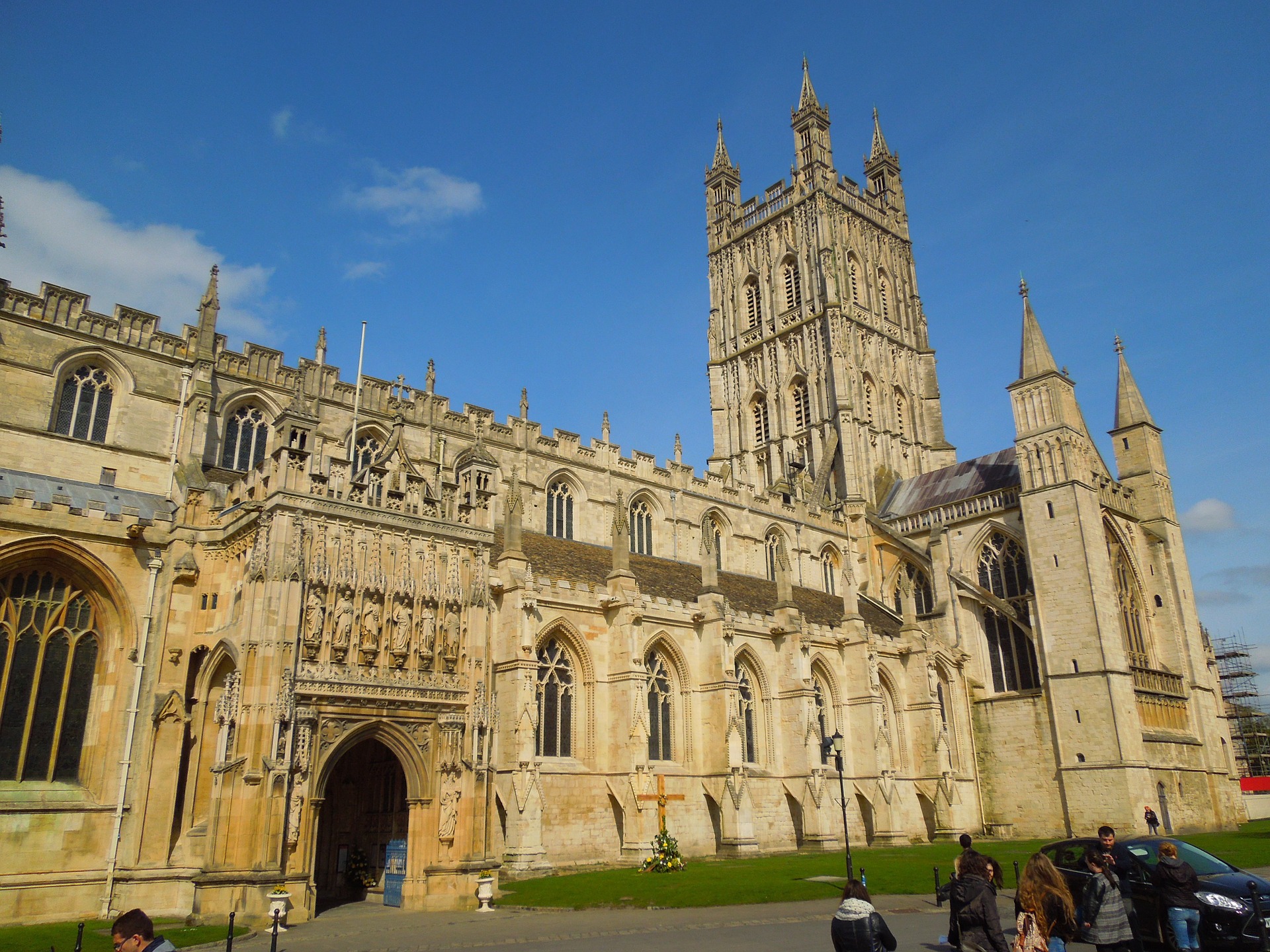 Subscribe Here!
Difference #86
Building Lifestyles people love
We know you're unlike any other customer. That's the difference with Tingdene, we know you're not just choosing a new home or investment. You've chosen a new way of life.
To learn more about our range of park homes and holiday lodges, enter your email below and we'll keep you updated with relevant;
news
offers
brochures
information about shows and exhibitions