Park Homes FAQ
Posted by admin on 18 September 2020 12:00:00
Living in a residential park can be one of the best changes of your life. You will become part of a community of like-minded people, living in a place where everyone looks out for each other, making you feel comfortable and at home. But we know buying a park home can be an amazing but confusing process, which is why we are here to help. We have taken your most frequently asked questions and answered them to make things easier for when you're ready to start your new way of life…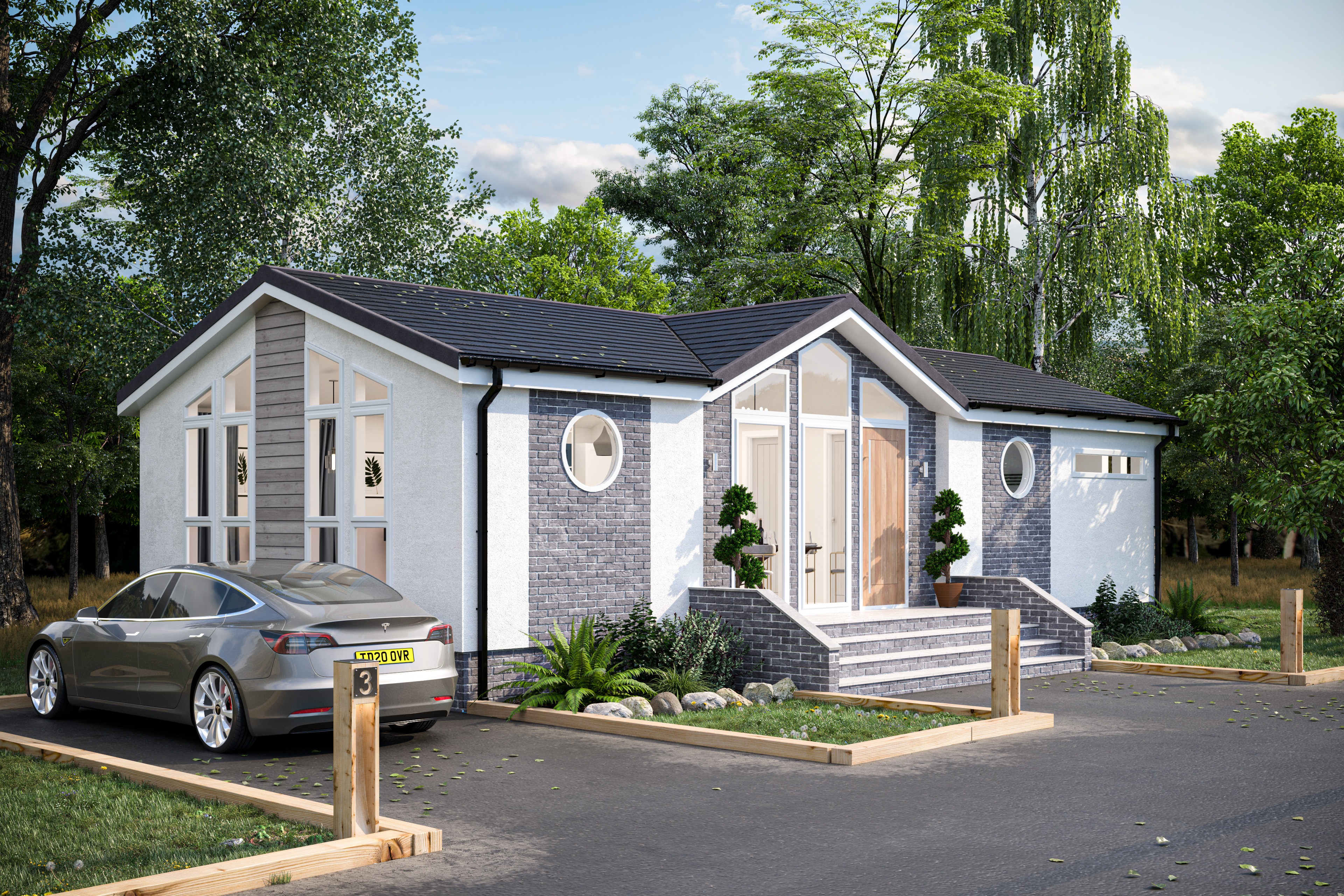 How is Tingdene different?
We build homes at Tingdene with customers at heart, making our homes creative and customised to suit your needs. We are long-standing supporters of the finest British manufacturing and all of our homes are built to BS3632:2015 standards, making sure we deliver the best quality to you.
Whether it's downsizing or revelling in retirement, we know how difficult the process of moving homes is, which is why we guide you through it all; from your first showroom appointment to the day you get comfortable in your new home. Not only do we provide advice on homes but also where to park your home as we work closely with parks and have helpful insights into each park's facilities and surrounding areas.
How do I buy a park home?
There are many different ways to go about buying your park home, one of the ways is to go directly to the manufacturer, decide on the home then find a suitable park with a plot that works for your chosen model. The second is purchasing through the owner of the site you want to live on as they have brand new homes available. The owner of your chosen site would usually allow you to select the manufacturer you want to go with, and then you can visit their factory or showroom to discuss the specifics. When your park home has been selected, the site owner can confirm the price and arrange everything else, such as transportation, pitching, and connecting to utilities. This is the most traditional way, but if you own your own land going to the manufacturer first is recommended as it gives you the freedom to have a home designed to suit your needs.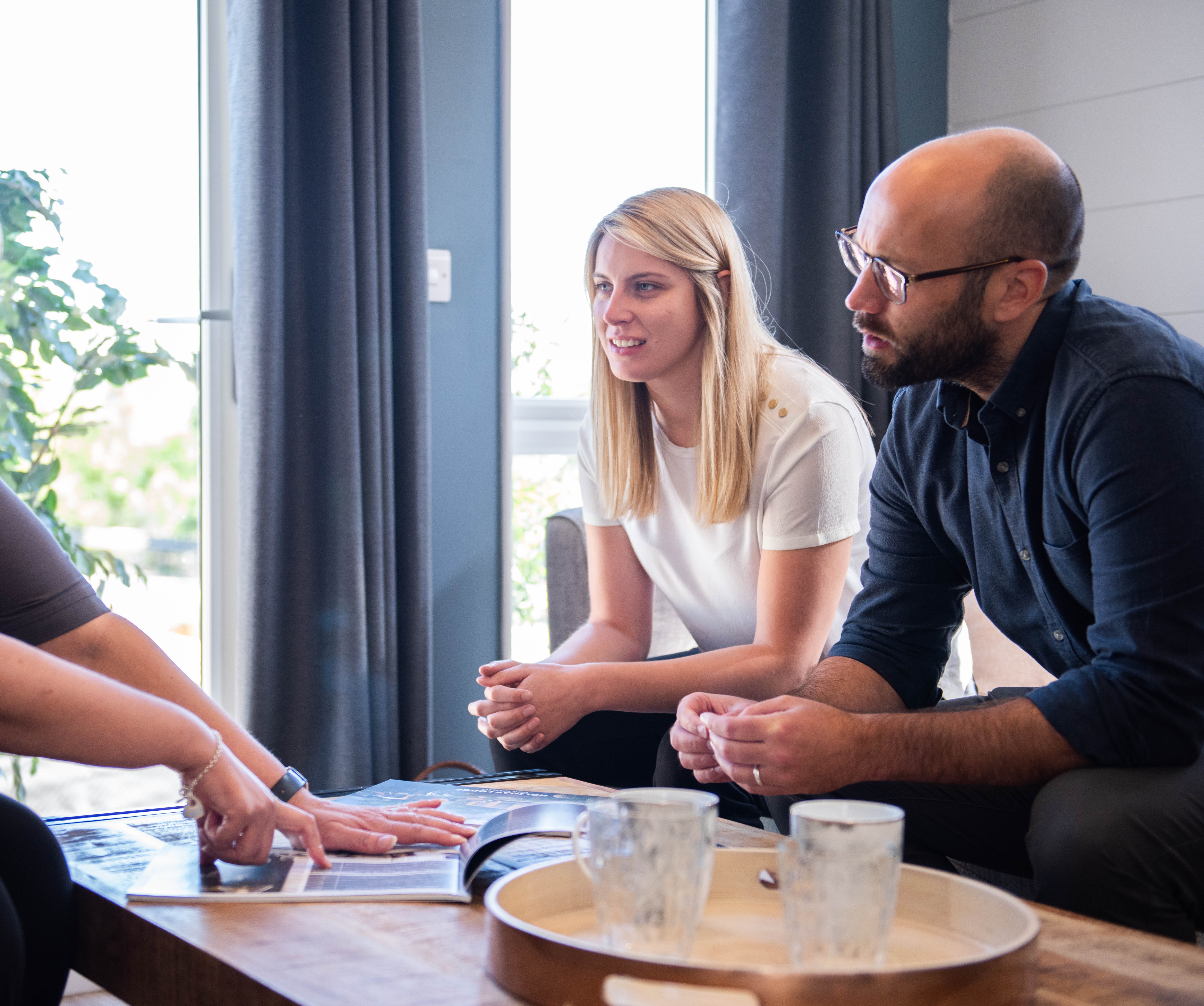 What's included in the price of the home?
The price of a park home includes everything and more that would be in a traditional home but this is typically defined on a sales specification that is given at the quotation / sales stage. The homes come fully furnished, although you can choose to buy one without the furniture included. This typically includes all interior fittings and furniture, i.e. kitchen units and appliances, beds and storage (wardrobes / bedside tables / cabinets), bathroom fittings (shower / bath / toilet/ basin), boiler and radiators, light fittings, soft furnishings (sofas / chairs / tables), and floor coverings.
Where can I park my home?
There are many parks available and we can help you find the perfect park for your new dream home. Each park has its unique features so it's really important to check that the park 's facilities are right for your needs. Use our park finder service to learn about each and every park and narrow down the ones you like. We can put you in touch with a representative of each park and guide you through the park finding process.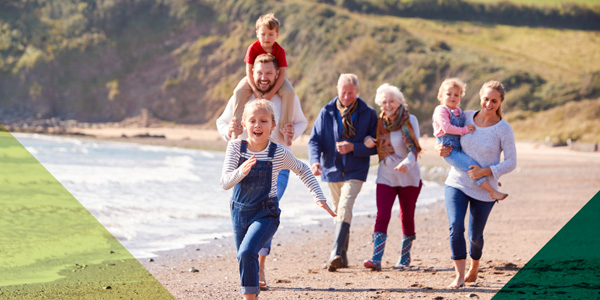 Can I customise my holiday home before manufacturing process?
We pay great attention to customisation and innovation, which is why we offer personalisation on all our homes. Free design consultations are available to help make your home look just the way you want it. We're going to do our best to accommodate any improvements or modifications that you're looking for. In our showroom, we also have a new interior design area so you can see our designs and get a feel for what you want in your home. Click here to book an appointment to visit our showroom.
How disability friendly are park homes?
Our homes can be specially adapted for those with additional needs. We will provide you with a consultation to discuss relevant modifications. We will try our best to provide you with a home that suits your individual living requirements. 
How many bedrooms does a park home have?
Park homes are varied in size and provide a spacious and stylish way of living, at Tingdene we offer homes with one to three bedrooms, but if you require an extra bedroom we can make that happen. Our homes are built ergonomically and the modern interiors allow ample living space. The models we provide are all fully furnished with well sized living areas, kitchen, one to three bedrooms and fitted bathrooms. Click here for our residential homes.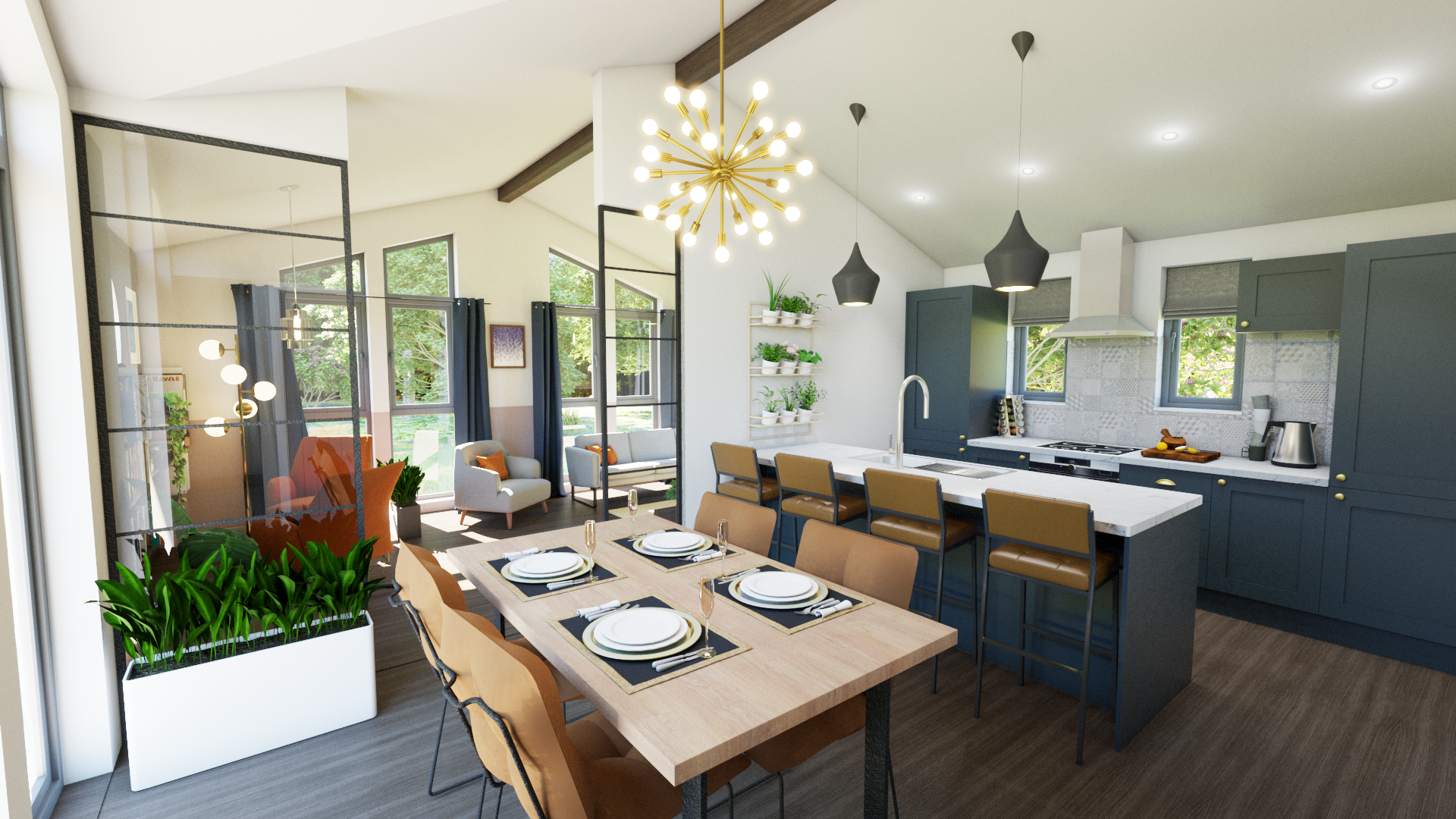 Subscribe Here!
Difference #86
Building Lifestyles people love
We know you're unlike any other customer. That's the difference with Tingdene, we know you're not just choosing a new home or investment. You've chosen a new way of life.
To learn more about our range of park homes and holiday lodges, enter your email below and we'll keep you updated with relevant;
news
offers
brochures
information about shows and exhibitions