Park Homes VS Traditional Homes
Posted by admin on 26 August 2020 12:00:00
Moving from a traditional brick-and-mortar home to a residential park home has become very popular for people looking for a better quality of life. Brick properties are similar to a bungalow, however, there's differences between them. Residential park homes offers the opportunity to live affordably in a lovely, tight-knit community. If you're looking to downsize or retire, this may be the perfect option for you.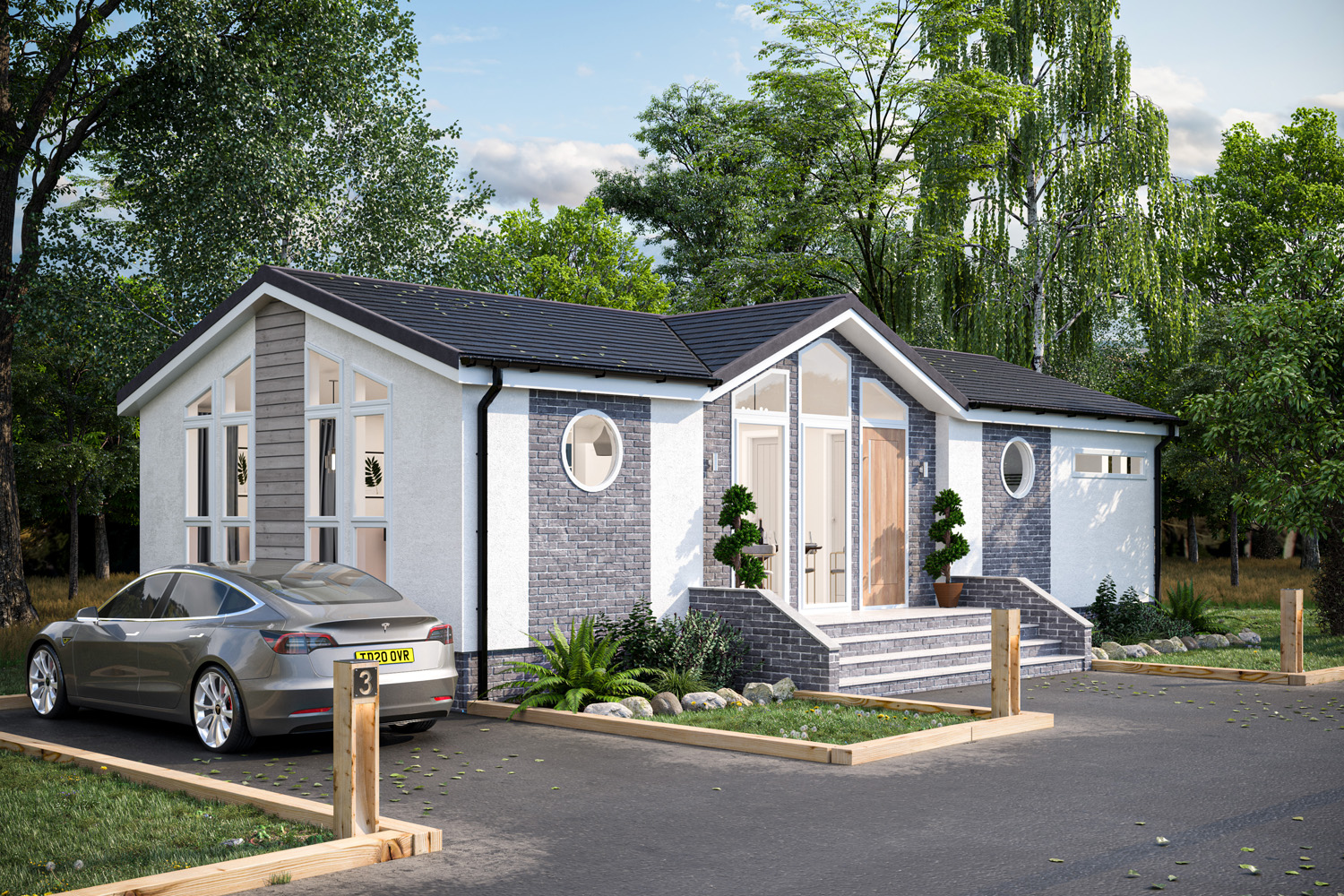 Construction

A traditional bungalow is constructed on site with brick and cement, whereas park homes are manufactured in a plant and transported to the park itself. Residential park homes are built to exceed BS3632 standards whereas brick-and-mortar homes are built to UK Building Regulations. Tingdene completely decorate and furnish the home to your specification, so there are no large furnishing costs. However, you are more than welcome to opt for your home to be unfurnished. The ball is in your court!

Size

The move from a traditional home to a residential park home is perfect for anyone looking to downsize. Similar to a bungalow, usually park homes are one floor. They include a living room, dining area, kitchen, bathrooms and bedrooms – the amount of rooms depends on your requirements, it's up to you.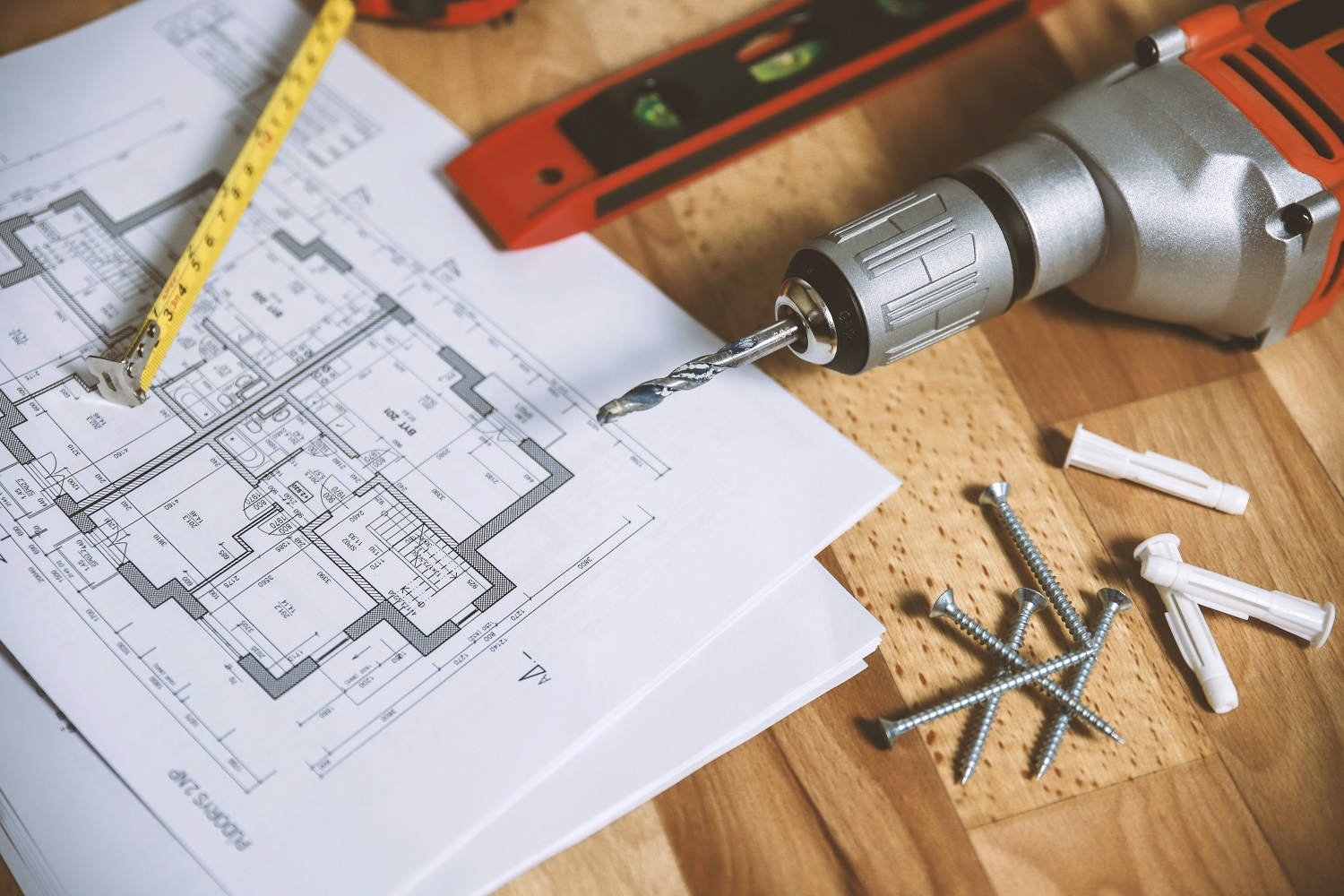 Price

Usually, to purchase a park home you'd have to sell your brick-and-mortar home to finance it. You cannot get a mortgage on a park home so it has to be a full payment upon purchase. However, the cost of a traditional home will generally be more than a park home in the same area with the same square footage. You'll have to consider the cost of pitch fees and bills, but it's often cheaper than the costs of traditional homes. Our homes are produced to exceed the BS3632 standard which make sure that the homes are built with energy savings in mind. Therefore, a residential park home is a better option financially as they are generally low maintenance and economical to run.

Lifestyle

The main difference between traditional homes and park homes is the way of life. Generally, residential parks are found in reserved, rural settings which is perfect for peaceful walks and amazing views. Park home living is often viewed as a laid back lifestyle with a great community, perfect for anyone looking to retire. You'll find that privacy is greatly respected as most residents will be after the same quality of life. Unlike a traditional home, you may feel safer in a residential park due to most parks being situated in a secure gated environment with a manager/owner onsite. This can provide extra comfort and peace of mind.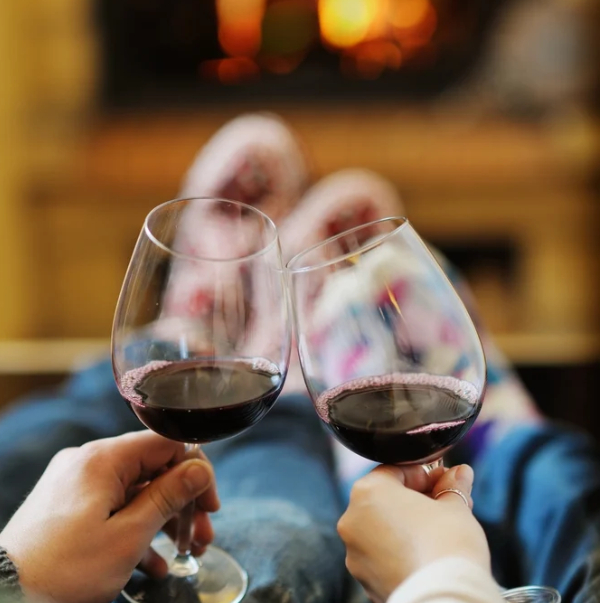 Now you know the pros of purchasing a park home in comparison to a traditional home, contact our friendly sales team with any questions, or to book an appointment to visit our showroom. We're happy to help.
Subscribe Here!
Difference #86
Building Lifestyles people love
We know you're unlike any other customer. That's the difference with Tingdene, we know you're not just choosing a new home or investment. You've chosen a new way of life.
To learn more about our range of park homes and holiday lodges, enter your email below and we'll keep you updated with relevant;
news
offers
brochures
information about shows and exhibitions