What to do when you move into your new Tingdene home...
Posted by admin on 04 August 2020 12:00:00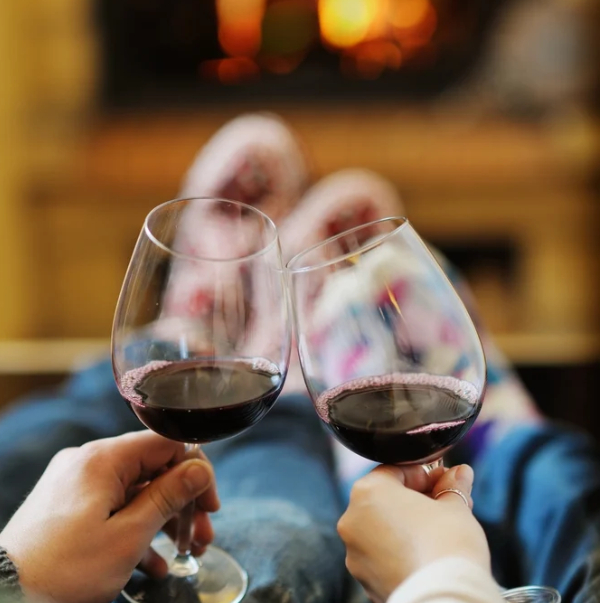 Welcome to your new Tingdene home, now you've collected the keys and moved in, what happens next? Before you get too comfortable in your new way of life, we recommend reading and completing the following points:
• We recommend that you read the Homeowner Information booklet located in the ring binder within the home as soon as possible. This will help to clarify what the warranty entails and details what information we need and when. It's a helpful guide to understanding how to care for and maintain your new property.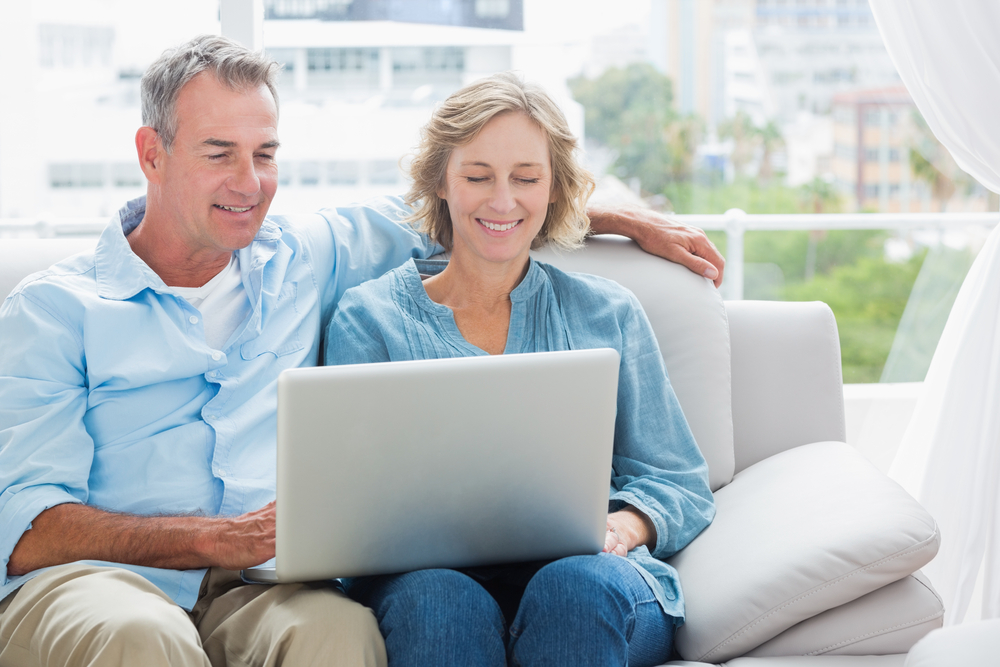 • On page 'B' of the Homeowner Information booklet is a Registration form. Please complete and return this at your earliest convenience as this allows us to update the warranty records with your contact details so we can schedule any suitable engineer appointments with you if required.

• Our Aftersales Engineers have already completed a PDI (post-delivery inspection) on your home prior to you moving in, but have another look around the home and report any further snagging in writing to our Customer Care team. This list should be completed and forwarded to us within 5 working days of occupying the home.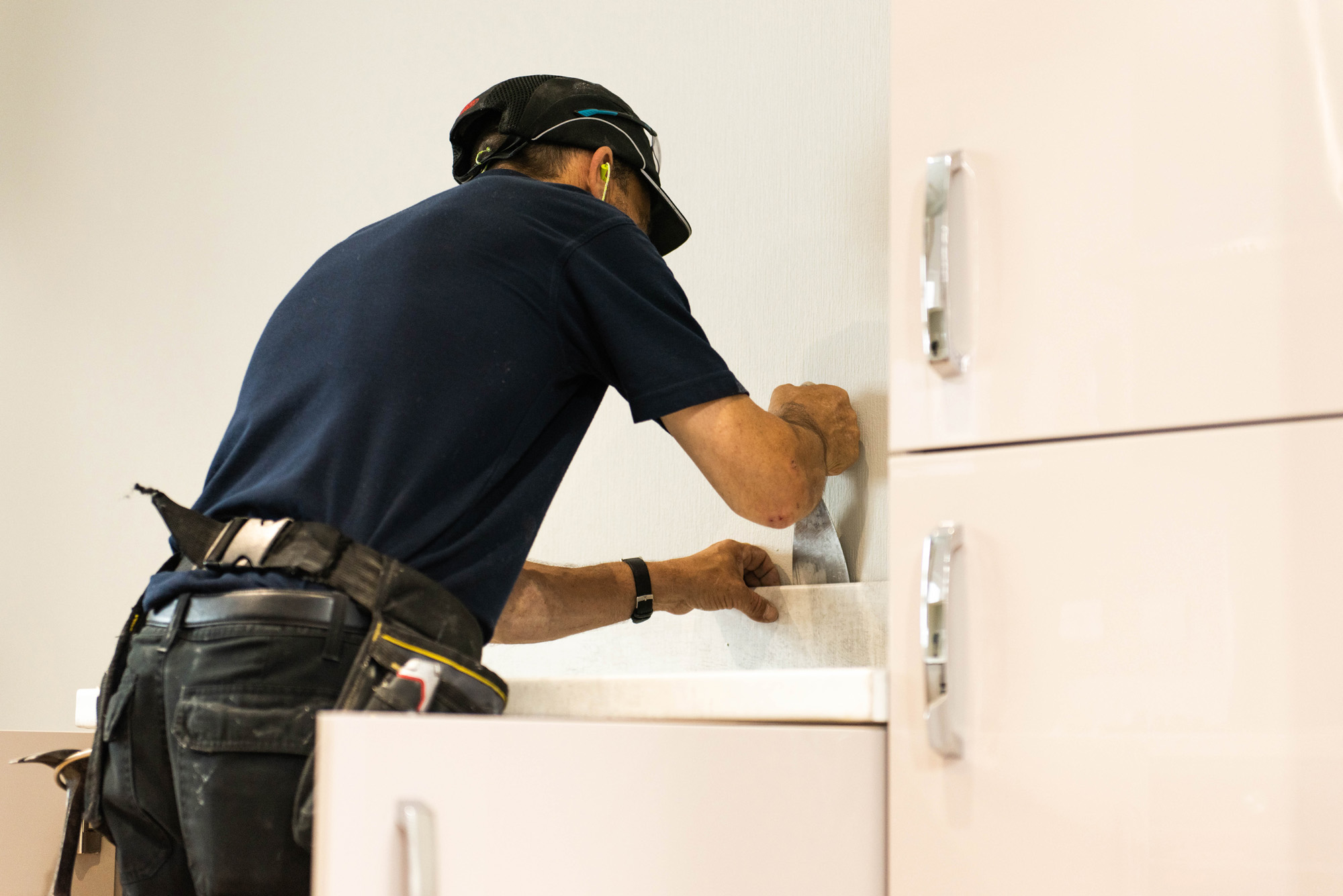 If in the unlikely event, you feel an item is missing from the home, or if an item is damaged, please let us know as soon as possible. Our warranty only covers missing and damaged items for 15 working days from dispatch from our factory which may have lapsed prior to you occupying your home. You can check with Customer Care or with your Park Manager to make sure this was reported within the correct timescale and is currently awaiting repair/replacement.


• Our Customer Care team will ensure the first step of the 10-year warranty registration process is completed with Park Home Assist Insurance Services.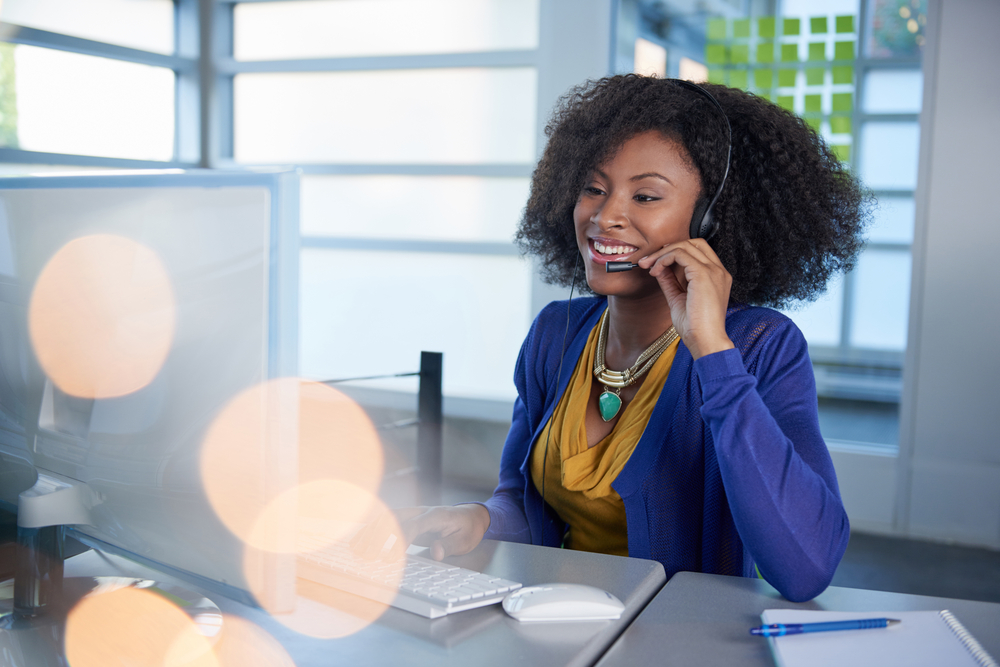 They will forward you information which you must complete and return within 28 days.  
• The Customer Care team will also register your boiler and appliance warranties with the manufacturers directly. They will confirm with you in writing in due course.
If you do have any queries, please do not hesitate to contact our friendly Customer Care team on customercare@tingdene.co.uk or call 01933 230136

We wish you all the very best and hope you will be happy in your Tingdene home for many years to come.
Subscribe Here!
Difference #86
Building Lifestyles people love
We know you're unlike any other customer. That's the difference with Tingdene, we know you're not just choosing a new home or investment. You've chosen a new way of life.
To learn more about our range of park homes and holiday lodges, enter your email below and we'll keep you updated with relevant;
news
offers
brochures
information about shows and exhibitions